MHA Henderson Loggie solicitors survey reveals COVID-19 expected to trigger rise in commercial disputes and divorce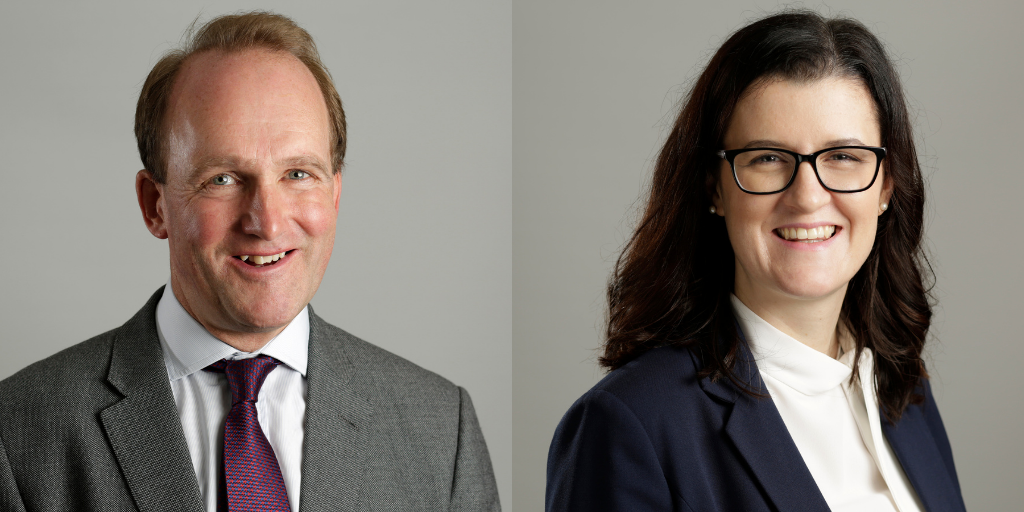 A new survey by MHA Henderson Loggie has revealed that solicitors in Scotland specialising in commercial dispute resolution and family law are anticipating an increase in workload due to the COVID-19 pandemic.
The survey also revealed that two-thirds of solicitors expressed a lack of confidence that the courts are sufficiently prepared to deal with the backlog of cases that has accrued.
Virtual and remote court hearings were a popular solution, with over 80% of survey respondents agreeing that the courts should allow more clients to be represented remotely in civil courts to reduce the backlog.
---
---
Two out of three respondents suggested that full proofs should be run remotely.
71% of those surveyed identified commercial litigation and dispute resolution as the area of work most likely to increase due to COVID-19.
Contract disputes was the area with the second-highest response for expectation of a spike in work followed by debt recovery.
According to the report, all family lawyers reported signs of an increase in divorce cases.
Peter Graham, director of MHA Henderson Loggie's forensic accounting practice, said: "Experience of previous recessions and subsequent recoveries tells us to expect an uptick in disputes, and clearly that is the expectation this time around.
"Anecdotally, we are hearing that family lawyers are receiving a lot of divorce enquiries which may have something to do with the current bull market for property. Where many other economic dials are pointing to doom and gloom, house prices remain strong, and astute separating couples want to move while the market is hot."
A forensic accounting specialist and director at MHA Henderson Loggie, Christine Rolland, added: "It is not known how the courts will cope with the backlog of cases on top of the expected number of new cases over the next 6 months. There are many examples of good practice, which will need to be replicated universally to catch up on the backlog.
"There are undoubtedly some issues in relation to communication which are hard to address and which go beyond technology competences. The credibility of witnesses testifying remotely could be undermined when body language and other communications signals can be misread.
"It is interesting that two thirds of the dispute resolution solicitors asked thought the use Alternative Dispute Resolution (ADR) could assist in the reduction of the court backlog but only half of family solicitors, which could be because ADR is already used as much as it can be in family cases.
"Outside of the family law sphere, the confidentiality aspect of ADR could be particularly attractive where there are commercial sensitivities. A point of principle lost in court becomes public knowledge, and in these uncertain times businesses vulnerable to COVID-19 related litigation may prefer to employ ADR methods, which could assist in clearing the way for the courts to resume normal service all the while maintaining confidentiality for all parties."