Scottish stock exchange project appoints Andy Clarkson as head of market operations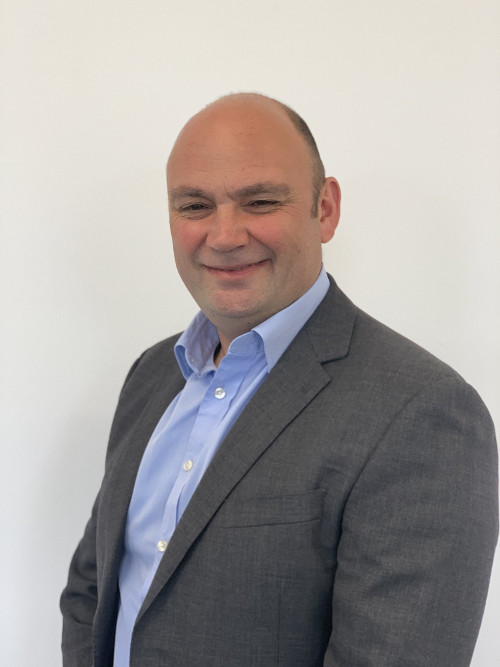 Project Heather, the Edinburgh-based project to establish a Scottish stock exchange, has announced the appointment of Andy Clarkson as head of market operations.
Mr Clarkson, formerly of Aberdeen Standard Investments (ASI), will oversee all operational aspects of trading, clearing and settlement activities. He will work with member firms, technology partners and vendors to ensure quality and integrity across Project Heather's processes and platforms.
He will work with chief operating officer Helen Webster, who joined Project Heather in June, in bringing the exchange to operational readiness. One of his initial roles will be to oversee the acceptance testing of the proposed exchange's trading platform.
Project Heather aims to establish a stock exchange "shaped for the 21st century, adding 'impact' to the traditional capital markets model of 'risk and reward'", which will be "Scottish-based, yet global-facing".
Mr Clarkson brings 30 years' experience in asset management, leading teams covering transaction management, asset servicing, provider oversight and market operations at Scottish Widows Investment Partnership, Aberdeen Asset Management and latterly ASI, where he was also head of market operations.
Commenting on his appointment, Ms Webster said: "I'm delighted to welcome Andy to the team at Project Heather. He brings valuable experience of the operating environment that will be crucial as we enter the critical testing stages of our trading platform. We look forward to announcing further appointments as the Project Heather team continues to grow."