SEM joins forces with Coventry University to slay Water Dragons competition
Aberdeen-based environmental technology firm SEM has have become one of just six international businesses to secure a place in the finals of the Water Dragons competition to discover the future entrepreneurs of the water sector.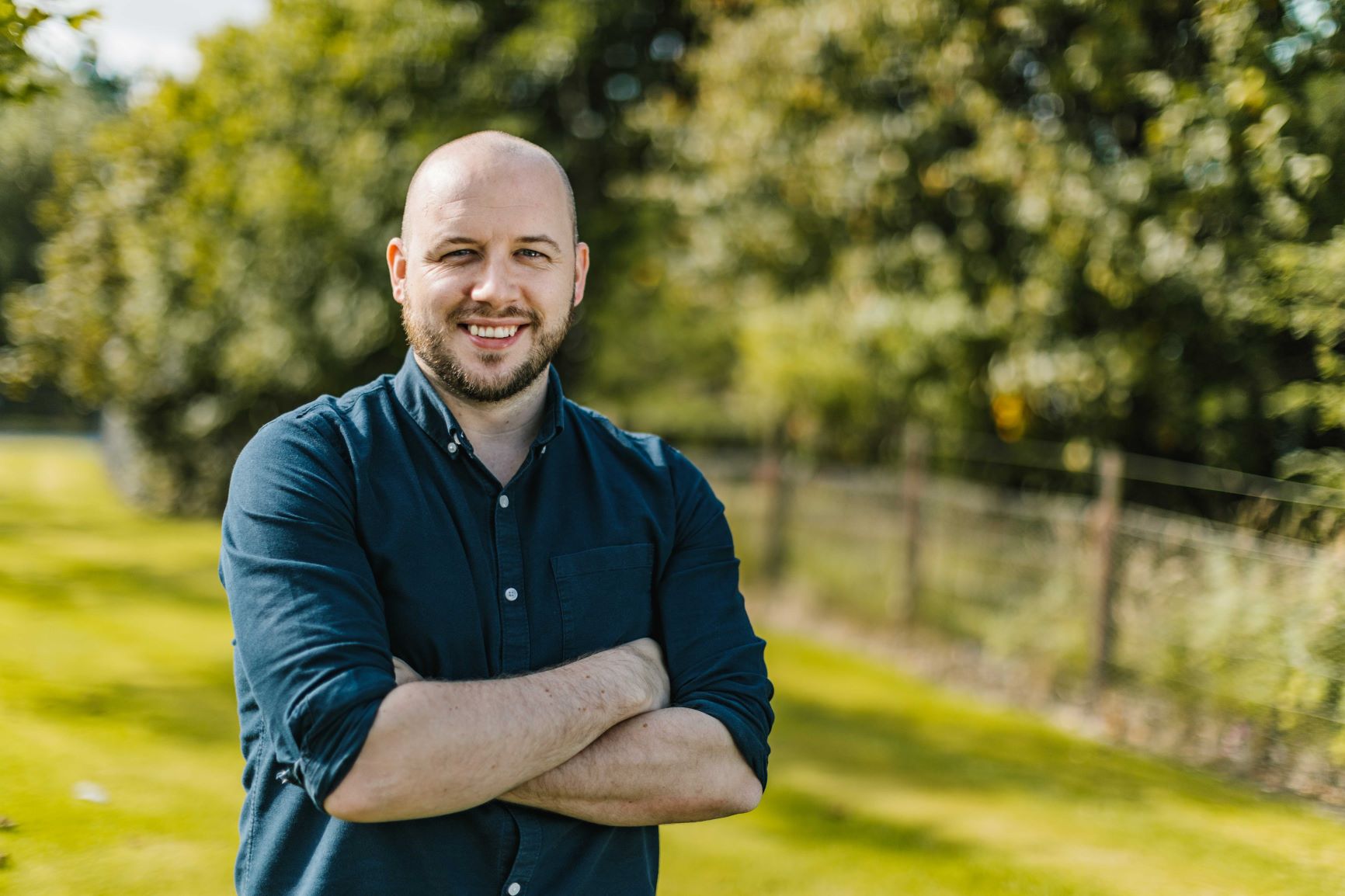 SEM collaborates with stakeholders across the agriculture, aquaculture, distillery and biogas markets to reduce the impact of waste on the environment, support the reduction of their carbon footprint, and optimise supply chains.
The firm develops environmental technology, and works in partnership with clients to implement tailored, end-to-end solutions which support the safe and compliant treatment of waste products and wastewater, the recovery of nutrients, and the generation of valuable new by-products.
---
---
SEM'sentry is the result of a joint project between the firm's lead scientist and academics from Coventry University. Organised by the Future Water Association, Water Dragons gives companies the opportunity to pitch innovative services or products to a panel of senior water company executives and industry specialists.
Having delivered their pitch to the panel of experts during the hotly-contested heat stages, Dr Leigh Cassidy from SEM and Daniel Ray, PhD student from Coventry University were one of only six teams to be short-listed for the final, which took place at a reception in the Canadian High Commission in London on Tuesday 22nd March. The competition was won by Canadian firm, FloNergia Inc.
Entitled 'A Wee Dram' the SEM/Coventry project applies SEM's patented DRAM wastewater filtration technology to the challenge of biologically recovering precious (and other) metals and nutrients from wastewater treatment plants (WWTP) and industrial effluents.
SEM's lead scientist, Dr Leigh Cassidy, led the collaboration between industry and academia. She said: "At SEM we are committed to fostering the evolution of a circular economy. We harness naturally occurring or pre-existing substances such as by-products from other industries, to remediate wastewater, removing and recovering precious resources and nutrients which can, in turn, be re-used. What's more, the spent DRAM media can then be used as a soil conditioner.
"With the Wee Dram project, we have applied our ground-breaking technology to tackle a number of challenging situations for industries and communities around the world. On one level, metals are an extremely valuable commodity, now more so than ever as we build increasing volumes of electric cars, wind turbines and solar panels. Currently, water companies across the UK stand to miss out on billions of pounds of potential revenue per annum from these unrecovered metals. They could also benefit from the increased value of the metal-free biosolids which remain after the bioleaching process."
Grant Leslie is the co-founder and COO of SEM. He added: "We are very proud of Leigh and Daniel's success in the Water Dragons competition. A Wee Dram is yet another chapter of the SEM story, the core ethos of which is devising disruptive solutions for the recovery and re-use of valuable nutrients and resources. It showcases our capabilities in developing technology and implementing processes which contribute towards achieving the UN's 17 Sustainable Development Goals."