Simon Dingemans and Sir Jon Thompson join FRC as chair and chief executive
The Financial Reporting Council (FRC) has appointed Simon Dingemans and Sir Jon Thompson as its new chairperson and chief executive respectively.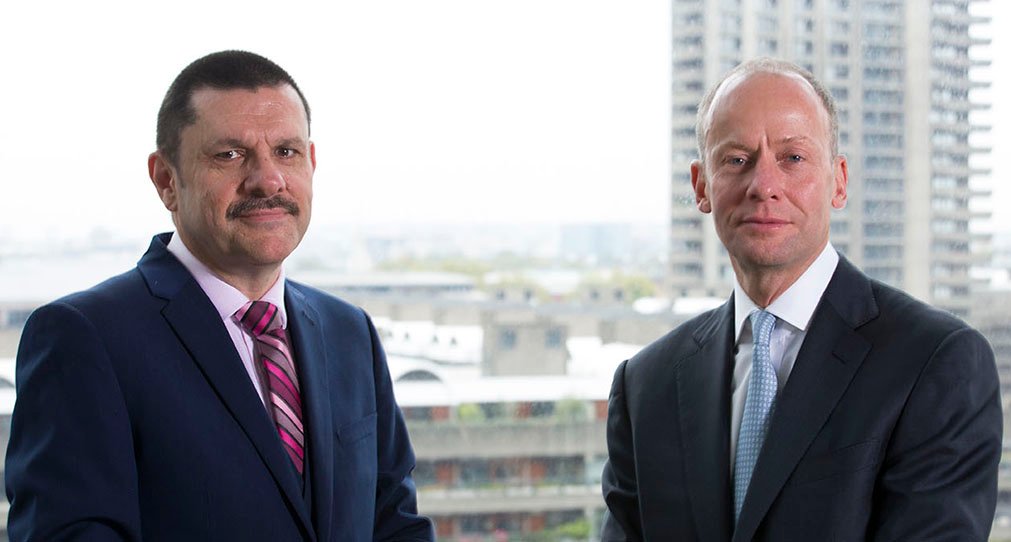 Simon Dingemans replaces Sir Win Bischoff, who steps down after six years in the post. Sir Jon Thompson succeeds Stephen Haddrill who held the role of chief executive for nine years.
The two join the FRC at a pivotal stage as the transition to a new regulator - the Audit, Reporting and Governance Authority (ARGA) - progresses, following Sir John Kingman's independent review.
---
---
Simon Dingemans said: "I am delighted to be joining the FRC at this critical juncture as we prepare to establish the ARGA with a clear mandate to be a very different and more effective regulator.
"The UK is rightly considered one of the world's pre-eminent financial centres and the FRC and its successor, the ARGA, has a key role to play in setting and upholding high standards for audit, reporting, governance and stewardship in order to protect the interests of investors and other end-users of financial information."
Sir Jon Thompson said: "I am pleased to be joining the FRC as it begins the transition to a new regulator with stronger powers to hold companies, their directors, advisers and shareholders to account.
"I am also committed to building on the governance and stewardship standards the FRC has helped to champion to ensure businesses reflect modern-day society, are diverse and inclusive, and are maximising the future pipeline of talent."
Simon Dingemans was chief financial officer and a member of the main board of GlaxoSmithKline plc from January 2011 - May 2019. During his time with GSK, he provided operational and financial leadership through a period of significant business transformation including extensive restructuring and the strategic re-shaping of the group and its three global businesses: pharmaceuticals, vaccines and consumer healthcare.
Before joining GSK, he was a managing director and partner at Goldman Sachs. Mr Dingemans has been a Trustee of the Donmar Theatre since 2018 and also served as chairman of the 100 Group of finance directors between 2014 and 2016. He has a masters degree in geography from Oxford University.
Before joining the FRC, Sir Jon Thompson was the CEO of HMRC, the UK Tax Authority, collecting more than £625 billion, employing more than 65,000 people and driving reform of the UK tax system. Before HMRC, Sir Thompson was permanent secretary of the Ministry of Defence, jointly leading the £36bn organisation with the chief of the defence staff.
Sir Thompson has had a lengthy finance career including as director-general, finance at the MoD, director-general, corporate services at the department for education and finance director of Ofsted. Before joining the civil service in 2004 he held several corporate services and finance roles in the public and corporate sectors. Jon is also a board director of the National Leadership Centre.