SIS appoints business leader George Walker as chair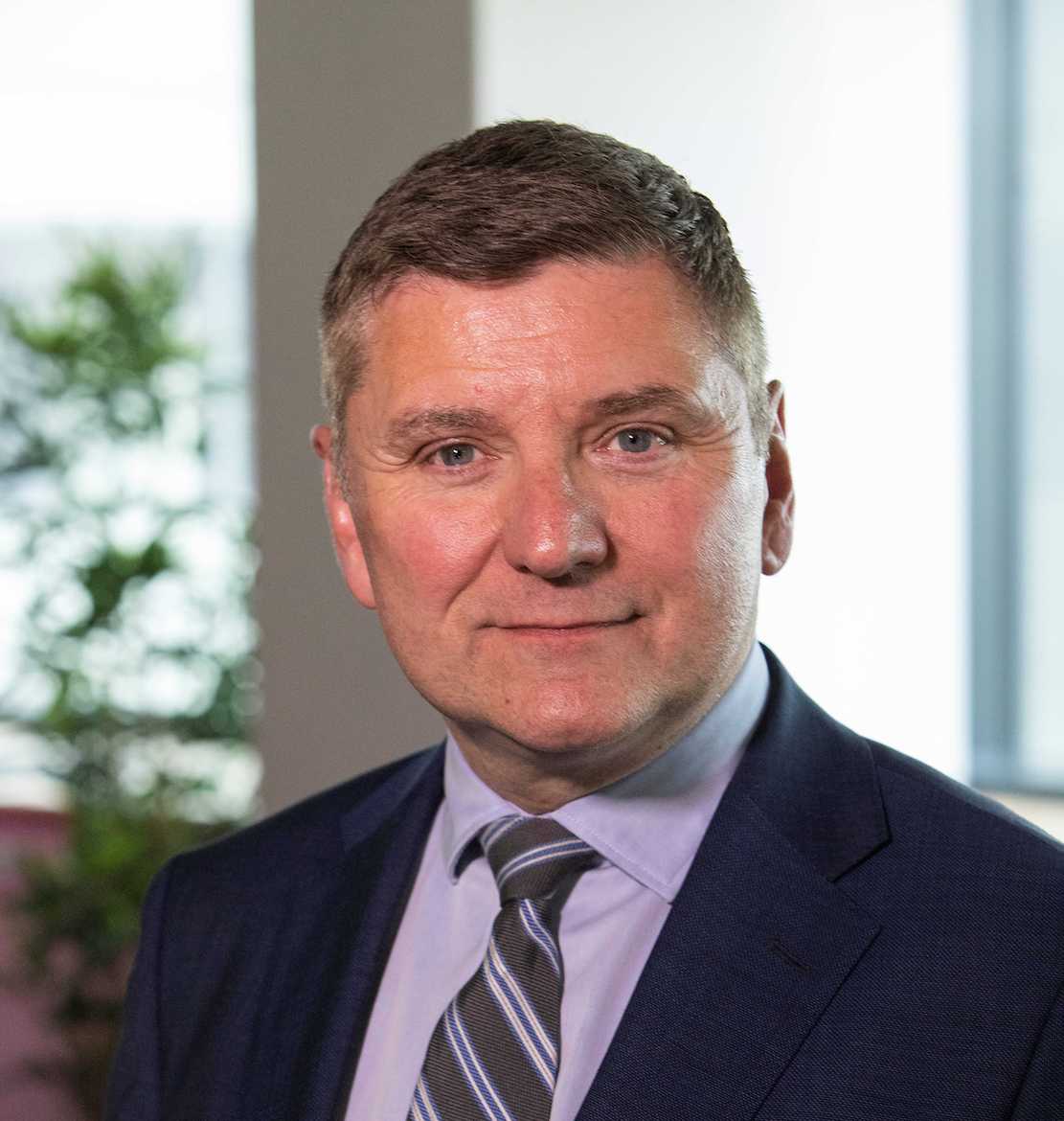 Responsible finance provider Social Investment Scotland has appointed George Walker, a business leader with decades of experience in financial services and non-executive director roles, as its new chair to steer the lender's mission of building an impact economy.
Mr Walker joins SIS Group, which encompasses both SIS and Scotland's leading impact investor SIS Ventures, as it looks to build upon more than 20 years of delivering positive impacts for people and communities. During this time, it has deployed over £133 million in 520 social enterprises and mission-driven businesses across the UK and grown to a position where its customers touch the lives of at least 4.3m people each year.
Mr Walker is currently chair of the Scottish Housing Regulator and a non-executive director of The Pensions Regulator. He has also held several board positions in numerous other Scottish social and health care organisations including NHS Lothian, Waverley Care, Edinburgh & Lothians Health Foundations and as interim chair of the Office of the Scottish Charity Regulator (OSCR).
---
---
As well as his significant NED experience in Scotland's public and third sectors, Mr Walker spent nearly 30 years in the financial services sector with executive roles at Standard Life Investments and Friends, Ivory & Sime, both in the UK and overseas.
He will take over as chair of SIS from Ken Barclay in December 2023. Mr Walker and Mr Barclay are working closely together until then to ensure a smooth transition.
Mr Barclay has been on the board since 2017 and chair since 2018, during which time he has led the board through the development of its new ten year strategy 'Building an Impact Economy' and has overseen the continued growth of the organisation despite the challenges of the pandemic.
Mr Barclay said: "George joins SIS at a critical time for both the organisation and the wider social investment sector.
"His experience as a non-executive director & chair, alongside his financial services career and impressive track record for successful partnership working within the corporate, public and third sectors, will all be invaluable to SIS as it looks to deliver its action plan, placing social enterprise at the heart of the Scottish Government's plans for a wellbeing economy."
Mr Walker added: "I've long been aware of the good work carried out by SIS and the positive impact it delivers across Scotland's communities.
"Taking over from Ken as chair, I'll be focusing on three priorities – building SIS's leadership role in impact investing in Scotland, maximising the effectiveness of governance across the SIS Group of companies, and working closely with our stakeholders to deliver for our clients."
"The last few years have undoubtedly posed tough challenges for all organisations, none more so than for our charities, community organisations and social enterprises. As the process of rebuilding continues, I'm looking forward to helping SIS play a key and leading role in building an impact economy which values people and planet alongside profit."