Stills installed at Port of Leith Distillery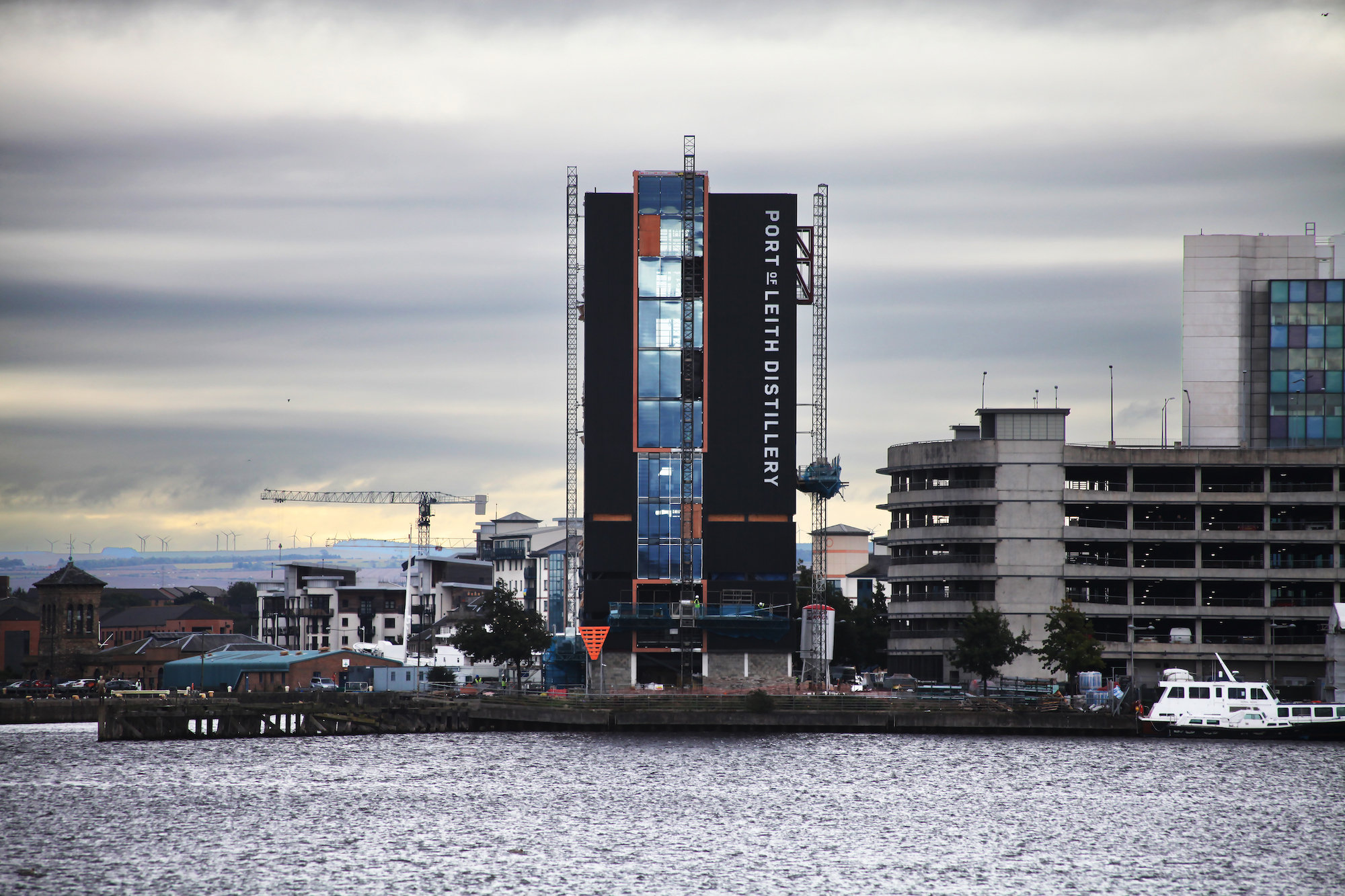 Stills have been installed at Port of Leith Distillery, marking a milestone in whisky making at the UK's first vertical distillery as it prepares to open in summer 2023.
The project is projected to attract 25,000 visitors in its first year, increasing to 160,000 by 2025.
The installation of the two hand-crafted copper stills (a 7,000 litre wash still and a 5,000 litre spirit still) from The Speyside Copper Works in Elgin is the latest milestone for the £12 million nine-storey distillery, which will offer tours and tastings, as well as a top floor mezzanine bar with panoramic views of Leith and wider Edinburgh.
---
---
The distillery is creating up to 50 long term local jobs, with the capacity to produce one million bottles of whisky per year, through its energy-saving gravitational distilling system.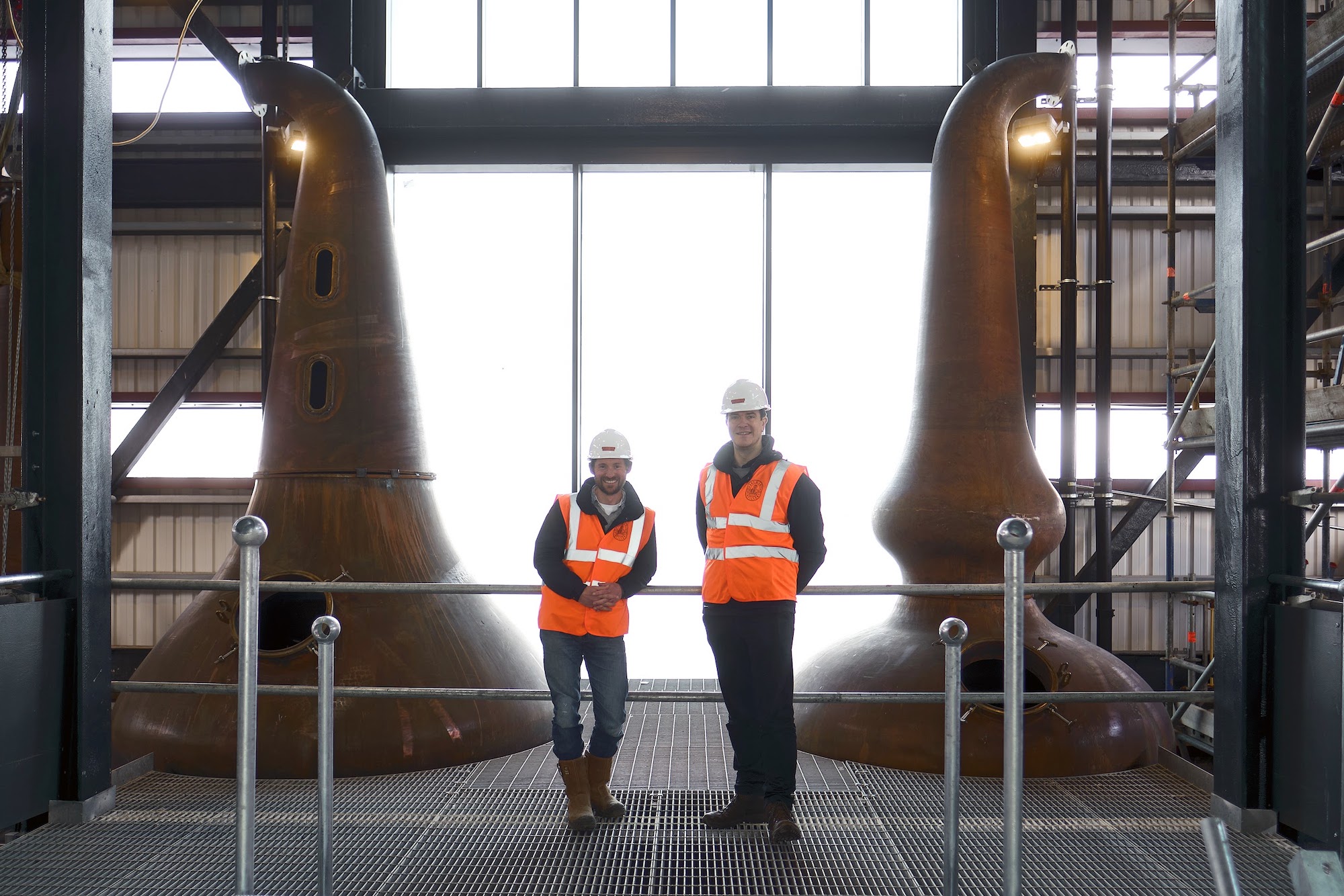 Ian Stirling, co-founder of Port of Leith Distillery, said: "For much of the 19th and 20th century, Leith was the unofficial capital of Scotch Whisky - making it the perfect place to build a new industrial landmark like the Port of Leith Distillery; an honest and modern piece of architecture that reflects our new and innovative approach to production.
"Installing our stills brings us one step closer to our summer distillery opening and welcoming tens of thousands of visitors from all over the world to come and experience a UK first."
Port of Leith Distillery is the latest long term investment in Leith by Co-Owners and lifelong friends Ian Stirling and Paddy Fletcher, following the opening of the new Lind & Lime Gin Distillery in May 2022, a brand they launched in 2018 from a tiny industrial unit.
The eco-friendly gin distillery — which is powered by 100% green electricity — has since welcomed more than 6,000 visitors to its tasting, bottling and cocktail making tours, with numbers set to increase to a forecasted 15,000 visitors annually this year.
Port of Leith Distillery broke records in June 2022 after crowdfunding its target of £2m in 3 hours through a Seedrs campaign - increasing the total raised to £13m across the duration of the project.