Susan Love: Scottish SMEs need more support to work to a greener future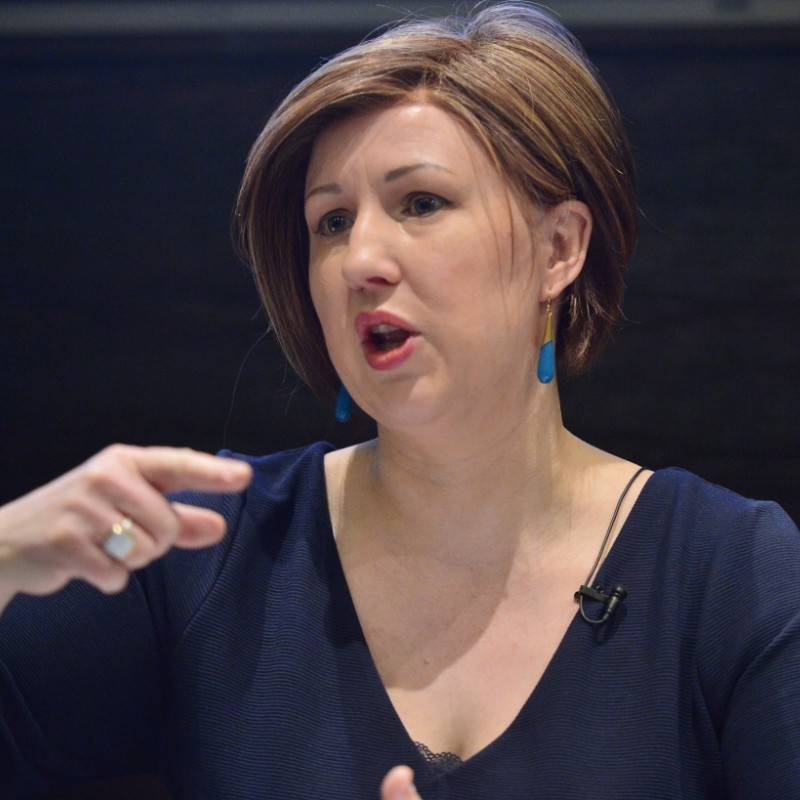 Susan Love, strategic engagement lead at ACCA Scotland, writes on the need to support SMEs ahead of this week's Scottish budget announcement.
Scotland's small businesses and those that will consider Scotland as their destination need the right support to navigate the challenges and opportunities ahead, whether ongoing Covid uncertainty, a changing labour market or adapting to net zero. As key advisers to business, accountants are well-placed to help but we need to see more detail from the Scottish Government about what will be asked of businesses, and the resources that will be in place to help, so we can help firms to plan ahead.
Working to a greener future
---
---
In the wake of COP26 and the Glasgow Climate Pact, it is critical that the Scottish government put policies into place that will practically support small businesses adapt their operations. With reference to the forthcoming Budget specifically, we are aware of the increasing demand on Zero Waste Scotland's business support services and understand it may have been running close to peak capacity this year. While it's positive that many small businesses have come forward to seek support, with demand only likely to increase in the coming year, we call on the government to ensure that Zero Waste Scotland is resourced to respond to business demand in a timely and effective manner.
As part of global climate plans we expect to see an expansion of monitoring and reporting on emissions in coming years, whether in the public, private or third sectors. In ACCA's recent report, published jointly with the ICC and Sage, we highlighted the urgent need to begin to streamline, simplify and automate this process to avoid an unnecessary burden on small businesses - in this budget we are looking to the government to focus on developing a joined-up approach to lay the important foundations to meet Scotland's net zero objective.
Supporting the next generation of Scottish finance professionals through skills development
As part of our mission to ensure the accountancy profession is a force for public good, it is key to support the next generation of finance professionals in Scotland by ensuring accessible routes into the profession. Offering a broader range of accessible training options beyond traditional approaches, such as apprenticeships or degrees, is going to be key to boosting the reskilling and upskilling we need to see across our current workforce and we hope the government takes this into consideration for the budget on Thursday.
We warmly welcome the recent launch of the new digital learning platform from SDS, designed to offer free online training courses to those aged over 25 who want to learn new skills, we hope that, in time, we can move to a more flexible approach whereby individuals have a personal learning budget, or 'skills wallet'. When the programme comes to the end of the pilot in mid-July, we hope that - with a positive evaluation - the government will ensure that the service is resourced to continue and, indeed, expanded, to encompass a broader range of courses and providers.
Tax environment that supports pandemic recovery and a transition to net zero
We are keen to ensure a tax environment that not only enables the country to recover from the pandemic but supports our transition to net zero. Notwithstanding stability, we need a tax system that is responsive to a changing landscape, not least ensuring that Scotland's tax framework does not place businesses at a competitive disadvantage.
We are keen to consider how we can use the available fiscal levers in Scotland to embed a green recovery as the £4bn post-pandemic debt burden carried by SMEs in Scotland may harm their ability to invest in green business adaptations. We are calling on the government to explore how NDR reliefs, such as the business growth accelerator scheme, can be used to full effect or indeed further expanded, to incentivise green investment in business premises.