The Artisanal Spirits Company expands footprint with new subsidiary in Taiwan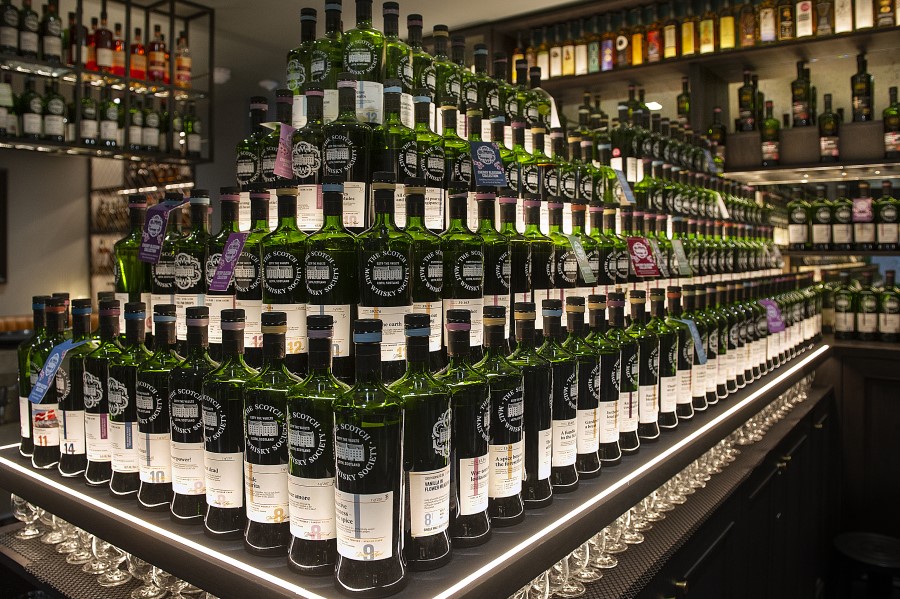 The Artisanal Spirits Company (ASC), proprietors of The Scotch Malt Whisky Society (SMWS), has launched a new subsidiary in Taiwan.
Taiwan is considered a key hub in the ultra-premium Scotch whisky sector and the third-largest market globally with a value pegged at $593 million (around £464m), as cited from IWSR 2022 data.
Replacing an earlier franchise agreement, the introduction of the SMWS Taiwan subsidiary enables direct sales access in the territory. This initiative is the latest addition to the group's Asian outreach, where they have made similar advancements with subsidiary operations in China and Japan, as well as recently woven ties with franchise partners in South Korea and Malaysia.
---
---
On its debut trading day, SMWS Taiwan recorded a promising 500 paying memberships. The ASC is gearing up to enhance its sales and outreach via online platforms such as the SMWS website, digital marketing, and social media campaigns. There are also plans to host in-person events to connect with the media, whisky clubs, brand emissaries, and retailers.
Financial details of the collaboration reveal that the group will claim a 70% stake in the subsidiary. Murphy Chang, the previous brand heritage manager for Moët Hennessy Taiwan, will take the reins as country director, with support from Eric Huang, the ex-franchise collaborator and one of the foremost whisky experts in Asia, serving as SMWS president. Andrew Dane, the CEO of The Artisanal Spirits Company, will chair the Taiwan entity.
Mr Dane said: "Taiwan is one of the world's largest and most sophisticated whisky markets. The new subsidiary expands our footprint in Asia and gives us direct access to this exciting territory, helping us to capture demand for our unique combination of ultra-premium and limited edition whiskies and outstanding experiences and knowledge.
"Launching the Taiwan subsidiary was a key strategic objective for 2023 and we are delighted that this has been delivered so successfully.
"We now have an SMWS presence in the world's six largest markets and our full global footprint giving us coverage of over 80% of the $8.1 billion Ultra-Premium Scotch Whisky Market (2022 IWSR).
"We look forward to welcoming many new members to the Scotch Malt Whisky Society in this market as we continue to expand our reach across Asia."