The Artisanal Spirits Company toasts strong first half as profits rise by 21%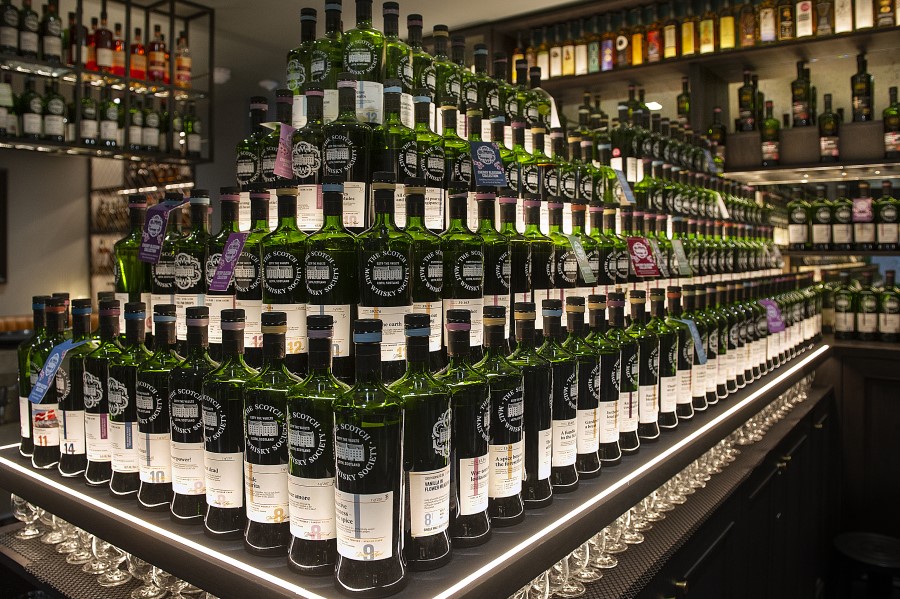 The Artisanal Spirits Company, owner of The Scotch Malt Whisky Society (SMWS), has seen its gross profit increase by 21% to £6.2 million in the first half of 2022.
In the six months to 30 June 2022, revenue increased 25% to £9.9m, compared to £7.9m in the first half of 2021, with significant growth in UK venues, Europe and China and gross margin of 63%, ahead of the 61% achieved in Full Year 2021.
The company also announced EBITDAE loss of £0.3m, compared to a profit of £0.2m in 2021, following planned ongoing investment for growth. The firm also announced a loss before tax of £1.1m, compared to 0.9m in 2021.
---
---
Over the period, the group's net debt position was £8.2m as the group continued to invest in planned strategic initiatives.
Stock-in-cask at 30 June 2022 had an increased notional retail sales value of approximately £455m (31 December 2021: £430m).
The group also remains fully funded to finance its expansion plans for the foreseeable future.
David Ridley, managing director of Artisanal Spirits Company, commented: "We are pleased with the Group's strong first half performance which has once again delivered significant membership growth, whilst simultaneously continuing to build our business in terms of appreciating whisky stocks and infrastructure to support our future growth ambition for the medium to longer term. We continue to benefit from structural tailwinds as premiumisation, digitalisation, experience and convenience combine to accelerate the appeal of our proposition to our expanding global membership base.
"Our opportunity remains compelling, exciting and highly relevant for today's marketplace. Furthermore, and as evidenced by the continued growth by many of the global spirits majors, whisky continues to demonstrate its strong and enduring credentials.
"ASC's unique portfolio of curated, limited edition whisky benefits from natural price elasticity which, in turn, provides strong gross margin appreciation and a natural inflation hedge. Financially strong with current stock value over 2x consensus December 2022 net debt, we remain on track to deliver a doubling of revenue from 2020 to 2024."