Topolytics brings on Fleur Ruckley as its head of implementation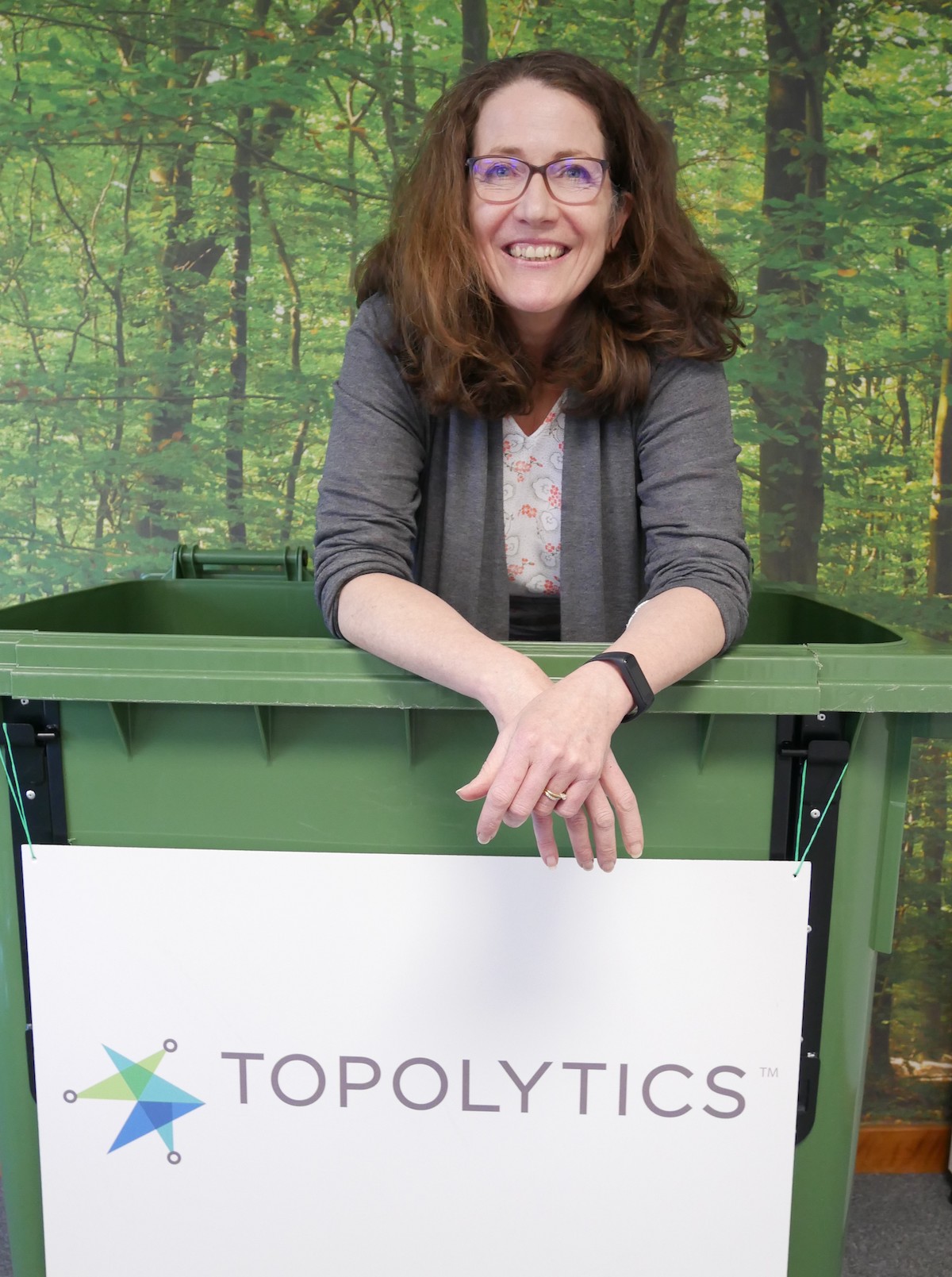 Edinburgh-based waste data analytics platform Topolytics has appointed Fleur Ruckley as its head of implementation.
Ms Ruckley has wide experience helping large organisations to understand waste and materials flows and adopt circular economy models. She joins from engineering professional services consulting firm, WSP, where she was associate director focused on circular economy, plastic waste and legacy chemicals.
Prior to this, Ms Ruckley was project director for Scotland's 2020 Climate Group. This was an independent, business-led initiative which stimulated collaboration between industry, government and society to help Scotland reduce carbon emissions while growing a sustainable economy. She was also waste and environment manager for the University of Edinburgh, where she led the waste strategy, including diverting 85% of material from landfill.
---
---
Michael Groves, CEO of Topolytics, said: "We are delighted to welcome Fleur to our growing team.
"Fleur has highly relevant circular economy and customer engagement experience that will help users of WasteMap to maximise the value of the data and insights that it generates. Fleur has great skills and an excellent reputation so I'm delighted I can now call her a colleague."
The appointment comes in the wake of Topolytics announcing a £1.5 million funding round. This is being used to expand the reach of Topolytics' WasteMap platform and further grow the business with new and renewed licenses through 2023.