TSB launches 'Plant a tree' pledge for every TSB mortgage
TSB has today launched a new environmental initiative – the 'Plant a tree' pledge - which will see a tree planted for every home move where a TSB mortgage is provided.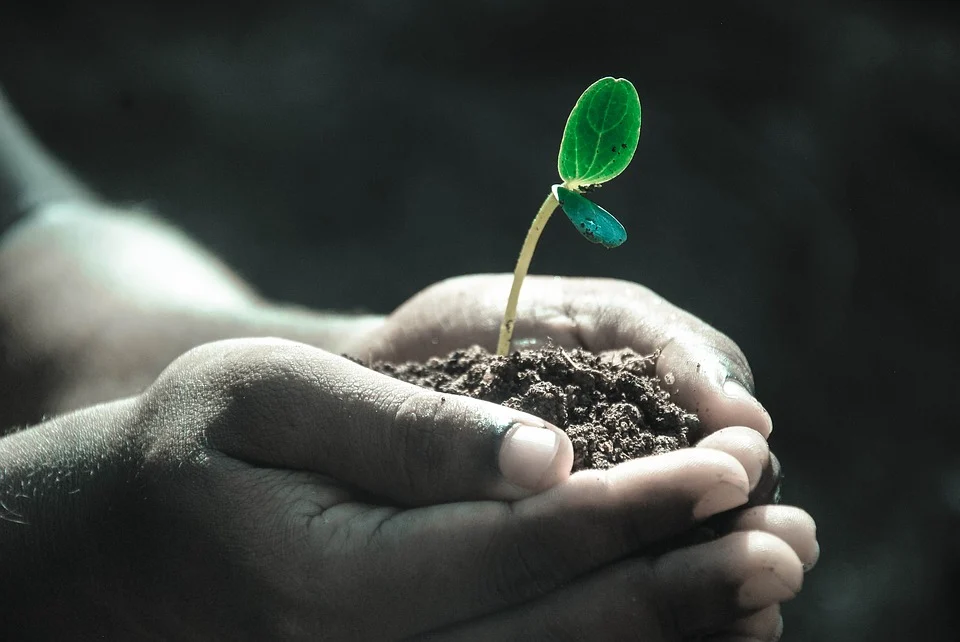 The initiative is intended to help offset the carbon footprint of the house move for the customer, with around 1500 trees planted every month.
In partnership with eForests, a not-for-profit organisation which aims to help combat climate change and through restoring woodlands, TSB will plant a variety of species of tree in three woodlands across England, Scotland and Wales.
Nick Smith, head of mortgages, said: "We know our customers want to reduce their carbon footprint and look for products that help them do that. This pledge offers this at no extra cost to our customers. It's the first step of our 'Do what matters' plan to lower our environmental impact and help others do the same - and we look forward to doing more."
Andrew Haining, the founder of eForests, added: "Every day, each of us contributes to the UK's carbon footprint through activities like moving home. We all have a part to play in protecting the planet and now TSB customers can move home knowing they're playing their part in reducing the impact of climate change. I'm really looking forward to working with TSB to grow more trees right across the UK".
Sara Lom, CEO, the Tree Council, said: "Whether it's a single tree planted and cared for by an individual, or many thousands supported by forward-thinking companies like TSB, every tree matters to help tackle climate change, provide precious habitats for wildlife, and secure a green and healthy future for ourselves and our planet."