UK banks braced for 'Armageddon' test
The UK's six biggest banks and building society Nationwide are braced for today's results of the most exhaustive test of their ability to stand firm against 'Armageddon'.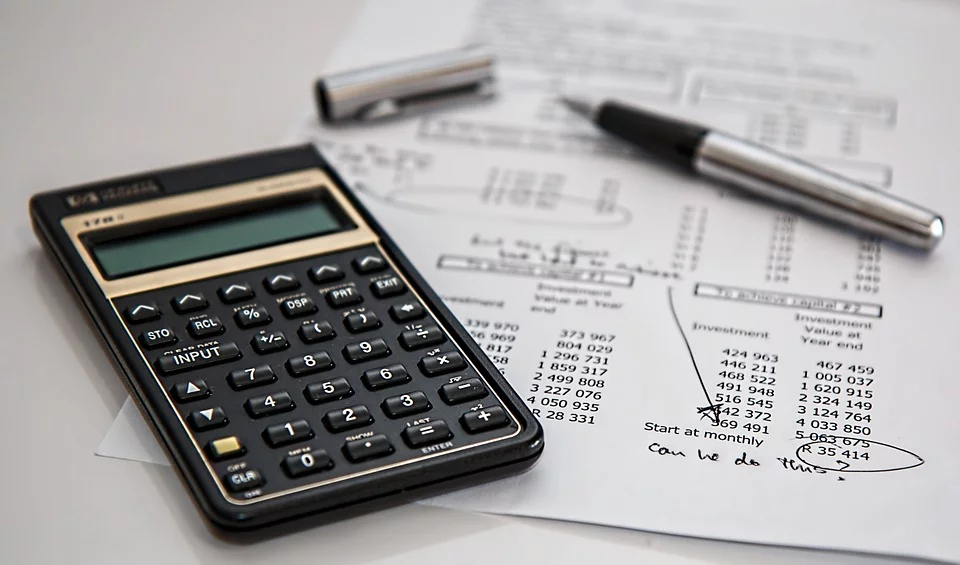 Lloyds Banking Group, HSBC, Barclays, Royal Bank of Scotland, Standard Chartered, Santander UK and Nationwide all face the toughest test of their resilience in an economic crash designed to be worse than a hard disorderly Brexit.
The 'Armageddon' test assumes that serious problems hit at the same time, including a drastic drop in economic growth, a 33% drop in house prices, a 9.2% rise in unemployment, a 30% drop in the value of sterling and a 4% hike in interest rates.
The test, which has become increasingly tougher since the 2008 financial crash, assesses whether banks can continue to lend while paying for previous misconduct, such as payment protection insurance misselling, which has cost the industry over £50 billion.
The Co-operative Bank and RBS have both failed the 'Armageddon' test in the past, The Times reports.
All banks and building societies are expected to pass, which could mean large returns to shareholders.