UK budget deficit rose to over £31bn in November
The UK's budget deficit rose to £31.6 billion in November, the third-largest monthly budget deficit on record and the highest since May, according to the latest figures from the Office for National Statistics (ONS).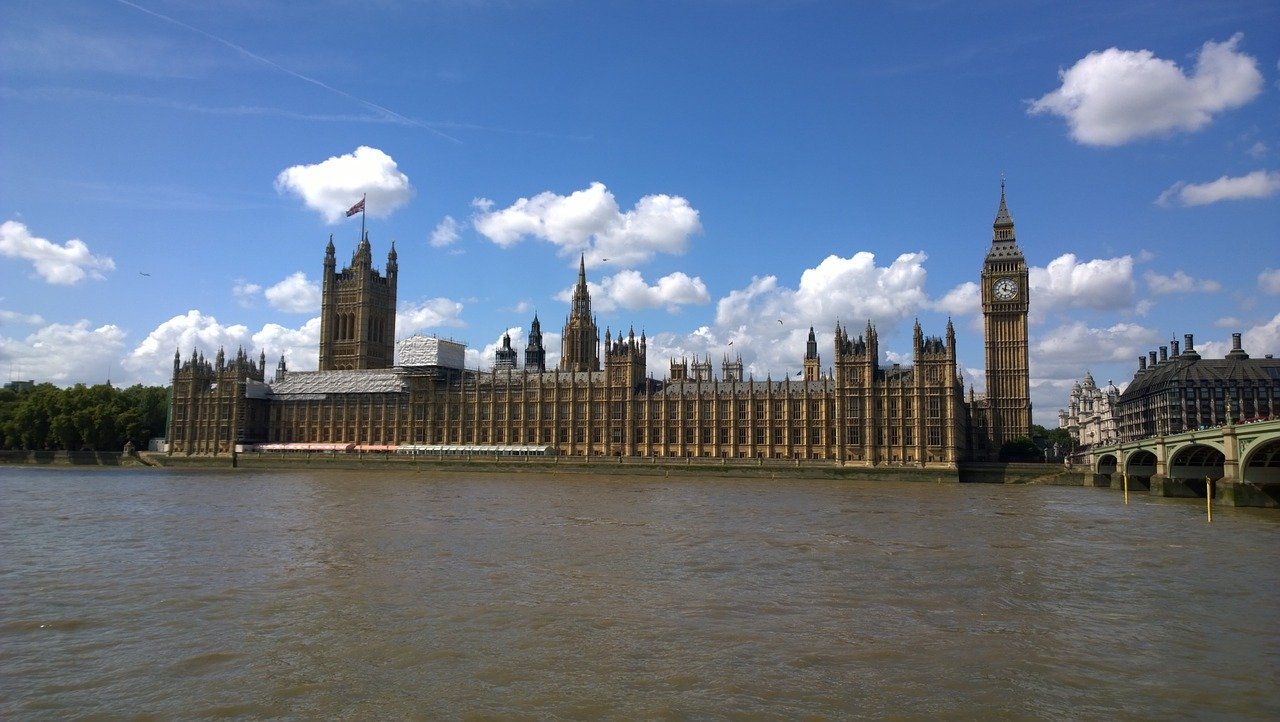 The deficit was up from £21.7bn in October and more than five times the November 2019 shortfall of £5.6bn.
The growing shortfall was due to lower tax receipts and increased government spending on measures to support the economy and jobs.
According to the data, central government receipts fell 6.1% year-on-year in November, while central government expenditure increased 41.7% year-on-year.
The first eight months of fiscal year 2020/21 (April-November) have seen the eight largest monthly deficits since records began in 1993, amounting to a record £240.9bn, up from £52.3bn in April-November 2019.
This is £186.1bn more than the £54.8bn originally forecast for 2020/21 by the Office for Budget Responsibility in the March Budget and is already £83.2bn more than the peak £157.7bn deficit seen in 2009/10 during the financial crisis.
Howard Archer, chief economic advisor to economic forecaster EY ITEM Club, said that if the trend of the first eight months of fiscal year 2020/21 continued, the budget deficit would come in around £264bn.
However, he added that it looks 'likely to come in significantly higher than this with the furlough scheme now being extended until April and other supportive fiscal measures announced for the economy in the recent Spending Review'.
He said: "If introduced, more support for businesses affected by Tier 4 restrictions could potentially send the budget deficit above £400bn."