UK cryptocurrency scams more than doubled in the last year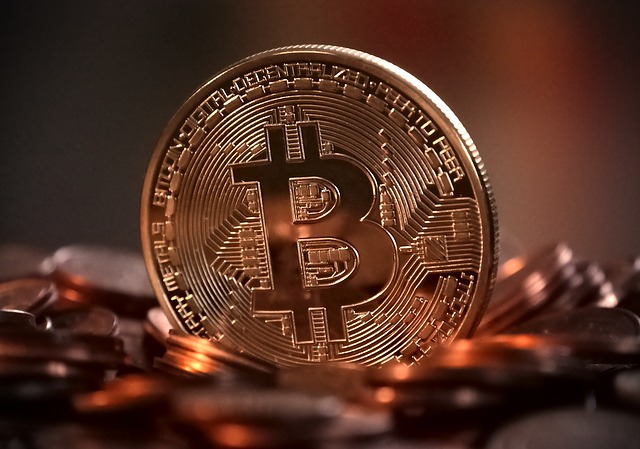 The number of reports to the Financial Conduct Authority (FCA) of alleged cryptocurrency scams has more than doubled in the last year.
According to a Freedom of Information request, the FCA received 6,372 alerts about suspected crypto frauds in 2021, an increase from the 3,143 reported in 2020.
The rise of bitcoin and other cryptocurrencies, as well as the exchanges on which they can be traded, has attracted interest from ordinary investors hoping to benefit from the rise of the currency.
The FCA also revealed that last year, an estimated 2.3 million adults held cryptocurrencies, up from 1.9 million in 2020, The Times reports.
---
---
As a result of the rising levels of fraud, the FCA is calling on the UK Government to include financial advertising in the upcoming Online Safety Bill to help to prevent scams by forcing social media platforms and search engines to take more responsibility for scammers who use their platforms to advertise.
The FCA's worries about crypto-based investments include price volatility, product complexity, high charges and fees and misleading marketing.
An FCA spokeswoman said: "It's important that consumers check who they are really dealing with before making an investment decision. Check if they are authorised by the FCA and do your research to understand the risks that might be posed."