UK Government borrowed over £62bn in April amid coronavirus lockdown
The UK Government borrowed £62.1 billion in April, marking the highest monthly figure on record as it tried to navigate the country through the coronavirus crisis, according to the latest figures from the Office for National Statistics (ONS).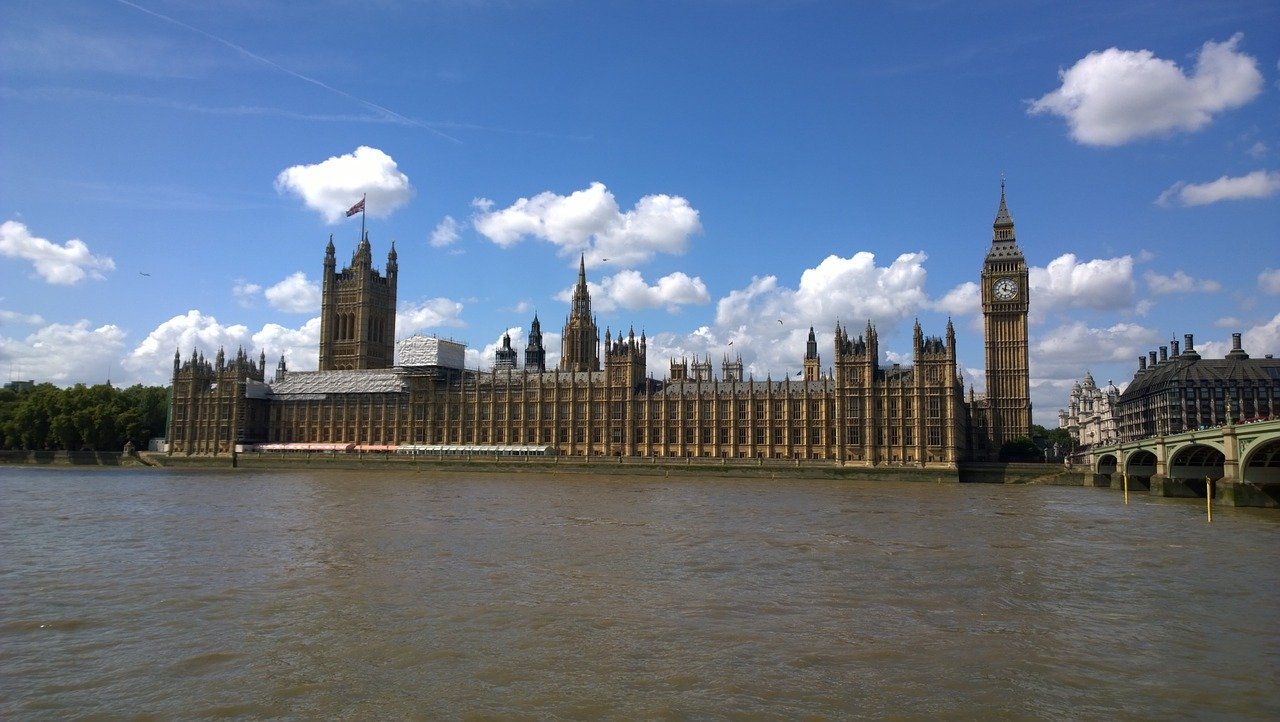 The surge in borrowing highlights the cost of the government's lockdown measures to secure jobs and businesses amid the coronavirus crisis.
The cost of furlough schemes had the largest impact on government spending as they reached £14bn in April.
The Office for Budget Responsibility (OBR) government's independent forecaster has said the full-year deficit could hit £298bn.
April's figure is significantly higher than analysts had predicted, with economists previously predicting a cost of £30.7bn for the month, BBC News reports.
Jonathan Athow, deputy national statistician at the ONS, described April's figure as "pretty much unprecedented".
He said: "Borrowing now is about six times what it was (in April) last year, so we are talking about some really significant changes in the government finances."
Mr Athow said it was impossible to forecast the current year's public finances because of the "high amounts of uncertainty".
Tax receipts have fallen drastically, with the government deferring some payments, while Treasury income from VAT and air passenger duty have dropped significantly.
Read all of our articles relating to COVID-19 here.