Over half a million UK companies in financial distress
In the wake of the coronavirus outbreak, the number of UK companies in financial distress has surpassed half a million.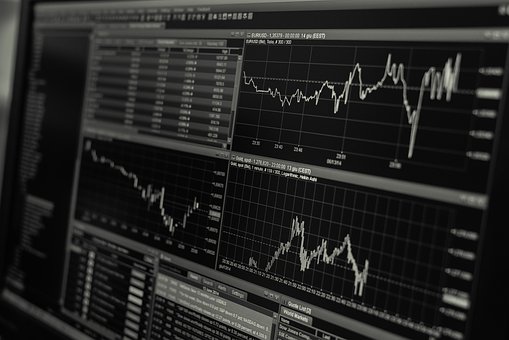 Distressed companies increased by 3% to reach 506,946 in the first quarter of this year, according to figures from Begbies Traynor, produced for The Times.
Begbies Traynor said that they had increased by 45% since the start of 2014 when the firm began compiling comparable statistics, it added that if only 5% of these companies went into insolvency it would mean an additional 25,000 insolvent companies. That compares with a total number of corporate insolvencies last year of 17,196, according to the Office for National Statistics (ONS).
The COVID-19 outbreak has forced governments to implement strict restrictions which have battered global stock markets, businesses and employees and could lead to a global financial recession.
Begbies Traynor found that the sectors most at risk include real estate and property, with a 1% increase year-on-year in distressed companies; sports and health clubs, with a 7%; hotels and accommodation, rising by 6%; and food and beverages, up 7%.
Following the decision made by the UK Government on Friday to close cafes, pubs, clubs and restaurants, the leisure, retail and travel sector have also been exposed to the COVID-19 outbreak measures.
Begbies Traynor defines distressed companies as those with minor county court judgments of less than £5,000 filed against them, or those that have been identified by Begbies' proprietary credit risk scoring system, which "screens companies for a sustained or marked deterioration in key financial ratios and indicators, including those measuring working capital, contingent liabilities, retained profits and net worth".
Julie Palmer, partner at Begbies Traynor, said that there were 500,000 distressed companies even before coronavirus had taken its toll on the economy, accounting for about 14% of UK businesses.
She said they expected the number of distressed companies to rise drastically in the third quarter of the year. She added: "It's a little bit like a war. When you're at war, people come together and try to help. It's when you're emerging from that war that it's dangerous for businesses."
Read all of our articles relating to COVID-19 here.