UK manufacturing expands at fastest pace since April
Growth of manufacturing output accelerated to a ten-month high in February, according to the latest IHS Markit/CIPS UK Manufacturing PMI.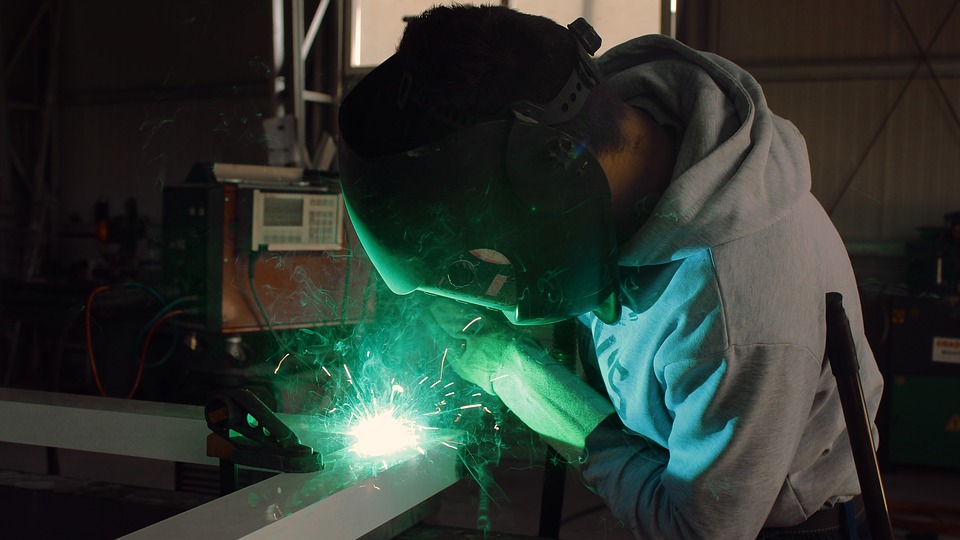 Output accelerated as domestic demand continued to recover on the back of reduced political uncertainty.
However, supply-chain disruptions were rapidly emerging as the outbreak of COVID-19 led to sizeable raw material delivery delays, rising input costs and increased pressure on stocks of purchases.
---
---
The seasonally adjusted IHS Markit/CIPS Purchasing Managers' Index(PMI) rose to 51.7 in February, up from 50.0 in January, but below the earlier flash estimate of 51.9. The PMI posted above the 50.0 neutral mark for the first time in ten months.
Manufacturing output increased at the fastest pace since April 2019, as growth strengthened in both the consumer and intermediate goods sectors. In contrast, the downturn at investment goods producers continued.
The main factor underlying output growth was improved intakes of new work. Business optimism also strengthened, hitting a nine-month high, reflecting planned new investment, product launches, improved market conditions and a more settled political outlook.
February saw the level of new work received expand for the second successive month. The rate of increase accelerated to an 11-month high, as reduced levels of political uncertainty and successful promotional activities aided a further recovery in domestic market strength.
There were also some reports of manufacturers receiving orders redirected from clients experiencing supply-chain issues. Less positive news was provided by the trend in new export business, with overseas demand decreasing for the fourth successive month in February. Companies reported reduced new work intakes from Asia (especially China) due to the COVID-19 outbreak.
There were also reports of efforts to re-route supply chains away from the UK (following Brexit) contributing to weaker demand from the EU.
The effects of the COVID-19 outbreak had a noticeable impact on supply chains during February. Average vendor lead times lengthened to the greatest extent since July 2018, while the eight-point drop in the level of the seasonally adjusted Suppliers' Delivery Times Index was the largest in the 28-year survey history. Recent storms and flooding in the UK also had an impact.
Delays in the delivery of inputs and companies burning through Brexit safety stocks led to increased pressure on inventories. Stocks of purchases fell at the fastest rate in over seven years. Stocks of finished goods and purchasing activity were also lower. Shortages of certain raw materials led to increased input prices, part of which was passed on to clients through higher output charges.
Manufacturing employment resumed its downwards trend in February, falling for the tenth time during the past 11 months. The decline was centred on the investment goods sector, as jobs growth was seen at both consumer and intermediate goods producers.
Andy Hall, head of Corporate Banking, Central Scotland at Barclays, said: "Today's figures suggest that the growing confidence we have seen amongst UK manufacturers and consumers in the first couple of months of 2020 is having a positive knock-on effect, so far, on economic activity. That said, the welcome rise in output is confined to consumer and intermediate goods and the uncertainty that has stymied much-needed investment shows little sign of easing yet with businesses remaining cautious over post-transition trading arrangements.
"Throw into the mix a stuttering global economy and the increasing potential for supply chain disruption as the impact of coronavirus looms menacingly and it's still a very unpredictable look for UK manufacturing in the near term. For now, manufacturers need to get on with influencing the factors within their powers such as controlling costs, retaining a focus on product innovation and remaining flexible in their planning."