UK manufacturing sector stabilises as political uncertainty subsides
The start of 2020 saw the performance of the UK manufacturing sector steady following the downturn experienced through much of last year, according to the latest IHS Markit/CIPS UK Manufacturing PMI.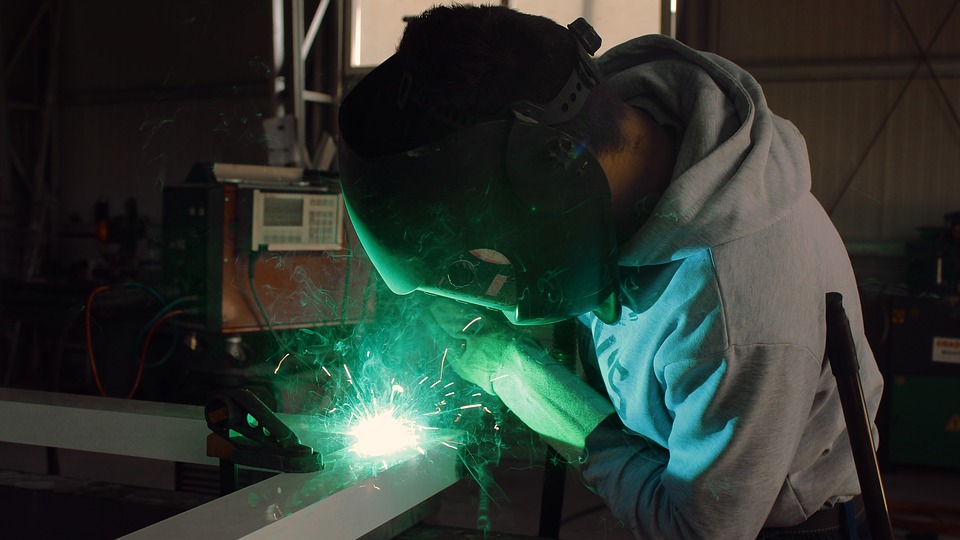 The PMI rose to a nine-month high of 50.0 in January, identical to its no-change mark and above December's reading of 47.5. The PMI last posted a reading above its neutral 50.0 level in April 2019.
Reduced levels of political uncertainty following the general election led to mild recoveries in new orders and business confidence and a stabilisation of production volumes. Overseas demand remained a constraint, however, as new export orders fell for the third straight month.
---
---
Output rose in the consumer and intermediate goods sectors, as manufacturers in these industries scaled up production in response to improved inflows of new business. In contrast, the downturn in the investment goods sector continued, with output and new work intakes declining sharply (albeit to lesser extents than before the turn of the year).
The trend in new export business continued to weigh on the UK manufacturing sector in January. Companies cited weak economic growth in key markets – especially within Europe – as the main factor underlying the latest decline in new export orders.
Signs of stabilisation in the manufacturing sector at the start of 2020 filtered through to trends in hiring and business confidence. The level of employment was broadly unchanged during January, halting a nine-month sequence of job losses.
Optimism improved to an eight-month high, with 47% of manufacturers forecasting that output would expand over the year ahead. Improved confidence reflected reduced political uncertainty, higher demand, an expected recovery in export volumes and planned new product launches.
However, optimism remained low compared to the historical standards of the survey, in part due to ongoing uncertainty at some firms about the impact of Brexit on their businesses.
Rob Dobson, director of IHS Markit, said: "The start of 2020 saw the performance of the UK manufacturing sector stabilise, as receding levels of political uncertainty following the general election aided mild recoveries in new order intakes, employment and business confidence.
"A strengthened domestic market was the main source of new business. Overseas demand remained disappointing, however, as new export business fell for the third straight month in response to weak economic growth in key markets, notably European.
"Improvements were mostly seen via rising consumer demand and renewed input buying by businesses, suggesting that the reduction in uncertainty following the election has encouraged households and businesses to step up spending.
"In contrast, an ongoing downturn at investment goods producers suggests that the economic certainty required to achieve a full revival in capital spending may still be some way off, likely reflecting lingering uncertainty about the Brexit road-map in the coming year."
Andy Hall, head of corporate banking, Central Scotland at Barclays, commented: "Today's figures suggest a boost in confidence for UK manufacturing, following December's decisive election result with the uncertainty, that has sidelined much-needed investment, beginning to ease a little.
"With clarity, we now need to see some movement in manufacturers following through on plans to invest more in plant and machinery which will help to increase capacity and production, particularly in areas such as smart tech, which is vital if the sector is to and remain competitive at an international level.
"That said, with December's figures showing that factory output had fallen at its fastest rate in eight years, there's a lot of ground to make up from 2019 and this will continue to be hampered by a slowing global economy. What the sector now wants to see, and the sooner the better, is the all-important detail of new post-Brexit trading deals as it looks to ramp up investment and boost productivity."