UK retail sales fall 8.2% in January
UK retail sales volumes fell a substantial 8.2% month-on-month in January, according to new figures released by the Office for National Statistics (ONS).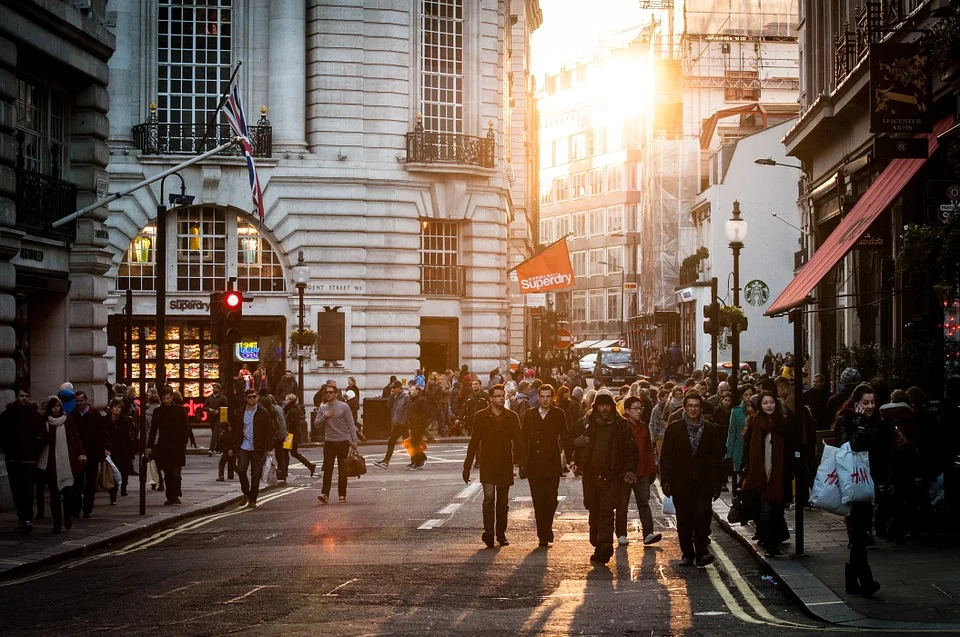 The drop highlights the continued impact of the renewed closure of non-essential retailers in the latest lockdown.
This figure was double the 4.0% monthly fall in November during the previous lockdown, adding to the evidence that consumers are adopting a more cautious approach during the current lockdown than they did in November.
January's fall in retail sales occurred despite a significant rise in online sales, up 9.2% m/m and 72.7% year-on-year (y/y) in value terms. This took the share of online sales up to a record 35.2% of total sales.
All sectors saw a monthly decline in volume sales in January 2021 except for non-store retailers and food stores, who reported growth of 3.7% and 1.4% respectively when compared with December 2020.
In the near term, consumer spending will continue to be affected by the ongoing closure of non-essential retailers and large parts of the hospitality and leisure sectors.
Jonathan Athow, deputy national statistician for economic statistics at the ONS, said: "The latest national lockdown led to a sharp monthly fall in January's retail sales, with April 2020 the only month on record to see a bigger slump.
"However, the decrease seen this time was not as large as that of the first lockdown, as some stores have adapted to the current circumstances, with services such as click-and-collect helping to cushion the fall."
With lockdown likely to last through Q1, economic forecaster the EY ITEM Club expects the economy will experience a clear contraction this quarter – possibly around 4% quarter-on-quarter (q/q).
After Q1, the EY ITEM Club expects the economy to benefit progressively through the year from the roll-out of COVID-19 vaccines.
Howard Archer, chief economic advisor to the EY ITEM Club, said: "January's fall in retail sales occurred despite online sales rising 9.2% month-on-month and 72.7% year-on-year in value terms. Indeed, online sales' share of total retail sales rose to a record 35.2% in January after dipping to 29.6% in December from 31.4% in November. This was up markedly from 19.5% in January 2019.
"The strong indication is that the recurring restrictions on non-essential retailers have given extra impetus to an already rising underlying trend for online sales.
Euan Murray, relationship director, Barclays Corporate Banking, Scotland, added: "Although these results are the first of the new year, there's nothing new about the state of lockdown that the UK retail market finds itself in. 2021 has started where 2020 left off, with overall spending down – and the ability of consumers to go out and shop hit hard by the closure of all non-essential stores.
"As with previous lockdowns, there have been some rays of sunshine to report amidst the clouds. Consumers remain committed to improving the surroundings that they find themselves in most at the moment: as spending on items within the home has continued strongly. There have also been some successes to report amongst retailers providing 'feel-good' subscriptions that can be delivered to the door, with food boxes and fresh flowers all rising in popularity.
"Looking ahead, retailers will be keen to see how many of these 'lockdown habits' continue once restrictions are lifted. Many will also hope that pent up demand for both clothing and beauty will help boost sales, once people are able to go out and socialise again."