UK retail sales rebound by 12% in May
UK retail sales rebounded by 12% in May signalling a slight recovery from their record falls due to the coronavirus lockdown restrictions.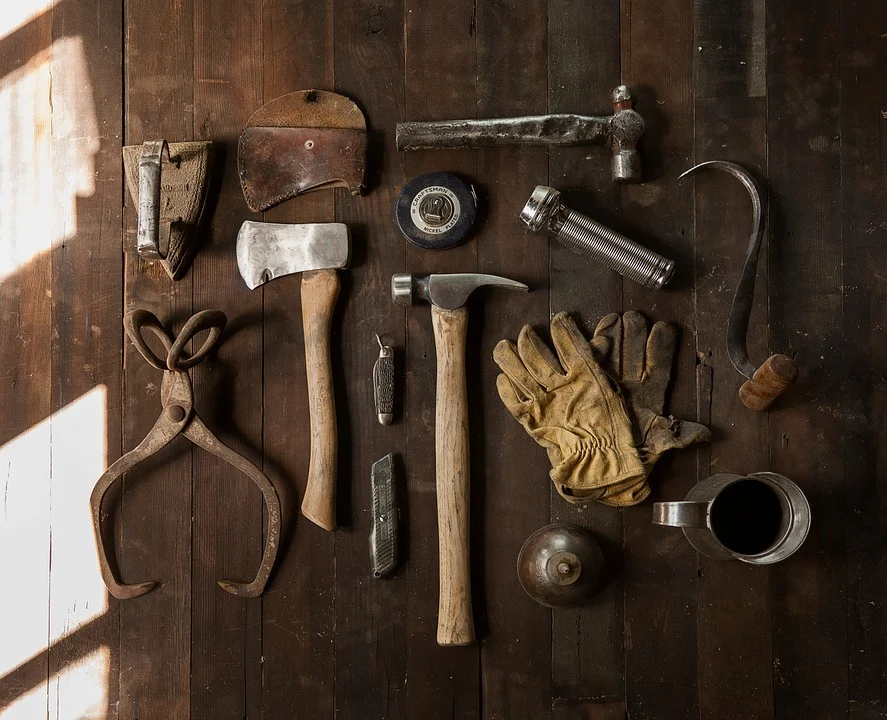 Data from the Office for National Statistics (ONS) indicated that the retail boost was significantly helped by a 42% rise in homeware sales, with a hike in demand for furniture, electrical items, paint and glass as DIY shops opened their doors once again.
The proportion spent online soared to the highest proportion on record in May 2020 at 33.4%, which compares with the 30.8% reported in April 2020.
---
---
While there was a strong increase in the volume of fuel sales last month, levels still remain 42.5% lower than February 2020, before government travel restrictions were in place.
However, in the three months to May 2020, the volume of retail sales decreased by a record 12.8%, with declines across all stores except food and non-store retailing. Last month's sales boost is also still 13.1% below February's volumes, before the coronavirus pandemic wreaked havoc on the UK's economy.
Commenting on the figures, Euan Murray, relationship director, Barclays Corporate Banking, Scotland, said: "The prevailing trend in these statistics is clear – spend is down versus 2019 – however there is a lot more going on in this sector than this top-level headline lets on.
"Despite shops taking their first tentative steps towards reopening in May, the long-term future of the high street will be something that the sector keeps a keen eye on. UK office workers account for a significant proportion of the footfall in shopping centres and town centres around the country, so (with any return to the office likely to be very gradual) UK retailers will be looking at ways to adapt to this new geographic distribution of their customer base.
"Another topic of interest is the experience economy, which was an area of growth at the start of this year. The willingness of consumers to spend on experiential activities has been tempered by the lockdown – with many experience providers having to shut their doors – and we have seen a larger share of the consumer wallet being spent on every-day and household purchases, as people spend an increasing amount of time at home. As all-kinds of shops and businesses begin to open their doors with the easing of lockdown, the balance of this spend will be a key area to watch in the months ahead."
Ian Geddes, head of retail at Deloitte, added: "Retail sales continued to struggle in May, despite both values and volumes rising by 11.8% and 12% compared to April. In a month that saw two bank holiday weekends, some easing of outdoor social gatherings, and warmer weather for many, retailers may have been looking for the first green shoots of recovery to make up for lost ground in March and April.
"Overall food sales values were flat, at +0.3% month-on-month, but, whilst grocers may have hoped for stronger food sales in what is traditionally the start of barbecue season, online grocery sales remain strong, up by 21.1% compared to April and now accounting for 11.3% of all food sales. More encouragingly, non-food sales are up month-on-month in both value (+24.2%) and volume (+23.7%) for the first time since lockdown, which, for some, will mark the early signs of 'normality' for this time of year. However, 41.5% of non-food sales occurred online in May, up from 15.8% in February 2020 before lockdown.
"A wider disparity between online and in-store sales remains this month in spite of garden centre and hardware store re-openings. Total online sales stood at 33.4% this month, beating April's record sales, though this is unlikely to have offset sales usually seen in-store over this period. In addition to household goods, purchases have also likely been driven by beauty products and, more notably, clothing items as many consumers continue to work from home, with an increased requirement for video conferencing and a more relaxed 'work' wardrobe.
"Looking ahead, as non-essential retailers begin to phase-in store reopening plans, some consumer anxiety will remain. During lockdown, consumers have pivoted to fewer but bigger food shops. Whether this trend will also translate into non-food remains to be seen. For retailers, there are two options: a difficult balancing act to between re-creating a familiar shopping experience whilst implementing and maintaining strict new hygiene practices, or innovating and re-inventing the shopping experience for a post-COVID-19 world.
"Deloitte data shows that 46% of UK consumers currently feel safe visiting a store, but building on this confidence will be key for drawing more shoppers back to the High Street over the coming months."
Read all of our articles relating to COVID-19 here.