Wylie & Bisset advises holiday accommodation operators to prepare for busy summer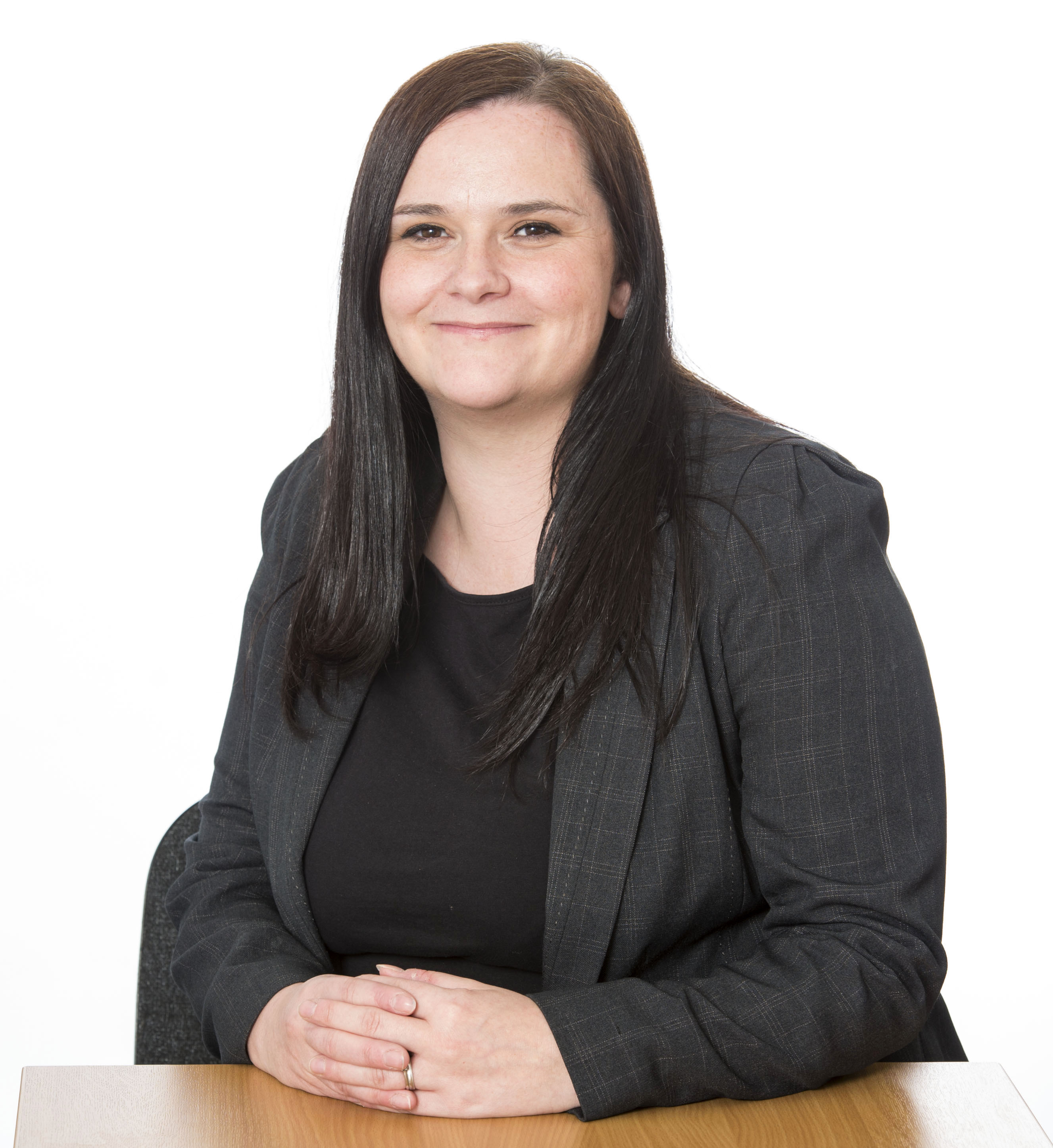 With much of Scotland's holiday accommodation sector reopening today, chartered accountants Wylie & Bisset has advised operators to prepare now for a busy summer.
A recent survey from Barclays suggests that total UK spend on domestic holidays this year is anticipated to reach £31bn with 23 million Brits planning at least one staycation – with the Highlands coming seventh among the most popular 'staycation' destinations; set to welcome £1.13bn worth of business.
However, the Scottish Tourism Alliance has poured scorn on the speculated staycation boom with the revelation that 54% of rural hotels expect their businesses to have less than 50% occupancy in June and July.
---
---
Regardless of whether or not the staycation boom transpires, with many premises able to serve alcohol indoors from Monday 17th May, with much of mainland Scotland moving to level two of restrictions while the islands move down to level one, Wylie & Bisset has urged holiday accommodation operators to ensure they are ready for the summer season.
Catherine Livingstone, head of Wylie & Bisset's Food & Beverages team, said: "While it looks like some people will be able to travel abroad this summer, I'm convinced that many of us will decide to stay at home for our holidays. This includes my own family where we have taken the decision to spend time in the north of Scotland during the holiday period.
"I would anticipate many of Scotland's rural locations will be inundated with tourists – which could be welcome news after having been forced to close over an extended period. But reopening is not without its potential difficulties, such as dealing with the immediate and costly ramifications of any guests testing Covid-positive.
"For such businesses, planning how best to manage a range of possible scenarios and their financial implications would be recommended, as well as devising financial plans and cashflows ready to deal with the expected influx of visitors over the summer months."
Ms Livingstone also highlighted staffing as a pressing issue with operators needing to ensure they have adequate staff in place to meet the anticipated demand.
Mr Livingstone added: "It's also worth operators considering the longer-term goals in terms of building up cash reserves to pay for any liabilities that may have accrued throughout lockdown with regard to bounce back loans and VAT deferment."