Wylie & Bisset appoints mlm Solutions senior management team to business recovery and insolvency department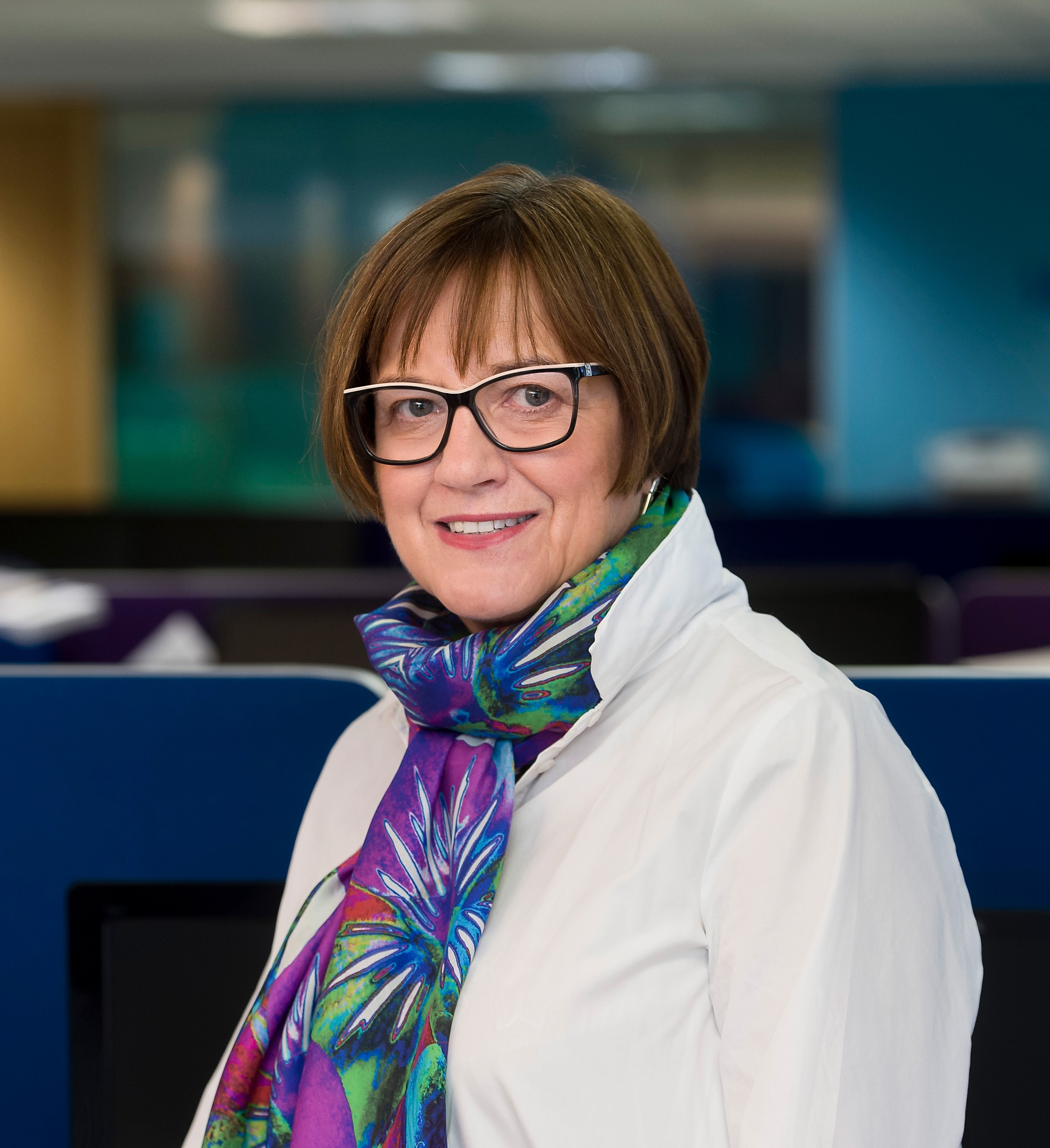 Scottish chartered accountancy practice Wylie & Bisset has expanded its business recovery and insolvency department with the appointment of the senior management team from mlm Solutions.
Wylie & Bisset has appointed former mlm Solutions managing director Maureen Leslie as a consultant while Barry Mochan joins on 1st February 2021 as director and personal insolvency practitioner and, in March, Elaine Ramage as a senior manager.
A former President of the Insolvency Practitioners Association, Ms Leslie has extensive experience providing advice to the owner managed business community and to company directors whose businesses have encountered financial difficulties, helping them return to profitability.
---
---
With a particular interest in using the Company Voluntary Arrangement (CVA) tool to effect business rescue, she has significant recent experience in dealing with distressed property assets.
Ms Leslie said: "I am delighted to be joining the highly professional and well-established team at Wylie & Bisset along with my colleagues from mlm. I will also be rejoining a number of former colleagues and look forward to re-igniting those relationships.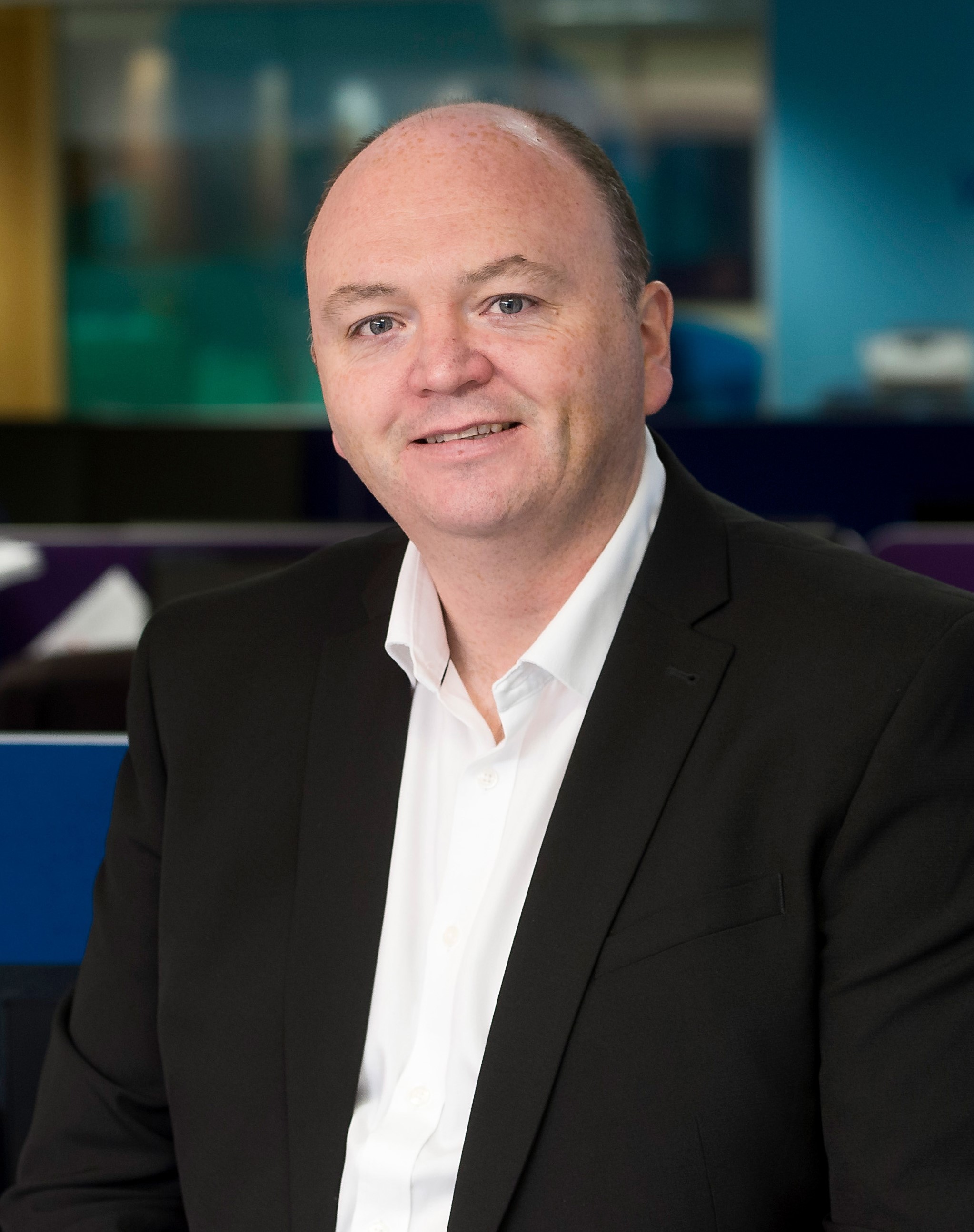 "The recovery and insolvency marketplace is likely to be very busy in the months to come and I believe the team at Wylie & Bisset is very well placed to meet those challenges."
Having previously worked at Wylie & Bisset earlier in his career, Mr Mochan has extensive experience in providing debt solutions and advice for individuals, partnerships and unincorporated bodies. He also has extensive experience of contentious bankruptcy work, including appointments made by HMRC's anti-avoidance teams.
Commenting on his appointment, he said: "I am really looking forward to being part of the team. Having worked at Wylie & Bisset 17 years ago, it feels right to return at this stage in my career. And it is great that Maureen and Elaine are also joining the firm.
"I started my insolvency journey with Donald back in 2003 and have learned so much from Maureen over the last seven years at mlm Solutions. It will be great to utilise both their experience under the one roof."
Donald McKinnon, managing partner at Wylie & Bisset, commented: "We are delighted to welcome Maureen, Barry and Elaine to our burgeoning practice. All have a wealth of experience and a highly regarded reputation within the profession and bring a new dimension to our insolvency team.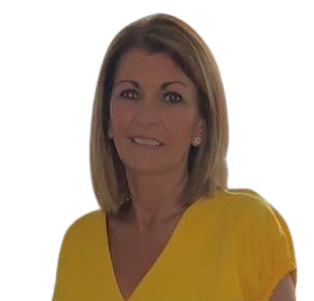 "Our existing insolvency team has been working exceptionally hard during this pandemic alongside all our staff and I am proud of their tremendous efforts and vital contributions to keep the business running smoothly. But rather than simply maintaining an efficient business operation, we are always looking to the future to identify how we can further develop our practice.
"To that end, over the last quarter myself and insolvency partner Gordon Chalmers have been developing a growth strategy and arrived at the conclusion that the key additions of Maureen, Barry and Elaine will greatly help the firm match its ambitions.
"While we are currently working through a global pandemic and emergency legislation, this will not always be the case and our practice will not stand still. We look forward to a bright future supporting all our staff and clients throughout the years ahead."