Wylie & Bisset helps healthcare professionals meet regulatory standards thanks to Radar Healthcare alliance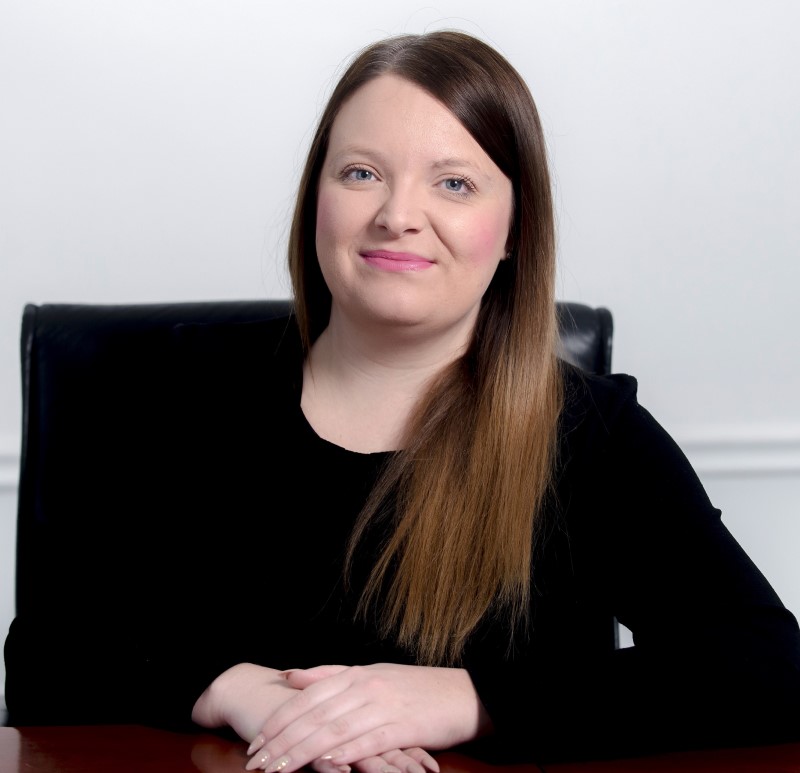 Chartered accountants Wylie & Bisset has formed a strategic alliance with Radar Healthcare, which is exclusive to Scotland, to help healthcare professionals meet regulatory standards.
A single, easy to use system developed in partnership with healthcare professionals, Radar Healthcare seeks to deliver better healthcare outcomes through intuitive and innovative software offering an intelligent approach to managing quality and compliance related activity.
Laura Smith, head of Wylie & Bisset's healthcare team, said: "This alliance will enable us to offer our healthcare sector clients a value-added service whereby they can bring together many operational and often complex processes into one software system.
---
---
"As a firm, we always strive to offer clients a service beyond traditional accountancy advice and this risk register and compliance software solution is an example of how we can further assist healthcare sector organisations.
"And we are so convinced of the benefits to be had from this software that we are deploying it ourselves as an aid to our own current practice management processes and policies."
Paul Johnson, CEO at Radar Healthcare, added: "We built Radar Healthcare to support organisations, both by providing the means to support the efficient management of the day-to-day, and in offering the innovation needed to build outstanding services and gain the best regulatory ratings.
"We're proud that our state-of-the-art technology is already supporting many to do just that, and delighted that our partnership with Wylie & Bisset will help even more."
Radar Healthcare software product features encompass incident and event management, risk management, audit management and self-assessment, business compliance and document management, performance tracking and action and improvement plans.