Wylie & Bisset launches training academy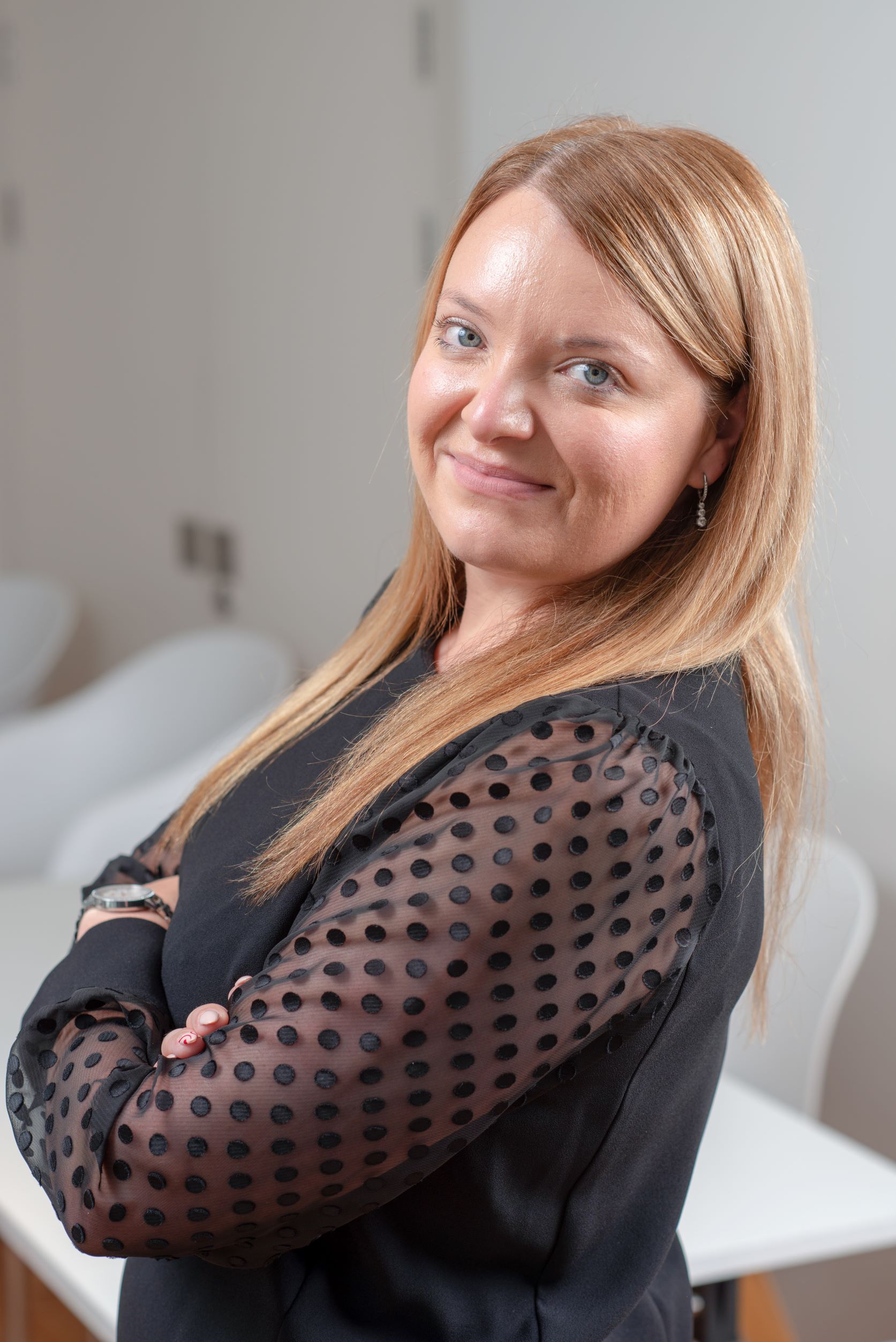 Wylie & Bisset, Accountants and Business Advisers, has launched an in-house Training Academy for all entry-level employees with the aim of equipping them with the comprehensive range of knowledge and skills to further develop their careers.
Developed and headed by Helen Moreland, HR director and Laura Smith, partner in the business advisory services department, the 10-module annual programme will encompass everything from communication skills, time management, presenting skills, and business development to enable them to network and develop their soft skills alongside the hands-on technical training they receive day-to-day from their departmental managers.
Ms Smith said: "Between graduates, school leavers and modern apprenticeships, we've recruited around 30 entry-level employees over the last two years, and, given our commitment to continuing our flexible approach towards hybrid working, we felt that the development of an in-house Training Academy would create a great environment for them to network with their peers and add value to their formative work experience at the firm."
---
---
While Wylie & Bisset is ICAS accredited training firm, the hope is that its own Training Academy will help enhance their exposure to the breadth and depth of career choices available to them as employees of a progressive full-service firm.
Ms Smith added: "We want to be regarded as the place where new recruits want to come, get qualified and gain work experience, but we also want them to know of the real opportunity for career progress at Wylie & Bisset, as evidenced by the recent introduction of our Associate Partner Programme – progress within our firm is based on merit, work ethic and contribution.
"Our Training Academy aims to help develop our entry-level employees – whether school leavers, Modern Apprenticeships or graduates – as people as well as professionals."
At its culmination, the formal programme will require all participants to deliver a final presentation to their peer group as well as a panel of senior management team and partners.
Ms Smith continued: "The programme will be constructive as well as productive and our hope is that, come next June, the group will have valued the experience as well as the knowledge gained.
"We hope to help develop more well-rounded individuals, better equipped to take their chosen career paths further because of this initiative. It's all about growing the talent that we want in the way that suits everyone involved."