Wylie & Bisset questions whether Social Justice and Social Security Committee inquiry is a missed opportunity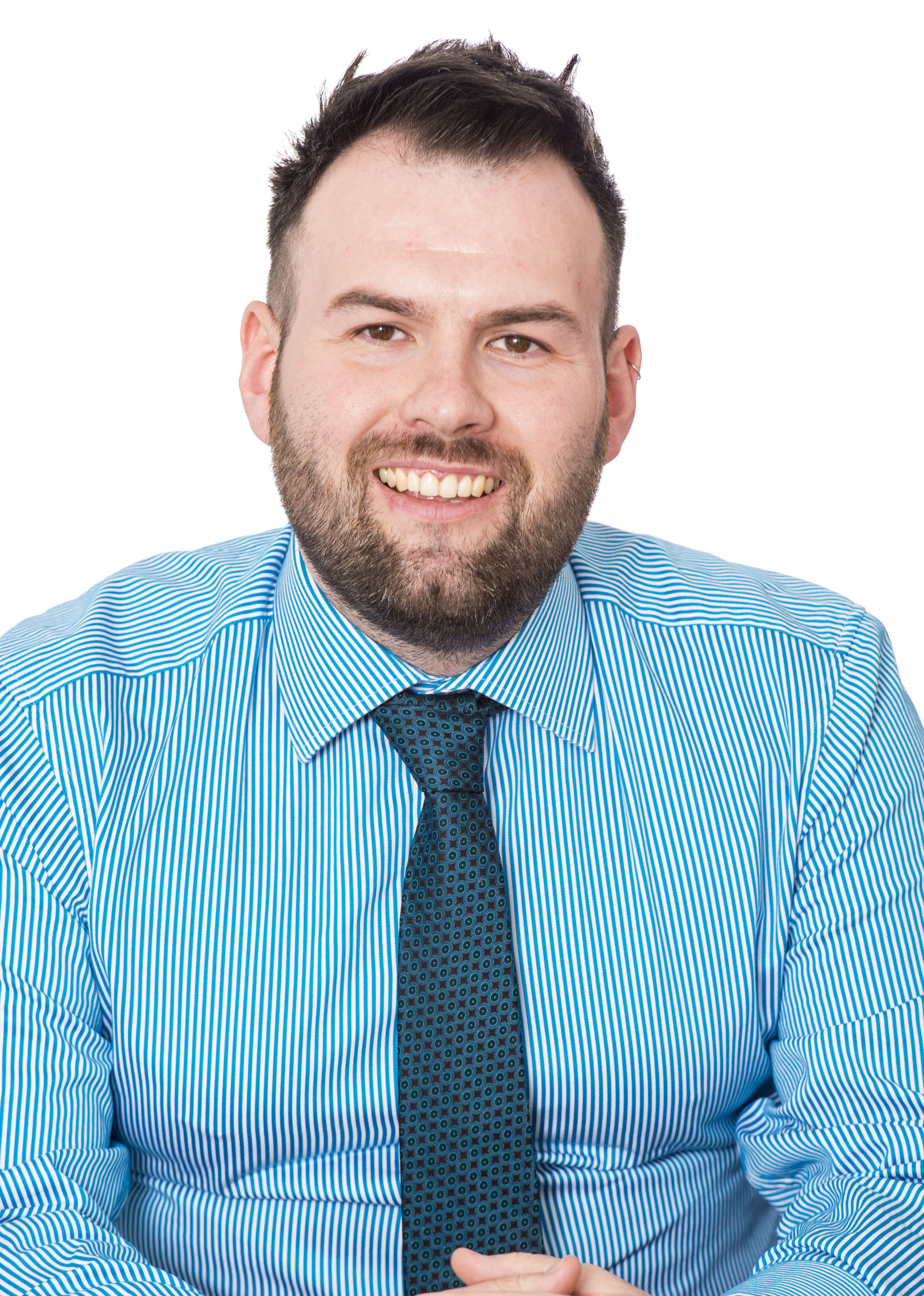 Chartered accountants Wylie & Bisset has welcomed the Scottish Parliament's inquiry into the challenges faced by people with low income and debt problems but, has questioned whether it is a missed opportunity.
With inflation rising to 5.2% last year and energy regulator Ofgem announcing the energy price cap will increase by £693 next month, Paul McDougall, associate director in Wylie & Bisset's Insolvency Practice, welcomes the Scottish Parliament's Social Justice and Social Security Committee inquiry, but notes that the cost-of-living crisis is disproportionately affecting the most vulnerable in society.
The inquiry focuses on range of topics including accessibility to debt advice, stigma associated with debt, the effect on mental health and whether current debt solutions are appropriate.
---
---
Mr McDougall said: "The changes required to make a real difference lies beyond the scope of the Scottish government – it's linked to inflation and the tax system, so it needs a much broader, coherent approach to address."
Mr McDougall says that the wider impact of living on low income for sustained periods limits their ability to meet basic living costs and day-to-day expenses and that changing debt solutions and making it easier for people to access debt advice deals with the effects of debt not the root cause.
He added: "The rising cost of living is forcing people on low income into fuel poverty with those individuals being unable to service rent and council tax payments compounds the debt crisis for those individuals and runs counter to Scottish Government's aim of improving financial inclusion for all.
"Statutory debt solutions only go so far and Wylie & Bisset are well placed and experienced in providing debt advice to those individuals.
"Changes to the Minimum Asset Process due to COVID 19 has allowed more individuals on low income to enter a lighter version of bankruptcy by increasing the entry debt level and reducing or removing the cost barrier to access the service but making changes to statutory debt solutions deals with the symptoms of debt rather than tackling the fundamental cause of the issue."
Mr McDougall continued: "This is not a problem than be resolved by addressing the stigma of debt or the accessibility of debt solutions; it is a cost-of-living crisis.
"We urge the Scottish Government to take a wide view on understanding the challenges faced by low-income individuals and develop a coherent cross government approach to address the underlying causes of the debt, not the accessibility of advice or the solutions."
The Scottish Parliament enquiry's call for views is due to close on March 31st, 2022.