Wylie & Bisset warns construction sector against perfect storm of economic challenges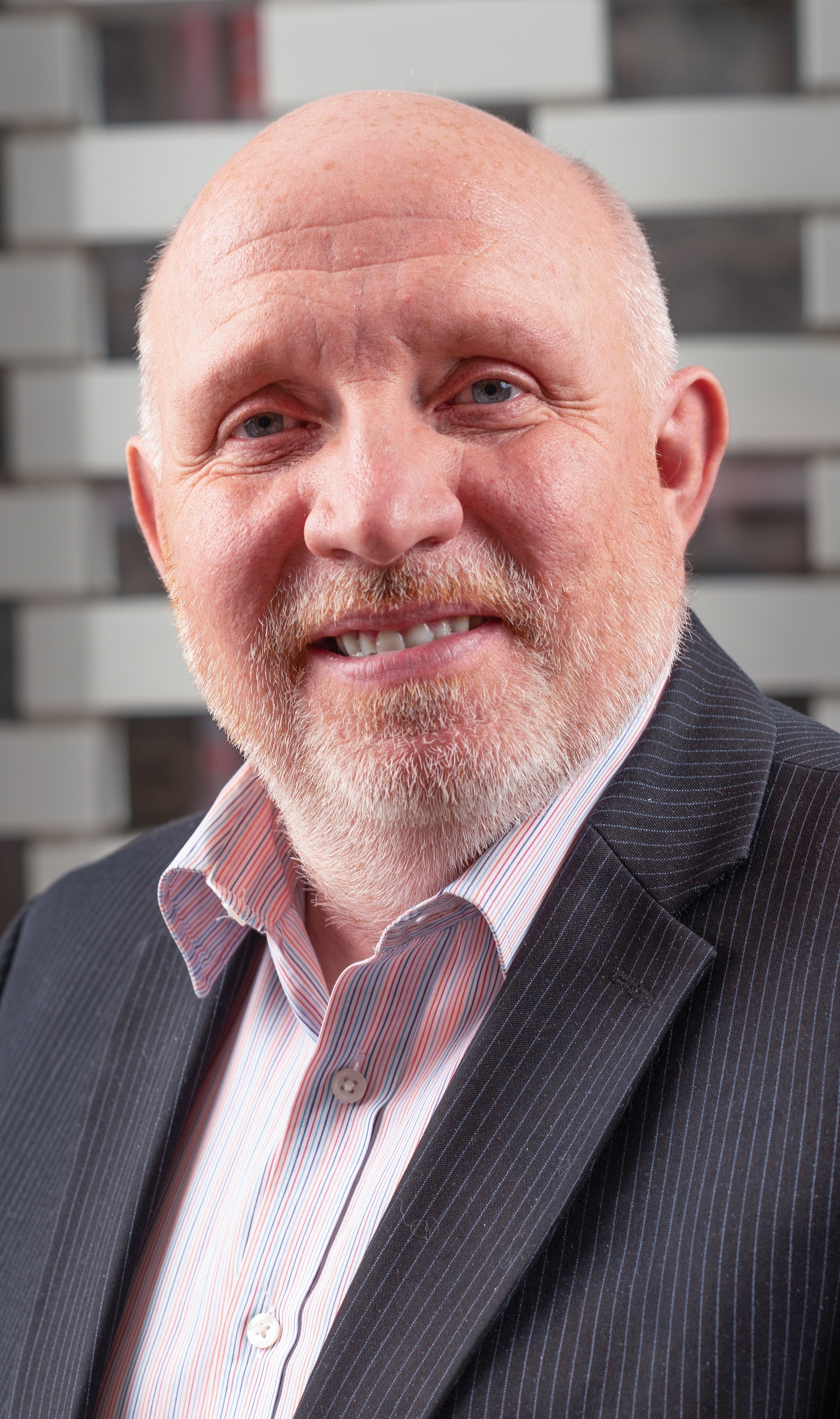 Chartered accountants Wylie & Bisset has warned the construction sector against a perfect storm of economic challenges putting pressure on their cash flow.
Mark Mulholland, partner in the firm's Business Advisory department, advised those smaller to medium sized construction firms that typically wait until projects are complete before raising an invoice review this practice in view of elongated supply chains causing widespread delays across the sector.
He said: "It is essential that construction firms struggling with supply chain issues that are squeezing their cashflow address the issue head on and seek to change their terms and conditions by requesting a proportion of payment in advance of completion.
---
---
"At present the average waiting time in the UK for clay roof tiles is six months and one of the reasons for that elongated supply chain is a shortage of lorry drivers: there is currently a shortage of 100,000 lorry drivers in the UK out of a total of 600,000."
Mr Mulholland also highlights the pressing problems imposed on the sector by mounting labour issues and rising inflation.
He added: "The construction sector is currently tackling a labour shortage which has resulted in labour rates rising steeply due to demand outstripping supply.
"That leads to delays while RPI inflation is heading for 10% and CPI inflation in excess of 7%, driven mainly by rising energy prices, which affects the construction sector because many building materials require a great deal of energy in their production."
Mr Mulholland's advice to construction firms is to plan their projects carefully, maintain a decent profit margin in their quotes that will enable them to swallow rising material prices and seek to secure a proportion of payment in advance.
"It's vital that construction firms keep their cashflow going," he stressed. "Construction firms need to keep an eye on cashflow at all times.
"There's a perfect storm of economic challenges out there at the moment, so construction firms need to be as flexible as possible and keep their bank fully informed of their financial position with regular cashflow projections."