Yael Selfin: We need to think again about the future of our cities
Yael Selfin, KPMG UK's chief economist, highlights how the UK needs to rethink the future of its cities in light of the current coronavirus pandemic.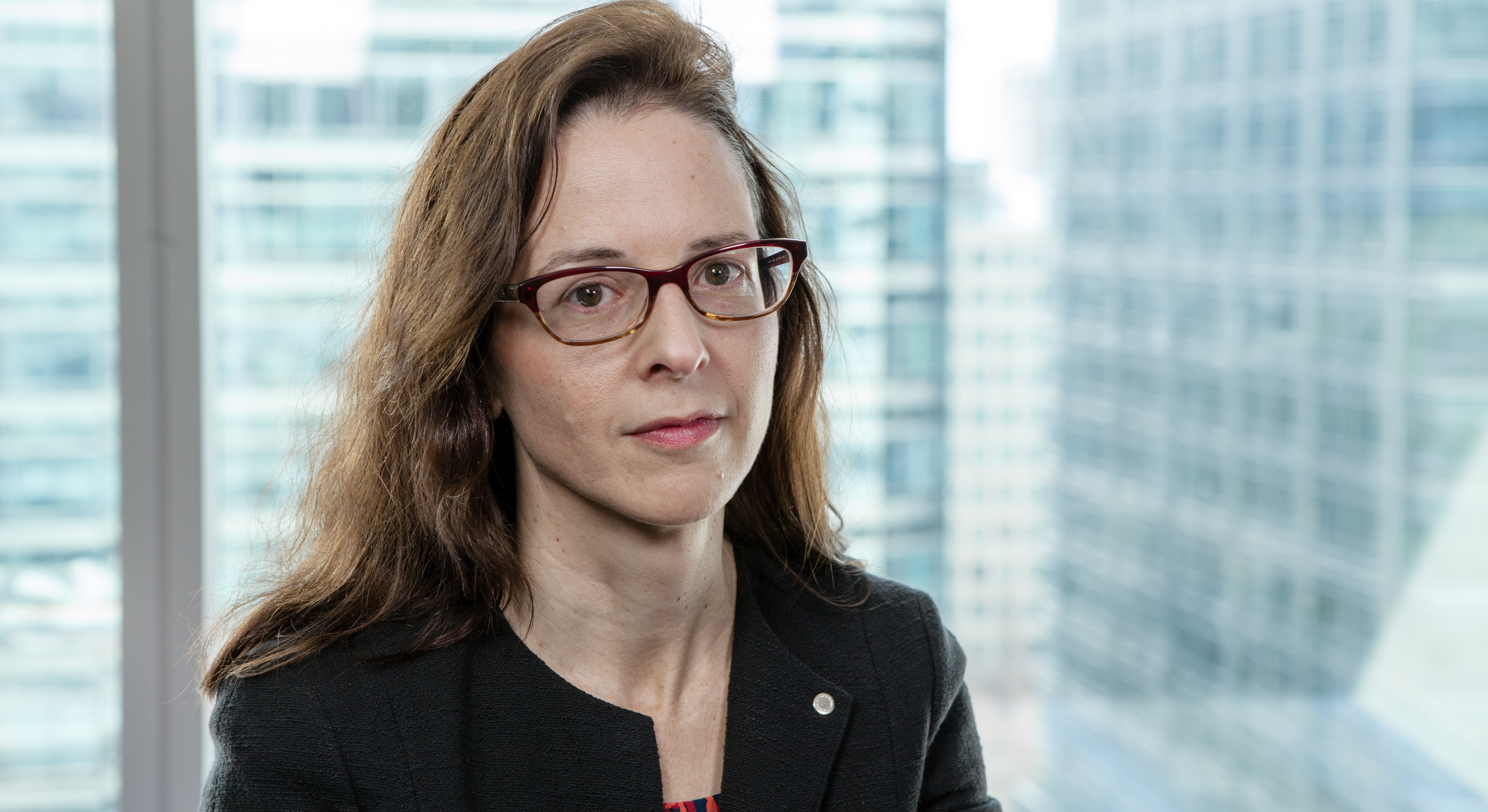 Recessions are usually a catalyst for change and the sharp economic downturn triggered by COVID-19 is bound to turn some things around. One of them is the role of big cities. Scotland's cities have long been considered as the engine of regional growth, bringing together talent, capital and ideas to create vibrant centres. But in a post-COVID-19 world, what role will they play?
Weeks of lockdown mean many of those who can work from home now appreciate the benefits of doing so. They've forfeited their daily commute and have more flexibility around working hours. As the recession begins to bite, CFOs are contemplating the opportunity of downsizing real estate requirements, replacing traditional office space with smaller collaboration workspaces. A reduction in commuter footfall will put pressure on many businesses in the city centre, from lunchtime sandwich shops to gyms and barbers.
---
---
Businesses that provide services, like office catering or taxi firms, will also feel the pinch.
On the other hand, the change in working habits will create some unexpected opportunities. As people spend more time at home, local High Streets in smaller Scottish towns and suburbs could enjoy a renaissance. People who spend most of their working days in solitude will meet up with like-minded neighbours in High Street cafes when they take a break; it's a substitute for the human contact they used to have at the water cooler.
And while retail shops are still expected to lose the battle to online commerce, local gyms, hairdressers, bars and restaurants will enjoy rising trade. This will inject a new lease of life to areas that were in a prolonged decline. The possibility to work from home could see people move away from city centres, attracted by better quality of life and the increase in local amenities, which could further strengthen local communities and local trade.
Will that cause Scotland's city centres to hollow out? It shouldn't. Space freed up by trimmed down offices and businesses left with no more customers to serve could be used for a new purpose. Our big cities will continue to have a role to play as a convening place. They're relatively easy to reach, thanks to existing infrastructure, and they have a ready supply of venues and hospitality offerings. As big businesses scale down their need for office space, this could lower the cost of real estate, meaning other tenants could step in.
Universities and further education colleges will be able to expand labs and research workshops and create more spaces to collaborate with businesses and communities that are based across their region. Start-up centres could be set up side-by-side, with incubator-style support such as business and funding advice. This will help transform the wider region, increase business innovation and lift productivity.
Similarly, large cities will continue to be the best home for major cultural assets, like museums and performance venues, where their use by the whole region can be maximised.
The new role of cities will require a reassessment of local authorities' services and a rethink of regional infrastructure needs. The widespread use of online communications will make it possible to provide a greater proportion of services remotely, from GP consultations, and care in the community, to adult education. This will mean that a more dispersed population may not necessarily put additional pressure on the provision of local services. And while we will still need good access to city centres, there will be less need for increased capacity on public transport during rush hours.
We can focus on more environmentally sustainable methods of mobility, like electric and autonomous vehicles, instead. At the same time the Government should accelerate its targets for widespread access to fast and reliable broadband connections, where the UK falls behind many of its peers.
This will enable the creation of larger and more successful new virtual agglomerations as this pandemic is defeated.
Read all of our articles relating to COVID-19 here.