ACCA: Over 90% of accountants call for HMRC service improvements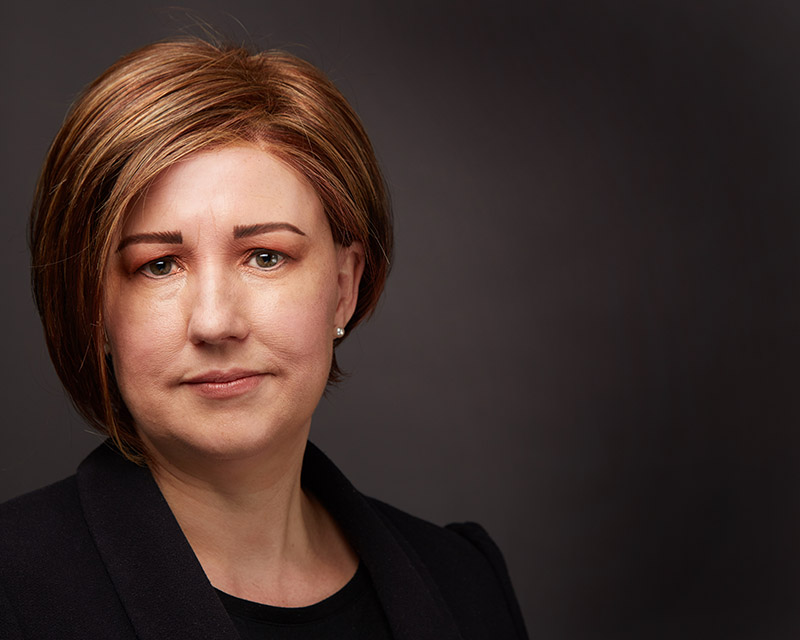 Recent data unveiled by ACCA has highlighted significant issues UK accountants face when interacting with HMRC services at even the most basic level.
Over half (52%) of the surveyed UK ACCA members voiced concerns that HMRC's service quality was negatively affecting their work efficiency. This sentiment was even more prevalent among Scottish respondents, with 61% identifying poor HMRC service as a deterrent to their productivity.
93% of survey respondents also reported that HMRC needed to make drastic improvements across at least three key areas including:
---
---
Reduced call waiting times
Improvements to call handling systems (such as call queue information and call back options)
Improved communications (particularly greater use of email)
HMRC service levels have become increasingly difficult to manage for many ACCA members in recent months.
One respondent based in Scotland said: "They are truly appalling – I have taken to writing to them due to not getting through on the Agents helpline…I haven't had a reply to any letters in less than 7 months since covid. One took over a year!"
Susan Love, strategic engagement for Scotland at ACCA, said: "Many of our members have raised with us, over a number of years, their struggles and difficulties in working effectively with HMRC services.
"There is often despair when accountants and financial professionals have exhausted all other routes and have to contact HMRC, as they know they are likely to end up wasting many hours sorting basic tax issues, costing time and money for themselves, their clients and also HMRC.
"The key changes ACCA is calling for in HMRC services are improvements to communications.
"More effective working with qualified accountants, more use of email, and an improvement in response times to all communications would greatly ease the difficulties our members have expressed."
ACCA accountants raised many issues and concerns within the survey, such as struggling for weeks or even months to get simple actions dealt with such as VAT registration numbers and authorising a tax agent.
The difficulties experienced by respondents in working with HMRC for tax enquiries were summed up by one respondent from Scotland who simply said it was a "desperately poor service".