Acumen Financial Planning announces new director appointments
Acumen Financial Planning has bolstered its senior team with the promotion of two directors, Rhian Morgan and Kevin Mackenzie.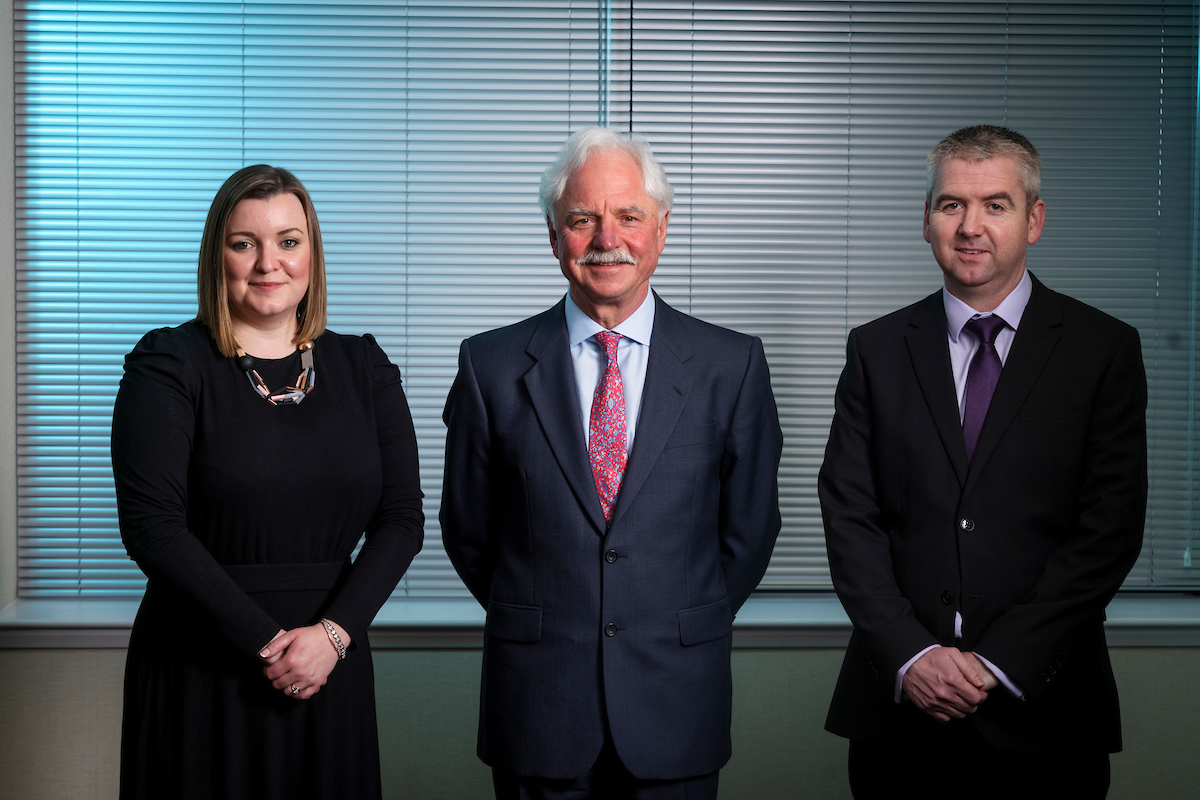 The two directors, both Aberdeen based, have been with Acumen Financial Planning, which is part of the parent group, for 17 and 14 years respectively and have continued to show outstanding contribution throughout. Already part of the senior management team, the pair will be instrumental in helping grow and develop the business further in the years ahead.
Rhian Morgan has worked in the Acumen Financial Planning division since she joined as a graduate in 2005 and is one of the company's most experienced and seasoned senior financial planners, specialising in family wealth planning.
---
---
Kevin Mackenzie joined Acumen in 2008 as a Financial Planner and has a wealth of experience in pensions and retirement planning. Also a senior financial planner, he specialises in pension transfers, as well as family wealth planning.
Sandy Robertson, managing director of The Financial Planning Group, said: "We are delighted to be welcoming Kevin and Rhian on to our Board. They know the Acumen business inside out, and with many combined years of experience in our business and many years in front of them, it is exciting to think what the future of the group may hold."
Rhian Morgan added: "It has been an honour to witness and be part of Acumen Financial Planning's growth and development over the years, leading to the creation of The Financial Planning Group and the expansion of our services and brand. I am delighted to be joining Sandy, Keith, and Dave, along with Kevin on the board of Directors of The Financial Planning Group, and utilising my experiences to add to TFPG's high standards, values, and success for our clients and staff."
Kevin Mackenzie commented: "Having worked for Acumen Financial Planning since 2008, it is a privilege to be appointed as a director of its parent company. The future of this company provides me with great excitement as we continue to expand and enhance the range of professional services that we offer to our clients across Scotland."