Apex Hotels diversifies portfolio with acquisition of Pitlochry's Pine Trees Hotel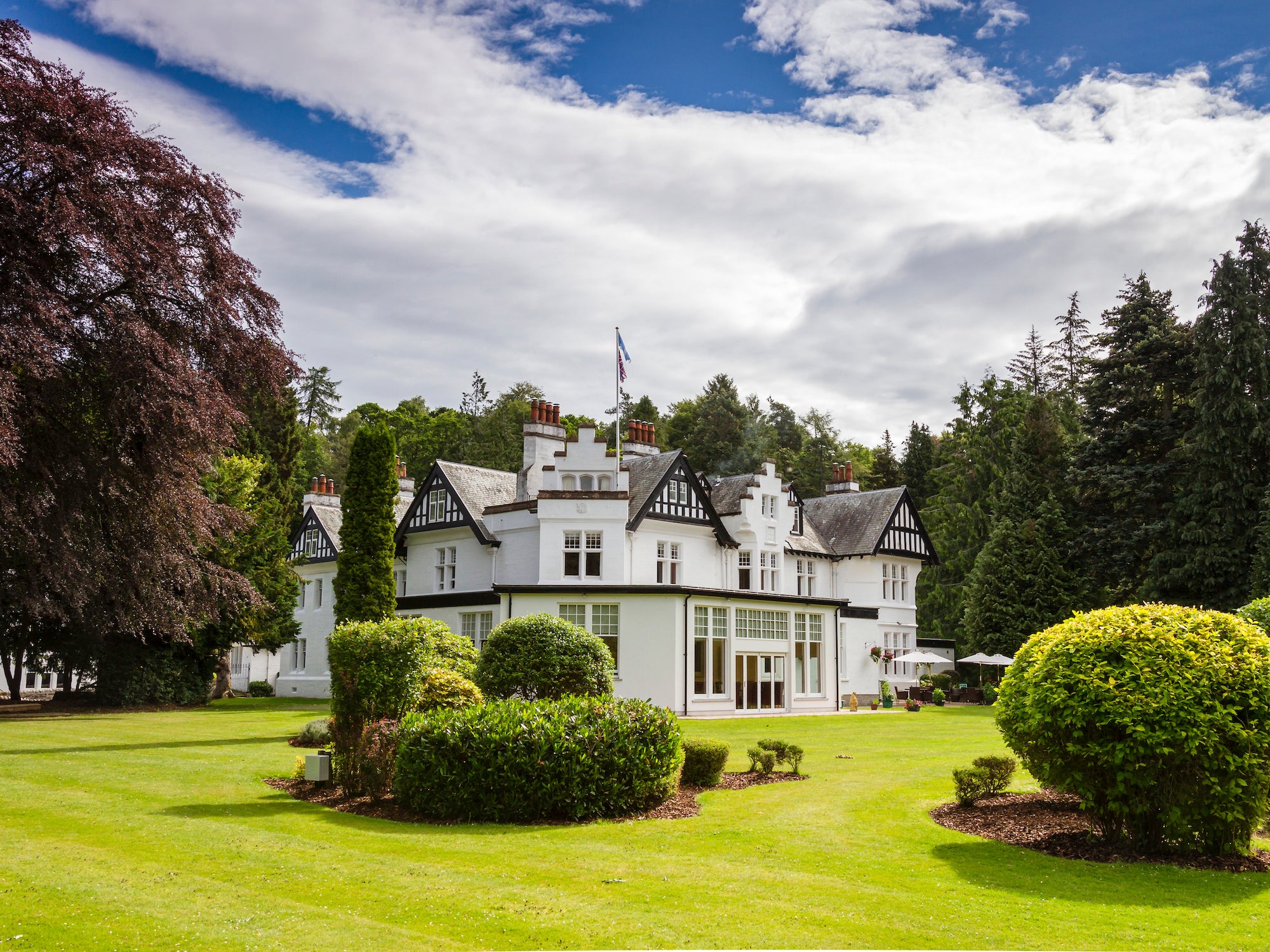 Edinburgh-based Apex Hotels has expanded its portfolio by venturing into rural markets with the acquisition of the Pine Trees Hotel in Pitlochry.
The deal, the financial details of which remain undisclosed, marks the first step in Apex's strategy to diversify into popular UK destinations. The family-owned hotel business currently has hotels in Edinburgh, Glasgow, Dundee, London, and Bath.
The Pine Trees Hotel, which offers a classic "classic Scottish highlands experience", boasts 32 bedrooms, a six-bedroom coach house and is situated within 10 acres of secluded woodland and gardens. Located in a Victorian mansion, the hotel has been under the stewardship of Major and Mrs Barlow for the last five years.
---
---
Angela Vickers, chief executive of Apex Hotels, said: "The acquisition of Pine Trees Hotel illustrates our commitment to delivering sustainable growth in the UK market and we are delighted to add The Pine Trees Hotel to the Apex family.
"This move was the perfect fit in seeking to diversify the Apex Hotels brand in more rural locations to provide our guests with greater choice alongside existing city centre locations."
Brian Sheldon, regional director (hospitality) Scotland at Christie & Co, who facilitated the deal, added: "The sale of The Pine Trees Hotel epitomises the demand for quality and established Country House Hotels in good locations throughout Scotland.
"The hotel has been meticulously looked after by the family, although being run under management, with no expense being spared in decoration and refurbishment over the years of their ownership, Major and Mrs Barlow look forward to a well deserved break before their next venture."
The transition has seen all 15 members of the Pine Trees' staff being retained by Apex, ensuring continuity of service for the hotel's guests.
The previous owners, Major and Mrs Barlow said: "We would like to take this opportunity to thank the team at the Pine Trees Hotel for all their hard work over the past five years.
"Their dedication and service to customers has been endless, making the Pine Trees Hotel a wonderful, comfortable place to stay. The management and staff would also like to thank all the customers for their support during the challenging times after the pandemic closures."