Apex Hotels reports robust recovery with profits reaching £14.5m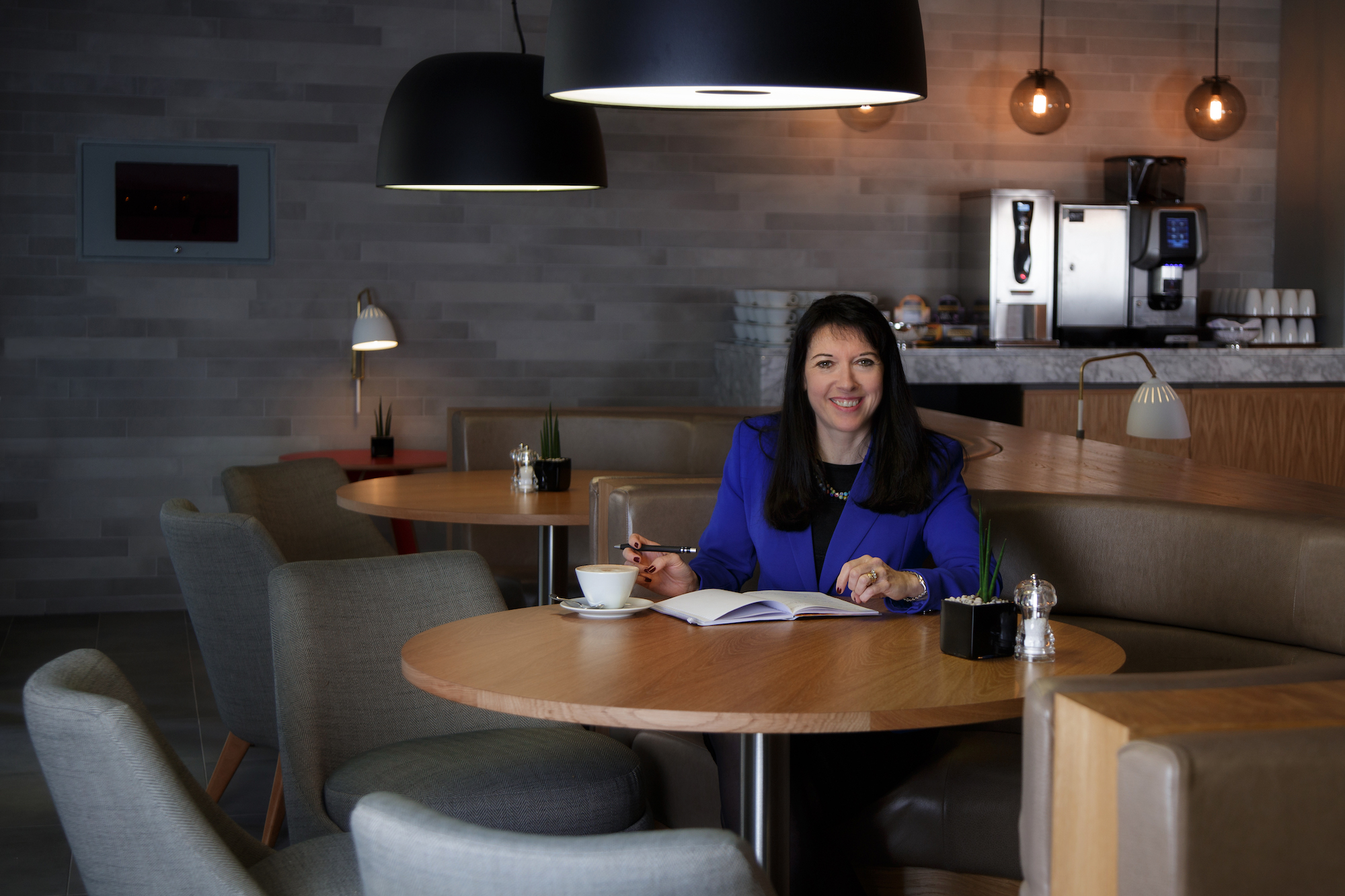 Apex Hotels has experienced a formidable resurgence in the corporate and leisure sectors, propelling its revenues and profits to pre-pandemic figures in the last financial year.
The Scottish-based group, which operates in Dundee, Edinburgh, Glasgow, and has expanded to Bath, London, and recently Pitlochry, reported an impressive operating profit of £14.5 million, a significant leap from £2.9m in the prior year. This financial rebound was underscored by a 58% boost in turnover, achieving £74.8m.
The hospitality brand, which pivoted from a loss of £11.2m to a profit the previous year, has seen occupancy rates rise sharply to 78%, accompanied by a revenue per available room increase to £114.69.
---
---
Chief executive Angela Vickers credited the lifting of UK-wide covid restrictions in early 2022 for the notable uptick in demand which has mirrored pre-pandemic levels.
Demonstrating a strategic shift towards the four-star market, Apex disposed of its Haymarket Hotel and used the proceeds from the sale of its London Wall hotel to clear its debts with the Bank of Scotland. The latter also remains a financial ally, offering a £100,000 revolving credit facility. The company has further strengthened its financial footing through a £47.9m term loan and a £10m credit facility with Barclays.
The acquisition of the Pine Trees Hotel in Pitlochry signifies Apex's foray into rural tourism, augmenting its urban presence. This move complements its robust expansion strategy, targeting coveted UK destinations. Ms Vickers expressed optimism about the diversified portfolio and its appeal to both domestic and international guests.