Big Four ordered to separate audit practices
The Financial Reporting Council (FRC) has ordered the UK's Big Four accountancy firms to separate their audit practices by June 2024.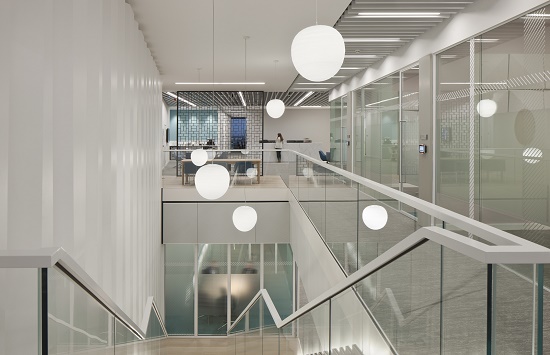 The FRC has outlined a set of principles for the operational separation of audit functions within PwC, Deloitte, KPMG and EY. The watchdog has ruled that the four must detail their plans to implement all 22 of its principles by the end of October this year.
The move is the first structural shake-up of the way accountancy firms operate since a series of reviews prompted by the famous collapse of Carillion in 2018. Other corporate collapses such as Thomas Cook and BHS have increased pressure on auditors and led to increased calls for reform in the sector.
---
---
Earlier this year, The Big Four accounting firms engaged in talks with the audit regulator regarding a self-imposed break-up in an attempt to get ahead of government enforcement action.
The new principles outlined by the FRC's mean that the firms pay auditors in line with the profits of their audits, ringfence the finances of the audit division with a separate profit and loss account, and introduce an independent audit board to oversee the practice.
The FRC said that the changes are to ensure that audit practices are " focused above all on delivery of high-quality audits in the public interest, and do not rely on persistent cross subsidy from the rest of the firm".
Sir Jon Thompson, chief executive of the FRC, said: "Operational separation of audit practices is one element of the FRC's strategy to improve the quality and effectiveness of corporate reporting and audit in the United Kingdom following the Kingman, CMA and Brydon reviews."
Sir John said the changes were a "major step" in the reform of the audit sector.
The FRC has said that once the changes have been implemented by the Big Four firms, it will annually publish an assessment of whether they are delivering the objectives and outcomes of operational separation.