British firms to launch new campaign to increase BME participation in senior leadership
The Confederation of British Industry (CBI), alongside companies including Deloitte, Aviva, Brunswick, and Microsoft, is working to launch Change the Race Ratio – a campaign to increase racial and ethnic participation in British businesses.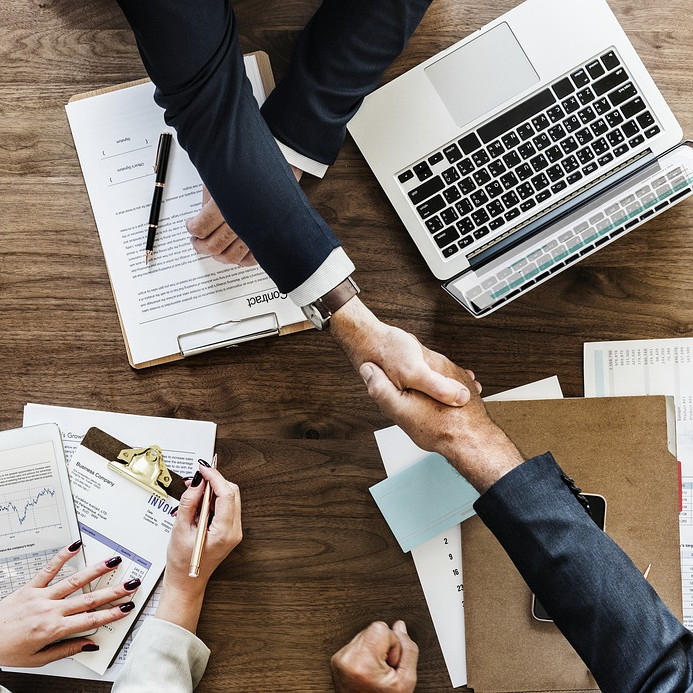 The campaign is calling for businesses to set and publish clear targets for greater racial and ethnic diversity at the Board, ExCo and ExCo minus one.
Companies are invited to become signatories to Change the Race Ratio, which will launch officially at the end of this month.
---
---
As signatories to the campaign, companies make the following four Commitments to Change:
Increase racial and ethnic diversity among Board members: take action to set targets to achieve:

FTSE 100 – At least one racially and ethnically diverse Board member by end 2021
FTSE 250 – At least one racially and ethnically diverse Board member by 2024.

Increase racial and ethnic diversity in senior leadership: take action at ExCo and ExCo minus one to set clear and stretching targets and publish them within 12 months of making this commitment.

In addition, establish a separate target for black participation at both levels.

Be transparent on actions: publish a clear action plan to achieve the targets and share progress in the Annual Report or on the company website.

In addition, disclose ethnicity pay gaps by 2022, at the latest.

Create an inclusive culture in which talent from all diversities can thrive: focusing on recruitment and talent development processes to drive a more diverse pipeline; data collection and analysis; fostering safe, open and transparent dialogue, with mentoring, support and sponsorship; and working with a more diverse set of suppliers and partners, including minority owned businesses.
These commitments are in line with the recommendations of the Parker Review into ethnic diversity in UK Boards, published in 2016.
Little progress has been made since then. At the beginning of 2020, an update to the Parker Review revealed "slow progress" as 37% of FTSE 100 companies surveyed do not have any ethnic minority representation on their boards.
Change the Race Ratio aims to put that right and accelerate progress towards more inclusive and diverse British businesses.
Richard Houston, senior partner and chief executive of Deloitte UK, said: "The energy of the Black Lives Matter movement has given a fresh sense of urgency around racial diversity in business. Change the Race Ratio aims to grasp this moment to create real and lasting change."
Lord Karan Bilimoria CBE DL, CBI president, added: "The time has come for a concerted campaign on racial and ethnic participation in business leadership. Progress has been painfully slow. We want to do for racial and ethnic diversity what the 30% Club has done so successfully for gender equality."