Clarus Networks appoints new CTO as revenues triple with Starlink partnership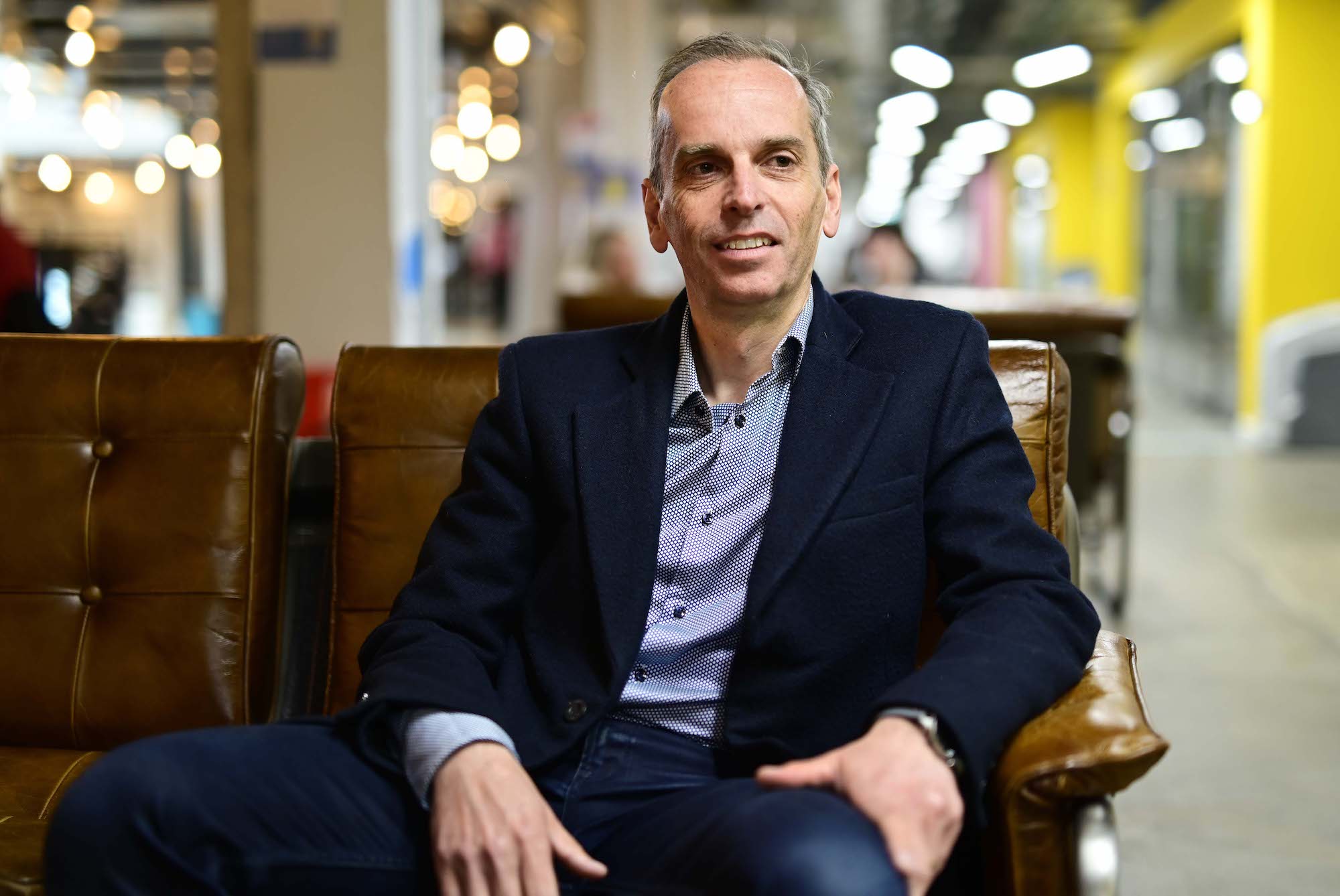 Clarus Networks Group, an Edinburgh-based connectivity and network specialist, has appointed Paul Coffey to the role of chief technology officer, following a remarkable year of growth, nearly tripling revenue and doubling the number of employees across all service areas.
The sales boost has been partly fuelled by the company's partnership with Elon Musk's SpaceX Starlink, as one of only a few authorised resellers.
Starlink, a low earth orbit (LEO) satellite system offering high-speed broadband internet, has increased its customer base threefold to 1.5 million in less than a year. Utilising Starlink and other technologies like mobile private networks, Clarus has provided secure and rapid connectivity to various sectors including energy, healthcare, and transport. With over 500 global Starlink deployments, Clarus has made a mark across continents, including Europe, North America, and South America.
---
---
New CTO, Paul Coffey, who previously served as CEO of the Scotland 5G Centre, brings extensive experience as a business leader and wireless connectivity specialist. His prior roles as head of strategy at a global network operator and head of mobile products at Virgin Media Business make him an apt choice to drive Clarus' growth strategy.
This appointment aligns with the rapid 20% year-on-year growth in spending on mobile private network infrastructure, combined with LEO satellite connectivity. Wireless technology is facilitating organisations to be more efficient and productive, irrespective of their location.
Derek Phillips, group managing director at Clarus Networks Group, said: "Clarus has experienced phenomenal growth this year, bringing Starlink to even more businesses around the world.
"Now is the perfect time to bring onboard Paul Coffey, a dynamic tech expert and telecoms leader, taking our connectivity offering to the next level. Paul is working with our experienced team to implement hybrid technology strategies for clients in all sectors."
Mr Coffey added: "Joining Clarus has allowed me to work with most innovative technologies available. I've already seen how high-speed, low-latency connectivity can revolutionise industry by joining data to operations, including enabling real time monitoring to improve health and safety, reduce costs and lower carbon emissions.
"I'm excited to be connecting more businesses using Starlink and private 5G networks, playing a key part in Clarus' integrated connectivity solution."