Consumer Price Inflation drops to 1.5% in March
Consumer Price Inflation dropped to 1.5% in March marking a decrease from 1.7% in February this year, according to the latest Office for National Statistics (ONS) Consumer Prices Index.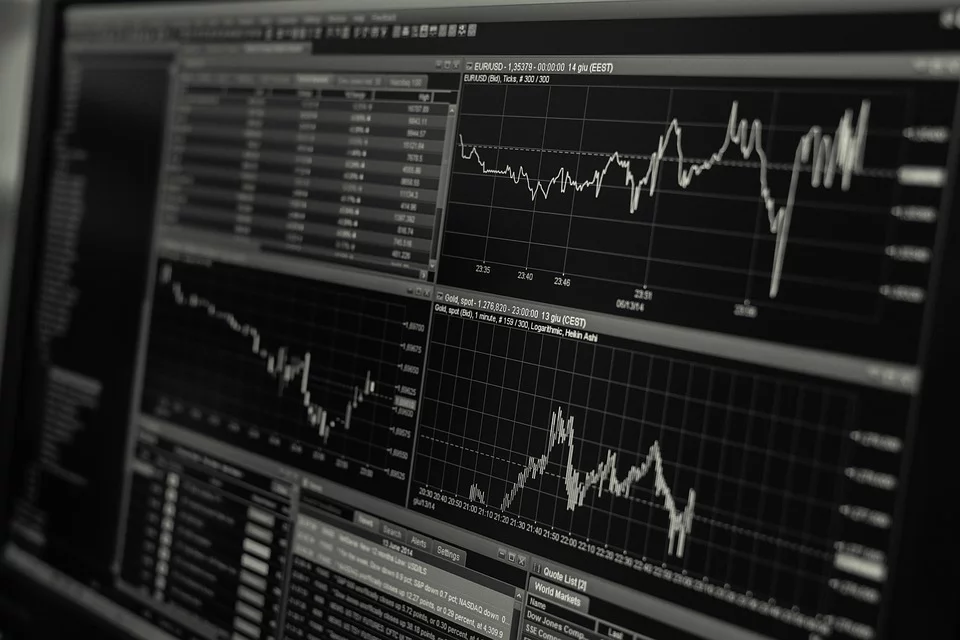 The largest contribution to the CPIH 12-month inflation rate in March 2020 came from housing, water, electricity, gas and other fuels (0.51 percentage points).
Falls in the price of motor fuels and clothing resulted in the largest downward contributions to the change in the CPIH 12-month inflation rate between February and March 2020.
Rises in air fares produced the largest, partially offsetting, upward contribution to change.
Neil Lovatt, commercial director at Scottish Friendly, highlighted that inflation hasn't fallen as far as some may have initially predicted. However, he suggested that this is perhaps just the 'prologue to a more drastic change in April.'
He said: "These kinds of numbers take time to feed through the statistics and clearly the full effect of lockdown has yet to be captured.
"Experts have been obsessing over the cost of oil going negative in the last week, but we've been living with negative real interest rates for so long that no one even bats an eyelid any more. Low headline inflation is not a panacea for savers being gifted terrible interest rates.
"Implied inflation using bond market figures is expected to be about 3.5% over the next 30 years. Even allowing for possible skews in the data, markets are comfortably expecting, after allowing for inflation, that cash is going to lose value."
He added: "Therefore, savers who are sticking to cash are putting money away into something that is effectively losing them money. It might not lose as much as storing it under the bed but on its own its difficult to see cash as a good long term investment. Despite the recent market turmoil, investing in a diverse portfolio that includes cash is a smarter move for savers looking to grow their money in the long term."
Read all of our articles relating to COVID-19 here.