Deloitte cuts London office space by a third as hybrid working made permanent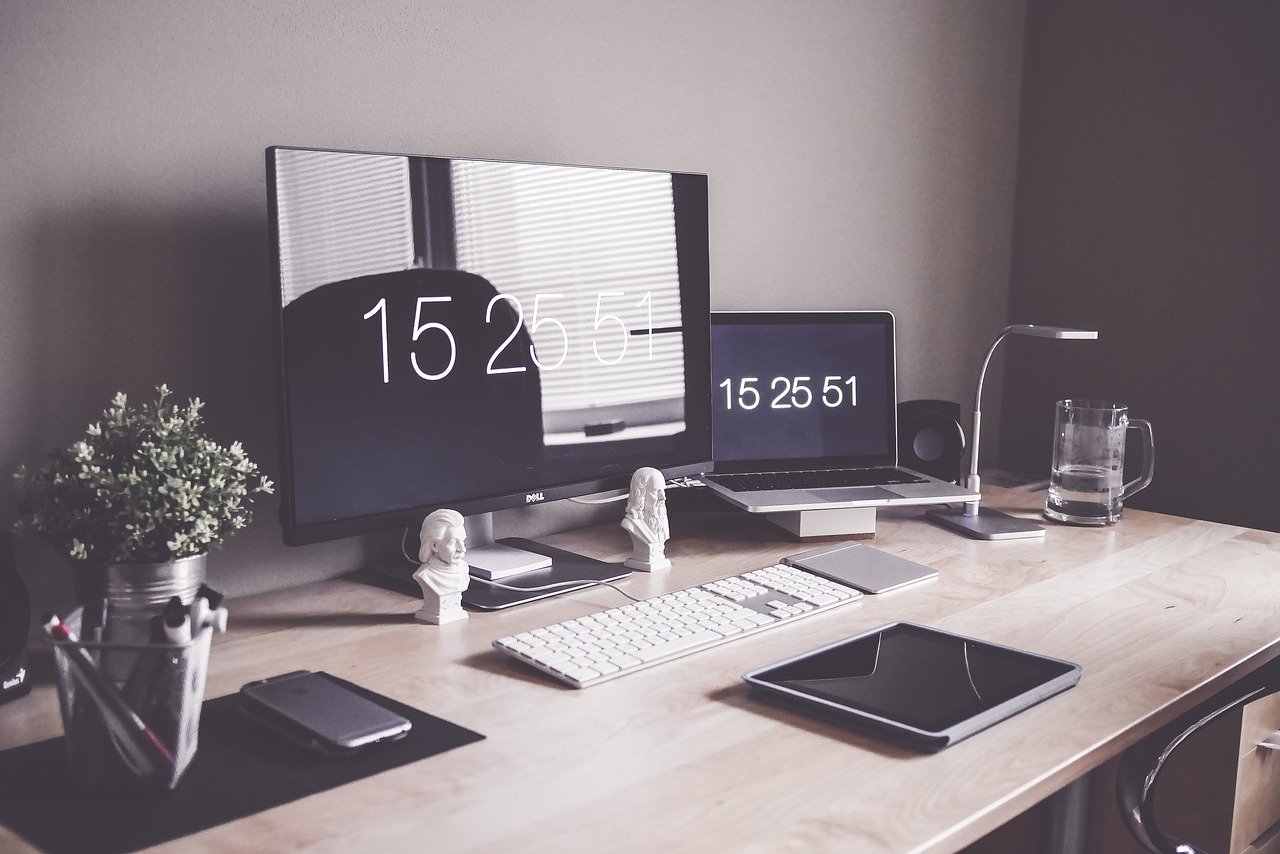 Big Four accountancy firm Deloitte has slashed its London office space by a third, as the firm announced that it will be making its hybrid working model permanent.
The firm has got rid of two buildings in the capital which had 250,000 sq ft of office space in total, cutting its holdings to just two remaining sites with 485,000 sq ft of space for employees.
A source told the Financial Times that no jobs were lost as a result of the changes to office space and employees working in the two closed buildings on New Street Square in central London, were moved to the firm's remaining offices. Deloitte has also extended the leases on its two largest buildings in central London until 2036.
The firm has also closed its offices in Gatwick, Liverpool, Nottingham and Southampton in 2020 and offered the 500 members of staff affected the option to keep their jobs provided they worked from home, The Times reports.
---
---
Deloitte told its staff to decide how often they wanted to work from home, with a recent employee survey revealing that the majority of employees wanted to come into the office two days a week.
Stephen Griggs, Deloitte's UK managing partner, said the firm would continue to make investments in offices across the country. He said: "We are constantly reviewing our office space requirements to reflect changes to our ways of working and our sustainability objectives."