Edinburgh-based Appointedd to offer free services to SMEs amid coronavirus outbreak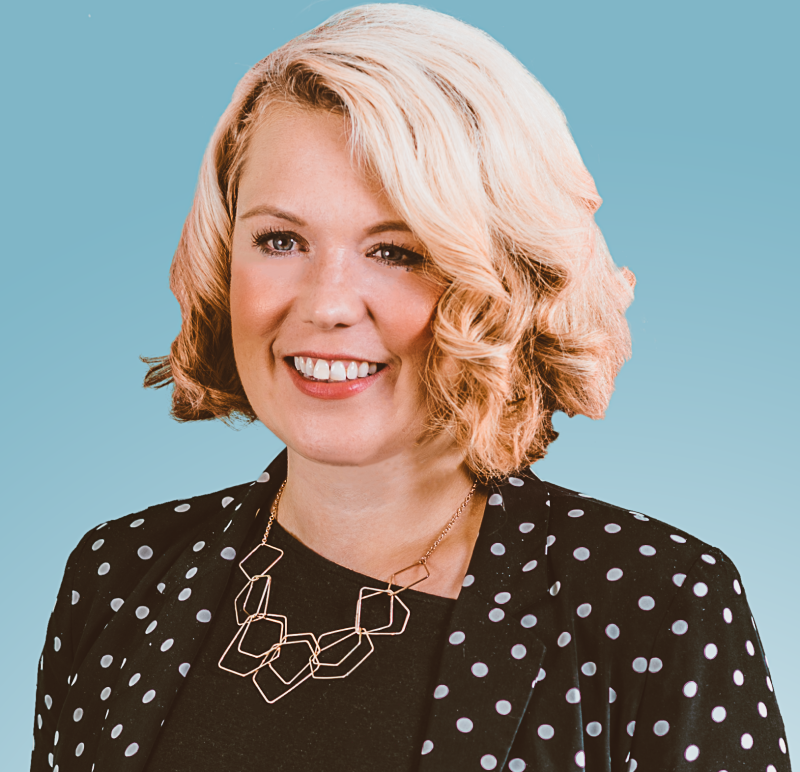 Edinburgh-based online booking and business management software provider Appointedd has announced that it will offer its services for free to small business customers struggling in wake of the coronavirus crisis.
The company, whose staff have been working remotely since last Wednesday, offers smart scheduling software which enables such businesses to take customers bookings online 24/7.
The software integrates with video conferencing software to allow booked meetings to happen virtually, and partners with several payment processors to allow businesses to get paid for their services no matter how, or where, they are delivered.
Founder and CEO Leah Hutcheon said: "The coronavirus crisis has hit everyone, including ourselves. We're in a fortunate position in the sense that we're a cloud-based software company. We don't rely on in-person services for our revenue. But we know that so many businesses do and we want to help support those small businesses who have been the worst affected.
"Small businesses are the backbone of society and, together, we will play a huge part in the world's recovery. I believe now, more than ever, we need to look after each other in any way we can, and this feels like something meaningful we can do to help."
The firm is using its own experience of transitioning to remote working to help SME and enterprise clients shift their operations online. Over the past few days, the firm has helped a global accountancy firm switch to fully remote.
Ms Hutcheon said: "As an online booking software provider with customers around the world, we are used to doing business virtually. But even we have found it tough to make the switch to fully remote. There are always challenges you don't foresee until you're doing it.
"We use our scheduling tools to ensure that arranging calls and virtual meetings is seamless, and we want to offer our support to other businesses who are trying to adapt.
"We truly believe that businesses are stronger when they work together and we hope that by offering our software for free we can play our small part in helping those businesses that need it."
Read all of our articles relating to COVID-19 here.