Ex-tax inspector from Hamilton jailed after stealing dead man's identity for £170,000 fraud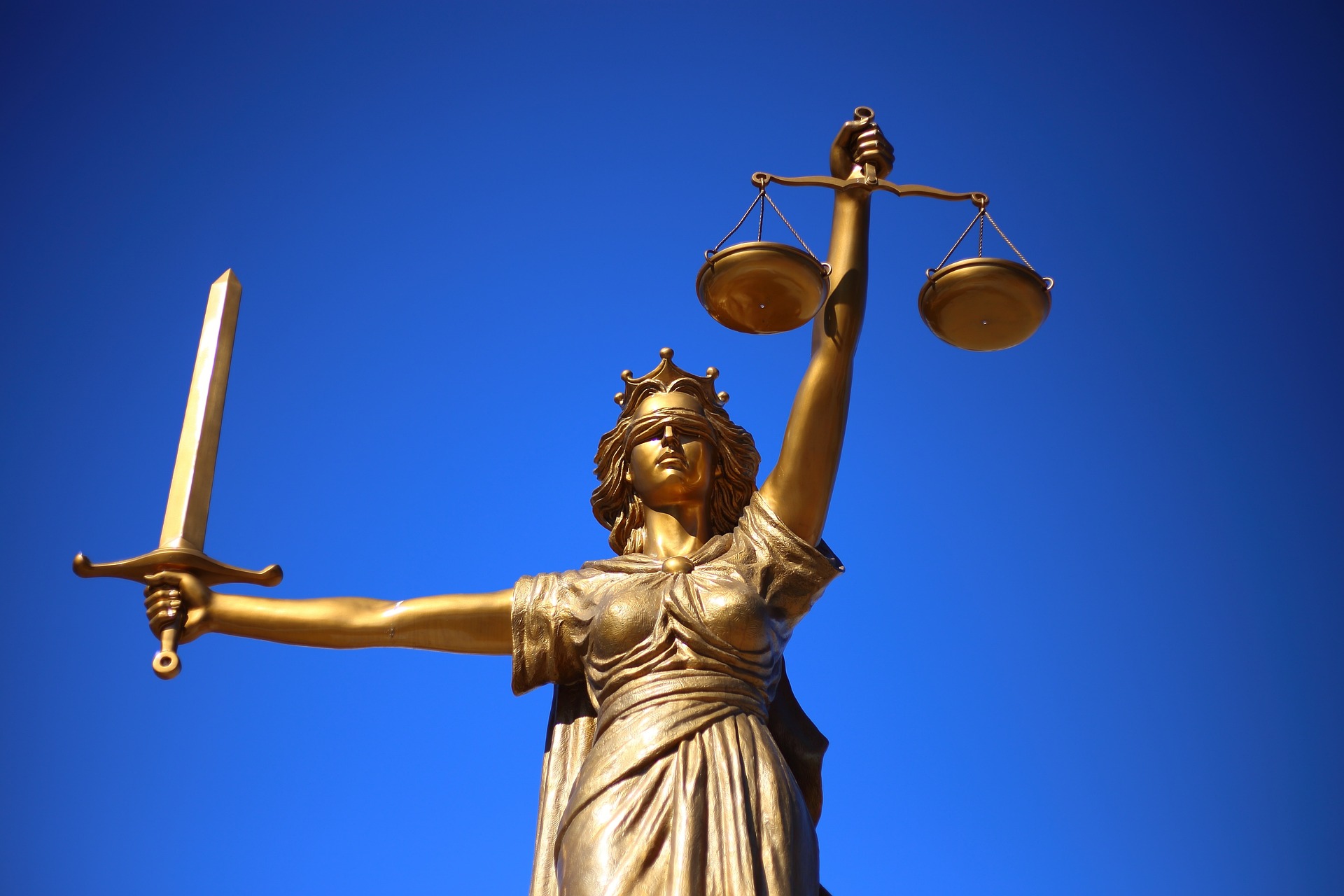 Hamilton man James McGee, a retired tax inspector who stole a dead man's identity to carry out a £170,000 VAT fraud, has been jailed for two and a half years.
James McGee, 66, utilised his forty years of expertise to obtain false payments from HMRC.
Mr McGee attempted to claim that he was at the mercy of someone named Lee McEwan, however, his story was unconvincing and jurors found him guilty of the £170,000 fraud.
Mr McGee's 35-year career involved identifying criminals involved in drug trafficking, illegal immigration and customs frauds.
He authorised payments and transferred funds into an account held in the name of a Lee McEwan as well as to a Bet365 account in Mr McEwan's name. It emerged that Mr McEwan had died in March 2012, aged 36, and could not have been involved in the fraud.
Mr McGee was placed under investigation in relation to an alleged passport offence for which he was later cleared. During a search of his possessions, investigators found a Nationwide debit card in the name of Lee McEwan and an Eccount prepay card also in the dead man's name. They later discovered that Mr McEwan, of Hamilton, had died at Wishaw General Hospital on July 30, 2012, of a drug overdose.
Mr McGee was then linked to a series of bogus VAT payments made to the dead man's accounts. He used a complex system involving paperwork and a string of fake businesses and bank accounts to make fraudulent repayment claims, which was aggravated by "a connection to serious organised crime".
Three people linked to the scam had admitted their guilt at an earlier hearing, The Times reports.
Lynsey Thompson, of HMRC's fraud investigation service, added: "McGee used his knowledge of the VAT system to co-ordinate a scheme to steal from the public purse — money that is essential to fund the services we need, such as hospitals and schools.
"This was a shameful way for a former employee of 34 years to act, but this conviction shows that nobody is above the law."