Firms threaten Scottish Government with court action over failure to match UK support
Scottish businesses are threatening the Scottish Government with court action in order to claim grants they believe they are entitled to, as firms face financial difficulty amid the coronavirus crisis.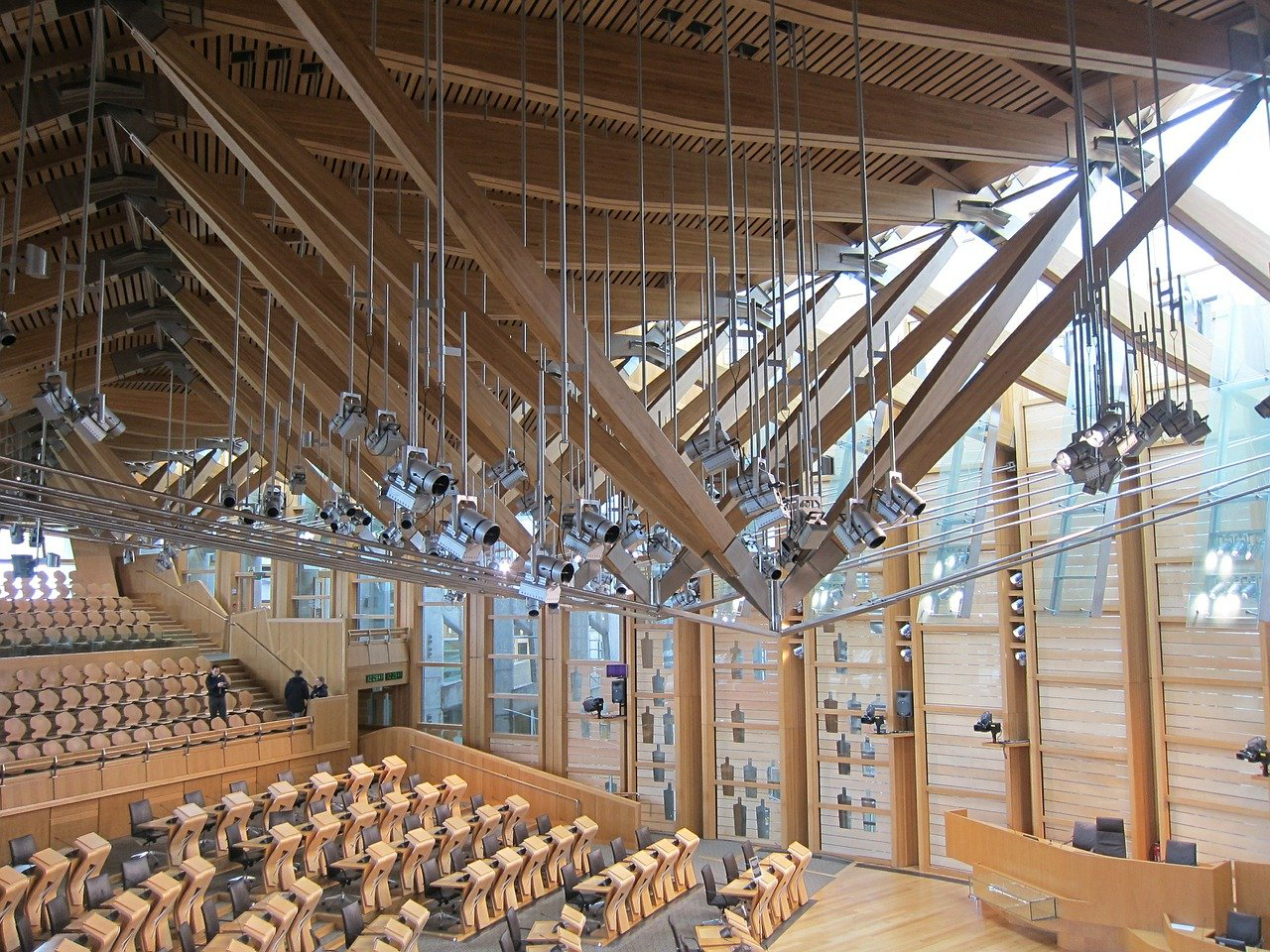 Firms have warned that they may seek a judicial review after Scottish ministers failed to match the levels of financial support for the retail and hospitality sectors which have been made available throughout the rest of the UK.
Michael Lumsden, executive director of Pure Spa UK, has spoken to lawyers about a legal challenge launched by traders, including an Edinburgh businessman who operates 30 stores.
Mr Lumsden has five properties in Scotland, which would entitle him to £125,000 under the scheme for companies in England, however in Scotland, he will receive get £25,000, The Times reports.
Mr Lumsden told the Scottish Daily Mail: "I can't describe the frustration I felt when the Scottish government didn't just replicate the scheme."
He has urged Scottish ministers to change their minds and added: "I have spoken to a lawyer and they said we might have a case for bringing a judicial review, so we are looking at that. We would probably need a few businesses as we wouldn't be in a position to fund it ourselves."
Explaining the financial support offered by the Scottish Government, Kate Forbes, the finance secretary, said: "Because there are more businesses eligible for the £10,000 grant in Scotland due to the more generous Small Business Bonus Scheme and recognising the other business support available to cover wages, we decided to limit the £10,000 and £25,000 grants to one per business.
"This has allowed us to offer support to sectors that are not receiving support elsewhere in the UK. As such, parity with other nations could require us to strip those sectors of support, which could cause even greater hardship."
Donald Cameron, the Scottish Conservative finance spokesman, commented: "Clearly, many businesses are very unhappy with the Scottish government's response, and that has to be taken seriously.
"We know this is a public health emergency, but managing the economic impact is vitally important too, and it's essential that the Scottish government gets it right."
Read all of our articles relating to COVID-19 here.