French Duncan helps companies access over £10 million in coronavirus support
Accountancy and business advisory firm French Duncan has helped hundreds of firms navigate their way through the coronavirus period.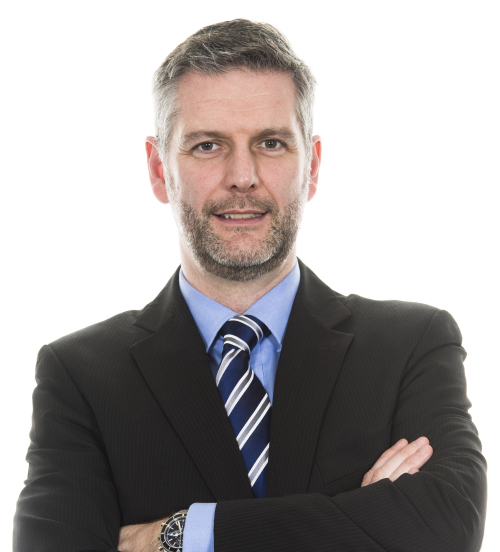 The firm has already submitted client claims that total over £2.5 million in furlough payments, nearly £5 million in Coronavirus Business Interruption Loans and almost £4 million in other grants & tax credit submissions.
Since coronavirus first threatened to interrupt businesses, the firm has been proactive in speaking with clients, and providing advice and support through its online 'Help for All hub'.
This has seen web traffic go up to over ten times the normal level, and an unprecedented demand for not just information but useful and practical guidance on how businesses can best navigate these difficult times.
Applications have been made by the firm at all levels from a few thousand pounds of furlough payments to seven-figure loans, and from multiple sectors including hotels, hospitality and retail, but also construction, manufacturing and technology.
Many different departments have been involved in providing this assistance. The Payroll and HR consultancy teams have provided template documentation and submitted furlough payment claims for over 150 companies.
The Corporate Advisory and Entrepreneurial Services teams have been handling Loan application and undertaking Grant Certifications, whilst the Corporate Tax team have submitted over £1m of R&D Tax Credit claims alone.
Graeme Finnie, managing partner at French Duncan, said: "The past two months of national emergency have hit businesses incredibly hard, including our own. But at French Duncan we realised early on that the expertise across our business meant we were in a position to help companies navigate this as best they can.
"We have already helped firms access millions of pounds of new funding, and we expect that to continue to rise significantly in the weeks and months ahead. Our staff have been amazing throughout, often being called upon to work in different departments or do tasks they aren't used to.
"It's been a real team effort and myself and a few of my partners were even doing payroll calculations for furlough claims last week. That certainly surprised a few people, as most people I work with don't think I actually ever do any real work! That said, doing a few days of furlough claims pales when compared to the sterling work that the NHS and other frontline staff are doing."
Read all of our articles relating to COVID-19 here.