Gemma Monaghan to head Azets' specialist R&D tax team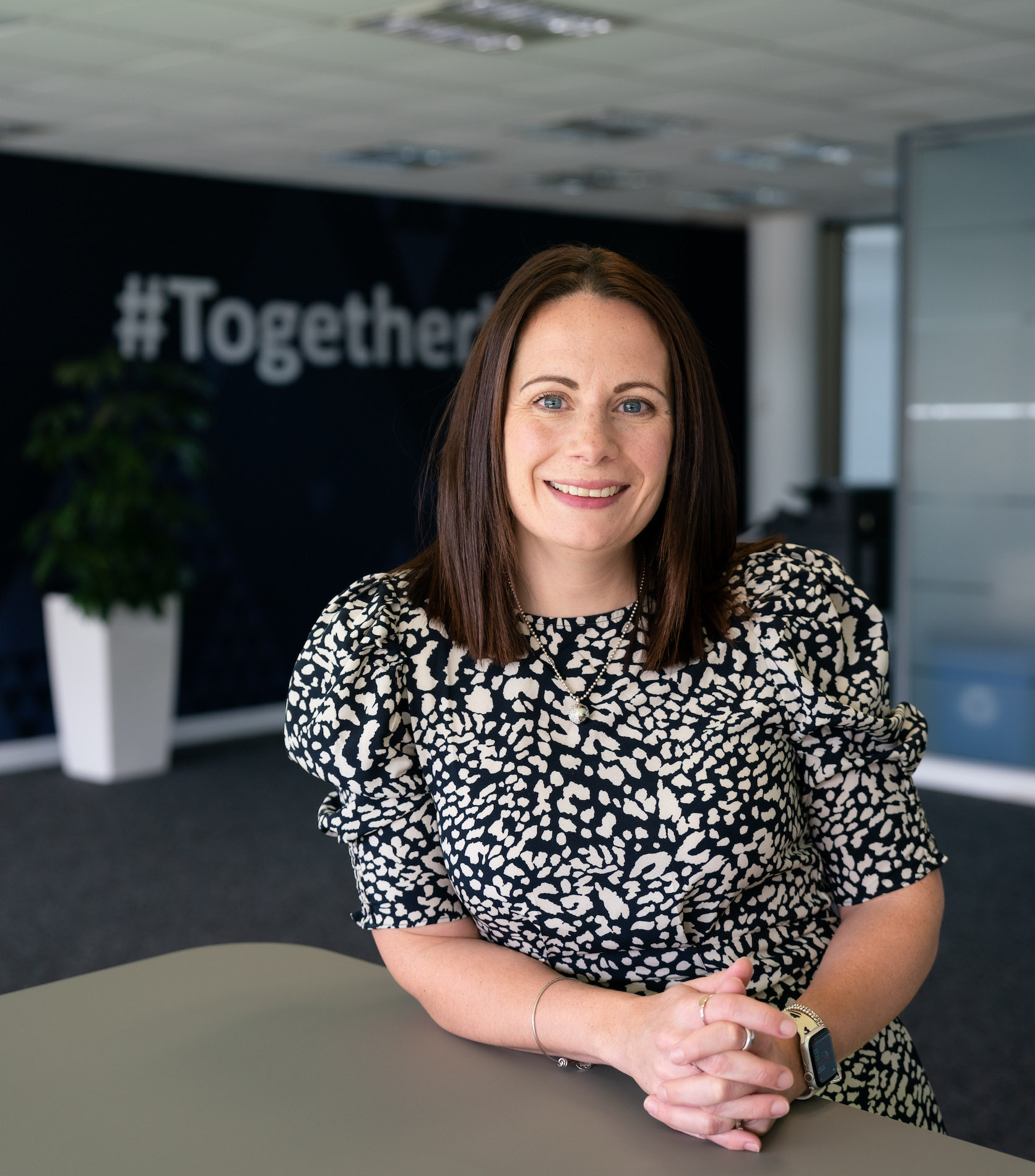 SME-focused accountancy firm Azets has appointed Gemma Monaghan as head of the firm's R&D tax credits team in Scotland and the North.
Ms Monaghan's appointment reflects rapid growth in demand for expert advice from SMEs and fast-growing businesses on the increasingly complex area of R&D tax credits, patent box and tax efficient innovation investment.
Following the recent budget, changes have been made to the R&D tax system which will impact SMEs. As head of R&D tax credits she will work with businesses creating cutting edge technologies and market-leading scientific innovation.
---
---
Ms Monaghan has more than 10 years' specialist experience advising businesses on their R&D tax credit and innovation investment strategies. She trained as an industrial chemist and brings valuable insights into how businesses approach the funding of innovation. She has worked with a wide variety of businesses across all sectors.
Ms Monaghan said: "I was attracted to Azets because of the inspiring culture and focus on the clients and staff. Azets is growing rapidly and I am looking forward to being part of the journey by applying my experience in the R&D space and helping ambitious businesses drive growth.
"There is a lot of potential to facilitate innovation investment in many of Scotland's key sectors, such as agriculture, food & drink, renewables and life sciences.
Mark Pryce, Azets tax partner, added: "Gemma has a hugely impressive track record helping businesses maximise their investment in R&D and innovation.
"She is a valuable addition to Azets senior tax leadership team and her knowledge and experience will be a major asset to our clients."
Azets' tax department in Scotland, employs nearly 70 professionals advising Scotland's SMEs, entrepreneurs' and company directors on compliance, robust planning and maximising reliefs. The Azets tax team in Scotland has expanded by 15% this year and is set to reach more than 100 professionals by the end of 2023.