Gleneagles cancels Christmas
The Gleneagles Hotel has announced that it will close with immediate effect and not reopen until February.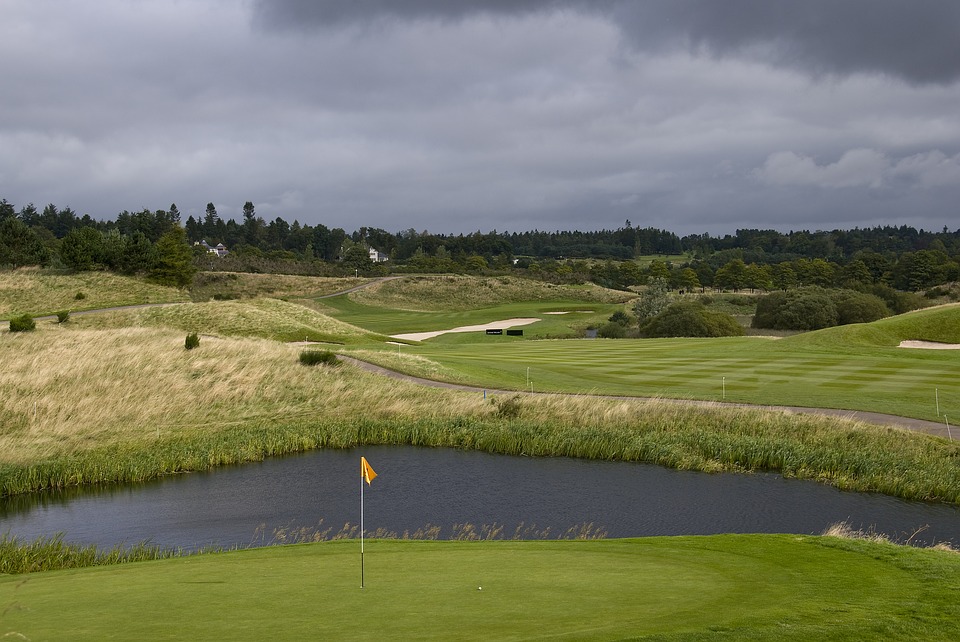 The hotel, which is one of the most luxurious in Scotland, has decided to close its doors from today and has been writing to customers who have booked stays over the next seven weeks.
It is the first time the five-star Perthshire hotel will be shut over the festive period since it moved to a 365 days a year operation in the early 1980s.
---
---
The hotel's management said they had taken the decision after the Scottish Government moved Perth and Kinross into Level 3 of the country's coronavirus tiers.
Tier 3 restrictions means hotels should only accept guests from within their council boundaries with the guidance stating "tourists should not travel in to, or out off, a Level 3 area for holidays or visits".
The hotel did close for around four months during the lockdown earlier this year but it now follows in the footsteps of many other hotels across Scotland which are shutting for winter.
Most hotels intend to make use the extended furlough scheme provided by the UK government, which is available to March, to sustain staff numbers.
Gleneagles said its golf courses and facilities such as the equestrian, shooting and fishing schools as well as its health club will still be open over November, December and January.
The hotel aims to bring back all staff affected when the hotel reopens next year.
Conor O'Leary, the managing director, said: "Having worked so hard to provide a safe environment across our estate, we are saddened by this development, especially in the lead up to Christmas — the highlight of our calendar for both team and guests.
"However, we're committed to taking the additional measures necessary to protect the health and wellbeing of everyone at Gleneagles, and to play our part in minimising Covid-19 cases."