Glenmorangie transforms boutique hotel into sensory playground
Glenmorangie has transformed its boutique Highland hotel into a sensory playground, where guests can immerse themselves in its delicious and wonderful world.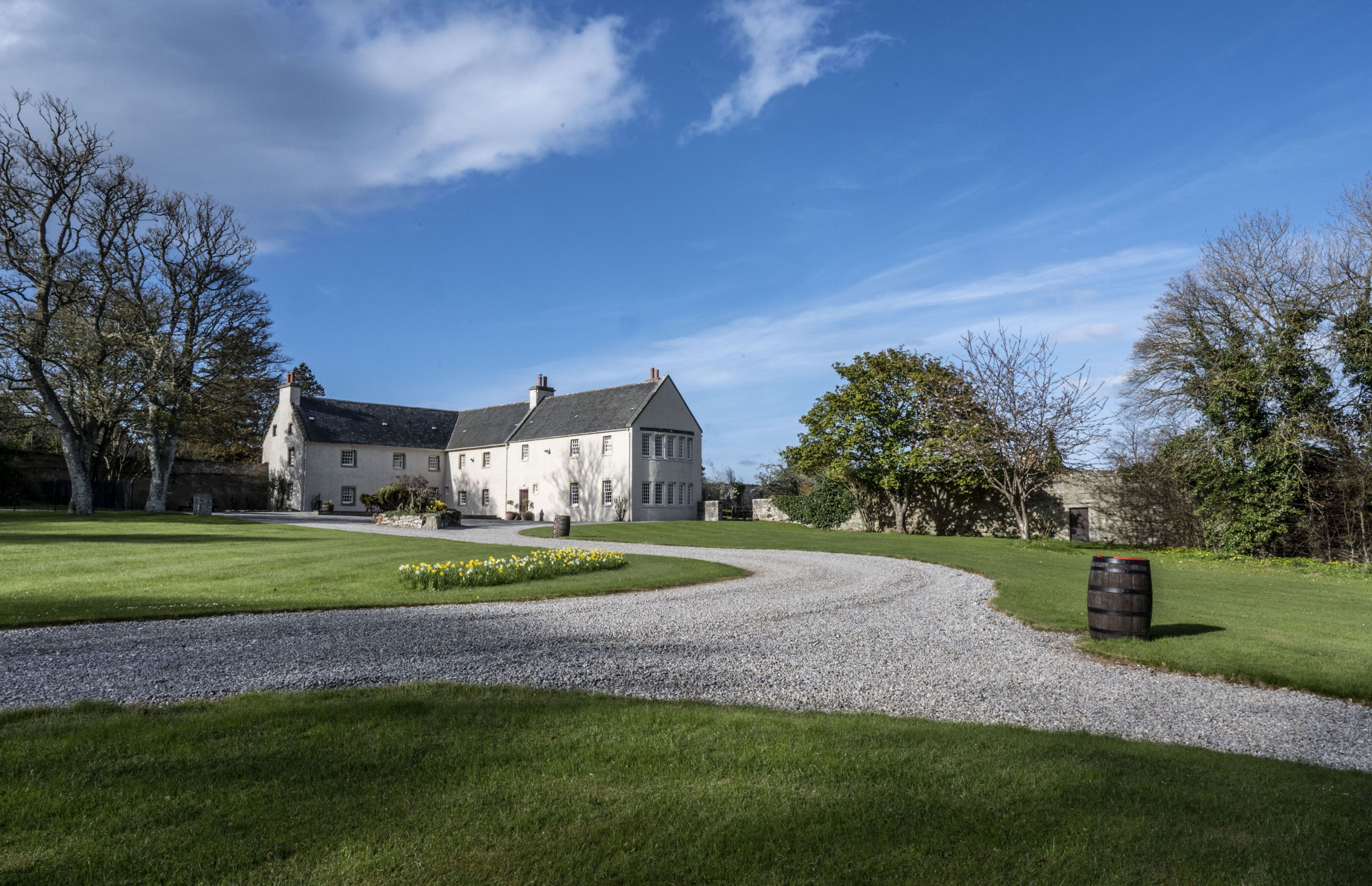 Welcoming visitors from across the globe, the brand invites them to indulge in an extraordinary travel experience at Glenmorangie House, discovering and sharing the joy of Glenmorangie through a technicolour aesthetic and flavour-inspired rooms.
Situated in remote Highland surroundings, just moments from the Glenmorangie Distillery, the hotel's intricate details tell the story of Glenmorangie.
---
---
Glenmorangie's creation is celebrated throughout the House's ground floor. The Dining Room table, shot through with copper, and molten-style candelabras, echoes the heat of the Distillery's copper stills. The Morning Room's golden wallpaper hints at one of whisky's key ingredients, recreating the sense of walking in a field of ripening barley.
Glenmorangie's range of whiskies inspire the House's 6 bedrooms. The burnt oranges and purples of the Sunset room are inspired by The Lasanta's rich, sunset-like tastes. Knitted cakes made by a local artisan bring a playful touch to a pink-and-yellow hued room reflecting The Nectar d'Or sweet patisserie scents, while bespoke candles hint at the flavours of Glenmorangie's flagship, The Original.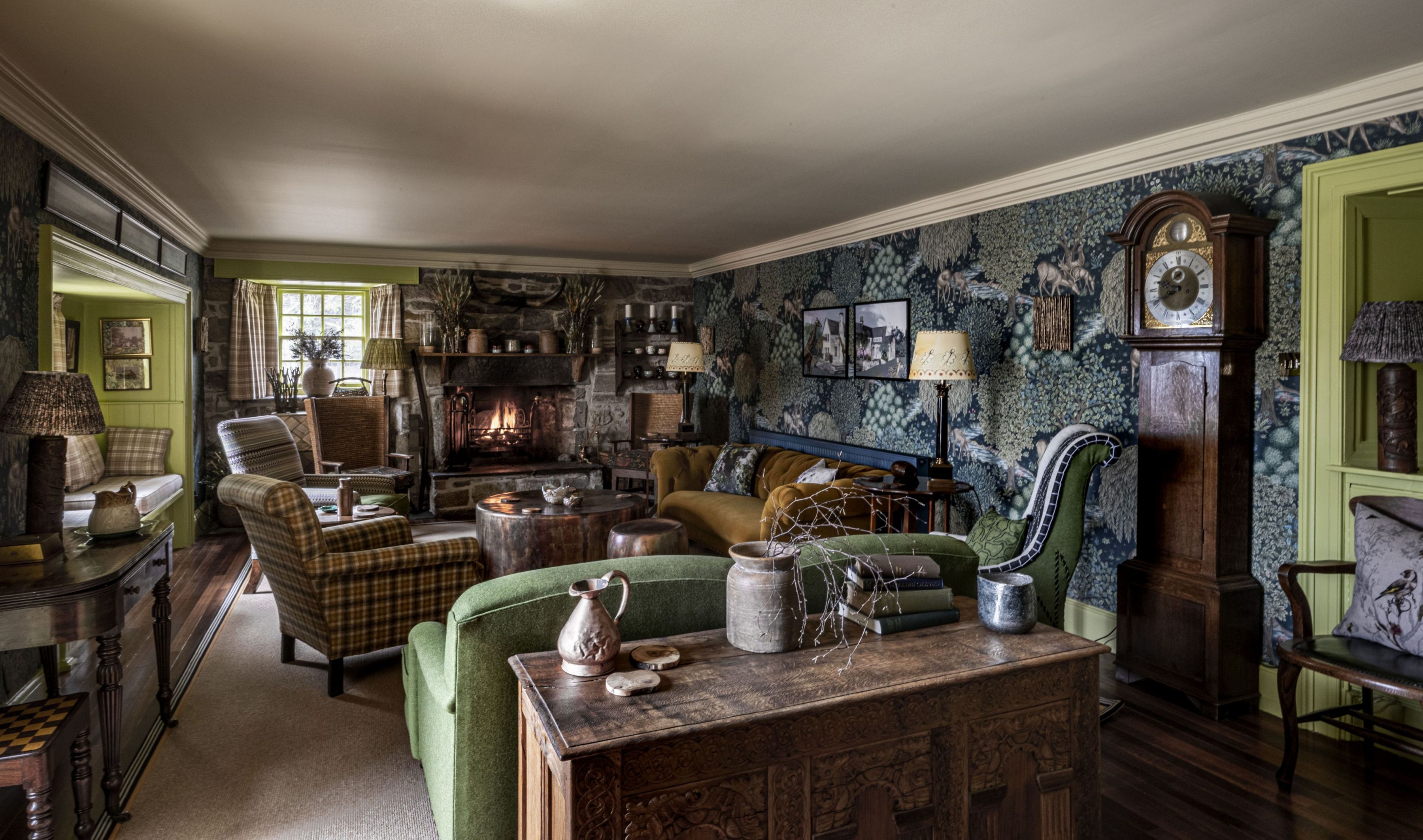 The hotel also includes 3 two-bedroom cottages situated next to the House, each with a different theme. Innovation with wood is echoed by furniture made of oak casks. Experiments with malt come to life in a painting of germinating barley, while pioneering flavour work is celebrated in a magical portrait of whisky creator, Dr Bill Lumsden.
Thomas Moradpour, CEO and president of The Glenmorangie Company, said: "By creating this sensory playground, we showcase the deliciousness of Glenmorangie and open up our world to more people. I believe we have crafted the most wonderful and unexpected travel experience, just waiting to be shared and enjoyed with our guests."
Russell Sage said: "There is such a spirit of joy around Glenmorangie – and we wanted to bring that to life at Glenmorangie House, with a sense of luxurious fun. From knitted cakes to bespoke candles, we have woven Glenmorangie stories and moments into every aspect of the experience, so there's always something new to discover and enjoy."