Goals Soccer Centres accountancy scandal could be higher than £12m
Bosses at Goals Soccer Centre, the five-a-side football pitch provider, have admitted that the £12 million blanks in their accounts could be much higher.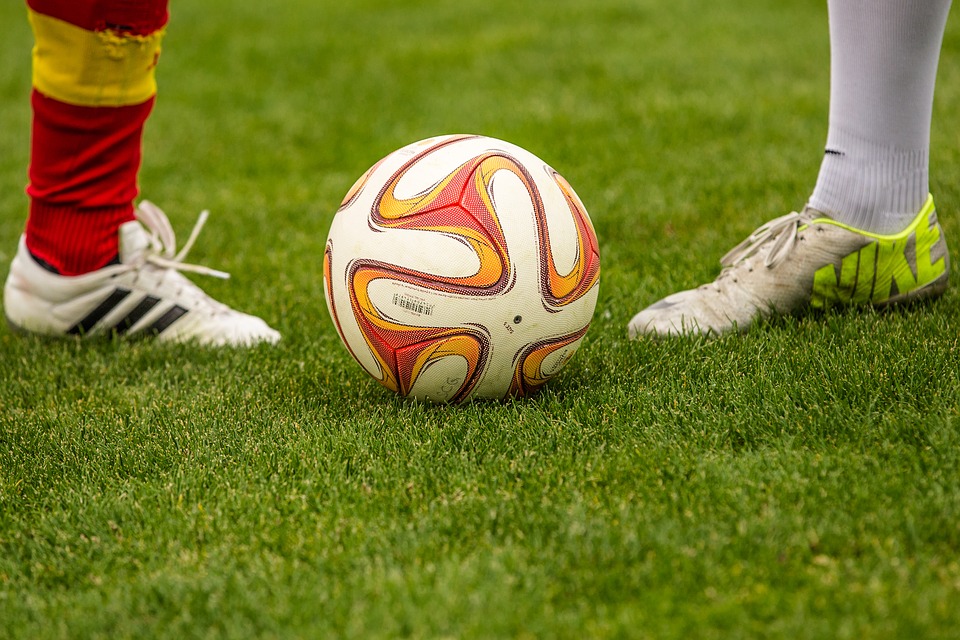 The announcement came as the company was removed from the stock exchange after accountancy issues related to unpaid VAT could not be fixed before the deadline on Monday.
Full-year accounts had to be filled to avoid breaching listing rules, but due to the need to restate accounts for many years, bosses announced that this was too big a task.
---
---
Goals Soccer Centres said: "The actual liability may be materially higher than that previously announced dependent on the approach and working assumptions that could be adopted by HMRC in assessing the misdeclaration."
Bosses said that failure to file the accounts was due to "the significant number and quantity of material correcting accounting entries" for the past three years.
It also said: "This workstream requires significant resource and time due to the nature, quantum and time period covered by the accounting issues identified."
Goals Soccer Centres added that there had been no further discussions with HMRC to find a resolution.
The Evening Express reports that shares in the company had initially been suspended in March this year after the accounting scandal was first discovered.
Mike Ashley's Sports Direct, had been the company's largest shareholder with 19%.
Infuriated executives publicly attacked the company's board and accused them of a cover-up, which the board have subsequently died.
Earlier in September, Sports Direct made a £4 million bid for the remaining shares, however, bosses at Goals highlighted that the 5p-a-share bid was "preliminary and highly caveated".
The bid for the remaining shares followed Goals' confirmation that its former chief executive, Keith Rogers, and finance chief, Bill Gow, are under investigation over financial irregularities committed throughout the history of the company.
Goals Soccer Centres said: "In due course, and if appropriate, the directors will seek to establish an off-market trading facility which match trades in the ordinary shares between willing buyers and willing sellers, acting as a central point for negotiation between UK stockbrokers."