HSBC profits plummet by 48%
HSBC has announced that its profits before tax have dropped by 48% to $3.2 billion as the coronavirus pandemic wreaks havoc on the global economy.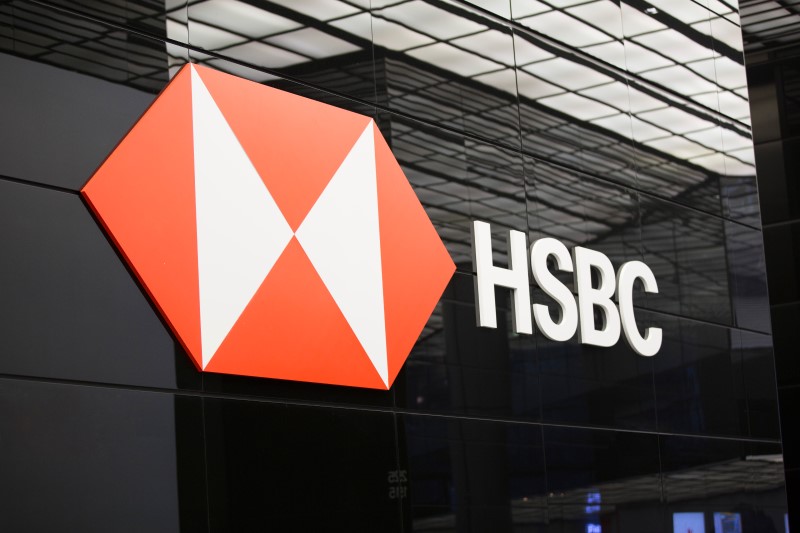 The bank's earnings release for the first quarter of 2020, HSBC reported that its revenues have also dropped by 5% as a result of adverse market impacts in life insurance manufacturing and adverse valuation adjustments in Global Banking and Markets. HSBC said this offset a resilient revenue performance, notably in Asia, Global Markets, Retail Banking and Global Private Banking.
HSBC also reported a net interest margin of 1.54%, down 2 basis points ('bps') from the last quarter of 2019 and down 5bps from the first quarter of 2019.
During the quarter, the bank's lending increased by $41bn and deposits grew by $47 billion on a constant currency basis. Lending and deposit growth included the effects of corporate customers drawing on existing and new credit lines and re-depositing these to increase cash balances. Deposit balances also reflected continued growth in Retail Banking and Wealth Management.
HSBC's reported operating expenses dropped by 5% and its adjusted operating expenses fell by 3% despite continued investment, due to lower performance-related pay and reduced discretionary costs.
Commenting on the results, Noel Quinn, HSBC chief executive, said: "The economic impact of the COVID-19 pandemic on our customers has been the main driver of the change in our financial performance since the turn of the year. The resultant increase in expected credit losses in the first quarter contributed to a material fall in reported profit before tax compared with the same period last year.
"HSBC has always been there for our customers in times of crisis, and we are working hard to support them during this unprecedented period of disruption. We do so from a position of strength, with robust levels of capital, funding and liquidity.
"The market-specific support measures that we are offering our personal and business customers have had strong take-up, and we remain responsive to their changing needs. We are also working closely with governments around the world to channel fiscal support to the real economy quickly and efficiently.
"I take the well-being of our people extremely seriously. We have therefore paused the vast majority of redundancies related to the transformation we announced in February to reduce the uncertainty they are facing at this difficult time.
"We continue to press forward with the other areas of our transformation with the aim of delivering a stronger and leaner business that is better equipped to help our customers prosper in the recovery still to come."

Read all of our articles relating to COVID-19 here.