HSBC restarts plan for 35,000 job cuts after three month delay
HSBC has lifted the three-month pause on its restructuring plan which will see the bank cut up to 35,000 jobs.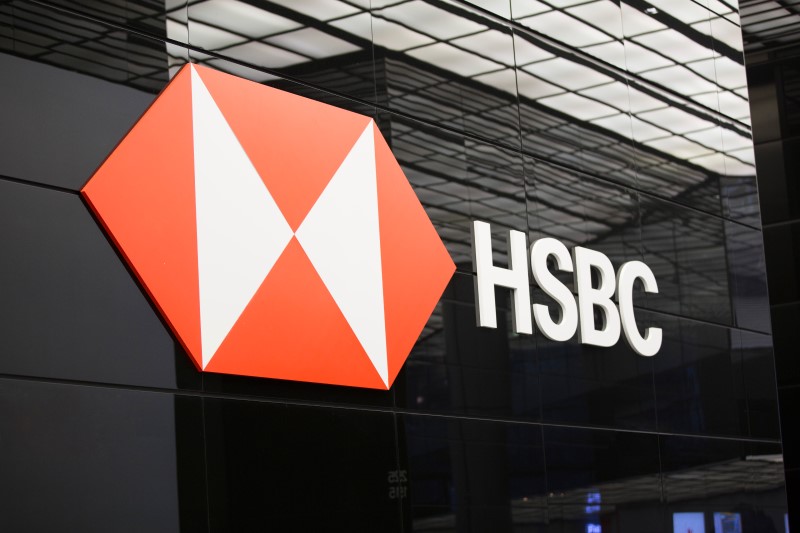 In February this year, HSBC revealed a new radical restructuring plan which would see the lender cut $100 billion in assets and dramatically cut the size of its investment bank.
Just a month later, Scottish Financial News reported that the restructuring plan had been delayed due to the outbreak of the coronavirus.
Noel Quinn, the new chief executive of the bank had decided to delay the redundancies "because of the extraordinary impact of the COVID-19 pandemic".
At 6.15 this morning, Mr Quinn circulated an email to the lenders 235,000 staff informing them of its intention to restart the restructuring plans and associated redundancies.
The decision was immediately criticised by the Unite trade union, which said staff were making huge sacrifices to keep the bank running, The Times reports.
Dominic Hook, national officer at Unite, said: "At present vast numbers of HSBC staff are making massive sacrifices working from home or taking risks travelling into offices and bank branches to help customers. The question that must be asked today is 'Why now HSBC?'"
Mr Quinn said the spread of the virus had slowed in several countries and their economies were starting to restart after lockdown, so now was the right time to restart the plan.
He added that group profits fell in the first quarter and all indicators pointed to challenging times ahead.
He wrote: "Against this backdrop, I am writing to let you know we now need to lift the pause on job losses. I know that this will not be welcome news and that it will create understandable concern and uncertainty but I want to be open with you about the reality of the current situation."
The lender has not detailed where the majority of the job cuts will take place, however back office staff and people in the wholesale global banking and markets divisions are thought to be most vulnerable to redundancy.
Mr Quinn added that he would proceed thoughtfully and consider local circumstances. He said that some staff would be found alternative positions in the bank. He urged that those who would be made redundant would be given support in finding work elsewhere.
Read all of our articles relating to COVID-19 here.