ICAS releases COVID-19 pensions guidance
Leading bodies have issued guidance on the implications of the coronavirus pandemic for pension scheme financial reports and audit.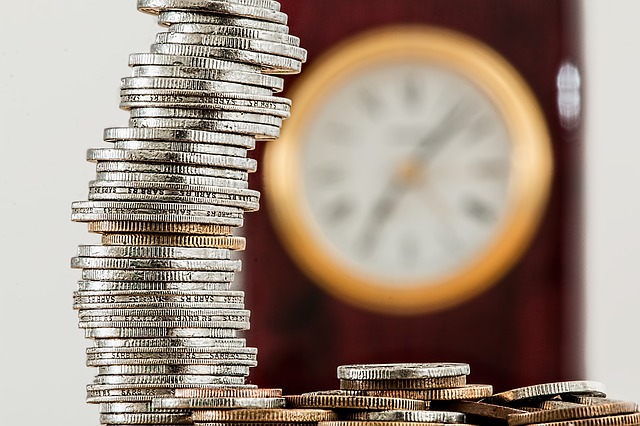 The guide has been prepared jointly by the Institute of Chartered Accountants in England and Wales (ICAEW), the Institute of Chartered Accountants of Scotland (ICAS) and the Pensions Research Accountants Group (PRAG).

The new guidance supports pension scheme auditors to navigate the additional challenges brought by the COVID-19 pandemic and pensions trustees and accounts preparers will also find it useful.

Christine Scott, head of charities and pensions at ICAS, said: "The impact of coronavirus means it can't be business as usual for pensions schemes and their auditors. Our new guidance has been developed to help navigate the additional challenges that may arise.

"As well as referring to our guide, pension schemes and their auditors should continue to apply existing standards and guidance and keep up to date with new COVID-19 related announcements and guidance from the Financial Reporting Council (FRC) and The Pensions Regulator (TPR)."

Andrew Penketh, chair of ICAEW pensions sub-committee, added: "The coronavirus crisis has brought about new challenges for trustees, accountants and auditors in the preparation and audit of the annual report and accounts of pension schemes. This joint guide will help navigate these challenges so that key issues and accounts disclosures are considered and dealt with in an appropriate and timely way."

Shona Harvie, chair of the PRAG Executive, said: "This guidance aims to provide the pensions industry with a joined-up approach to addressing the impact of COVID-19 on pension scheme accounts. In conjunction with this, PRAG will be issuing updated going concern guidance for pension schemes following the recent revision to International Standard on Auditing (ISA) (UK) 570 'Going Concern'."
Read all of our articles relating to COVID-19 here.
---