Inflation at highest in 41 years reaching 11.1%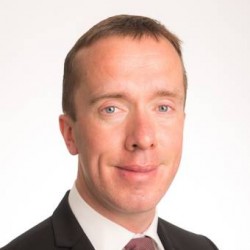 Inflation has reached 11.1%, a 41-year high, the newest figures from the Office for National Statistics (ONS) shows.
A jump in energy costs, despite the Energy Price Guarantee (EPG), and rising food prices, which rose by 16.4% — the biggest annual increase since 1977 — pushed CPI inflation to 11.1% in October. The jump in energy costs means the typical household energy bill has gone up to £2,500 in October from £1,971.
Analysis from the EY ITEM Club suggests inflation has now peaked. The clubs' chief economic advisor Martin Beck said: "The prospect of changes to the EPG – due to be announced in tomorrow's Autumn Statement – means that it is hard to forecast the precise path of inflation over the next year.
---
---
"But, even in the unlikely event that the EPG were to be abandoned entirely, the contribution of energy prices would still fall back next year as large base effects come into play. Falling commodity prices suggest that food price inflation should also be close to its peak, while weaker activity should begin to ease capacity constraints and cool core inflation.
"Given a likely peak in inflation, the prospect of the Government announcing a large fiscal consolidation package, and that the economy appears headed for recession, the EY ITEM Club doesn't expect the Monetary Policy Committee to raise rates as far as markets are currently anticipating. Bank Rate is forecast to peak at 4% in early-2023, but the risks to this prediction are now pivoting to the downside."
The Resolution Foundation noted that the effective inflation rate for low-income households is 12.5%, and that with older people spending a far greater share of their income on heating than any other age group, people aged 80 are now facing an effective inflation rate of 15.3%, with it likely to worsen further this winter.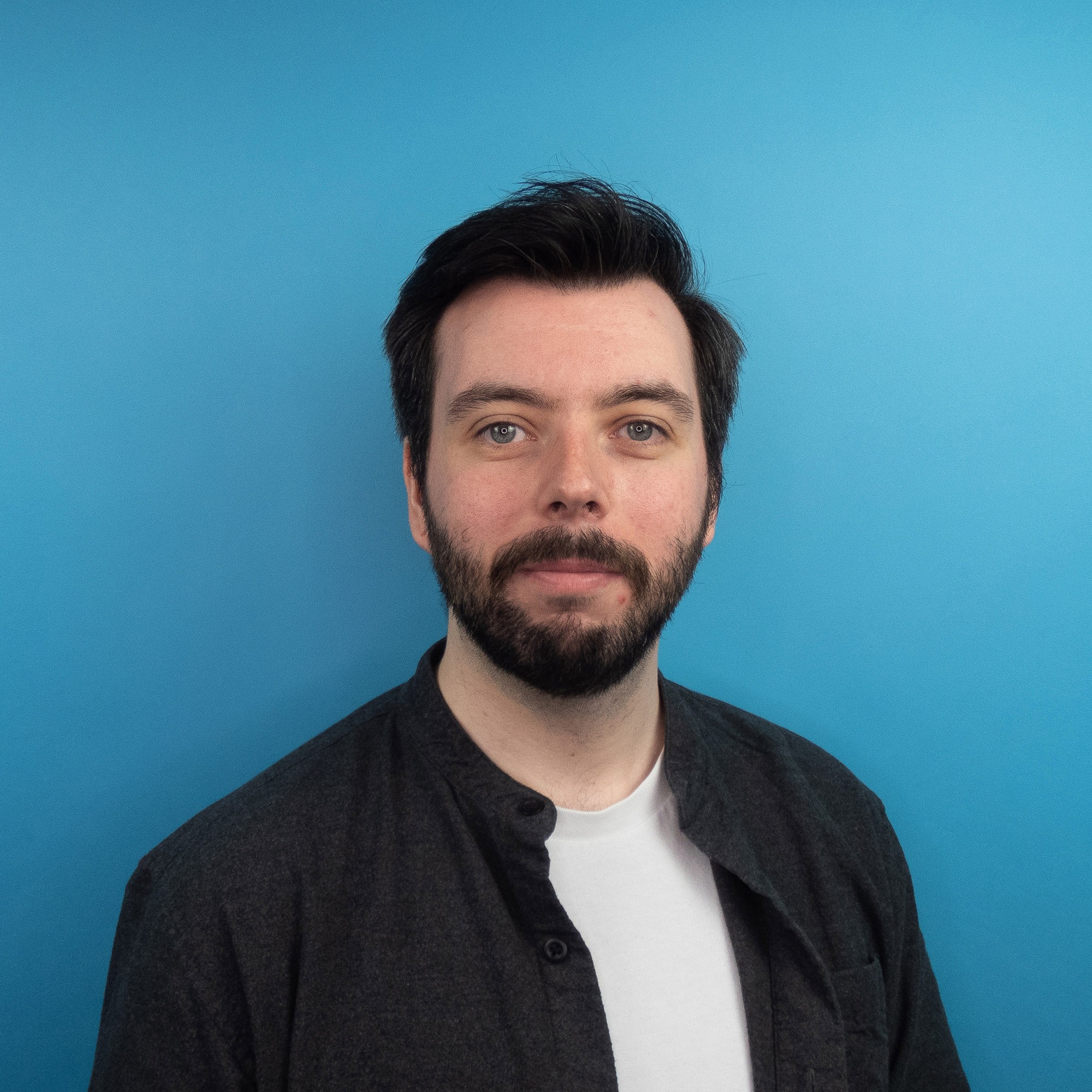 Jack Leslie, senior economist at the Resolution Foundation, said: "This shows why the Chancellor needs to protect vulnerable households through the ongoing cost-of-living crisis when he sets out his Autumn Statement."