ONS: UK inflation rate falls to four-year low
The UK's inflation rate has hit a four-year low as the coronavirus lockdown restrictions pushed the rate down to 0.5% in May.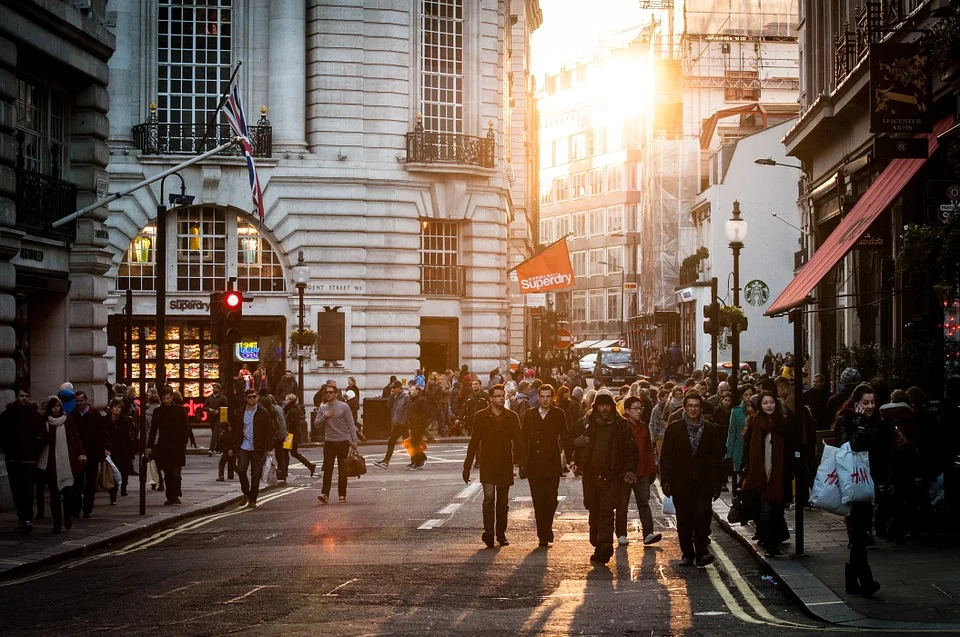 Data released by the Office for National Statistics (ONS) indicated that fuel prices had dropped by 16.7% last month dragging the Consumer Prices Index to its lowest level since June 2016.
Falling prices for recreational and cultural good also pushed the inflation rate down.
---
---
However, rising prices for food and non-alcoholic drinks resulted in a partially offsetting upward contribution to change.
May's inflation rate was down from 0.8% in April, the first full month of the pandemic lockdown.
Clothing and footwear prices also dropped by 3.1% during a period of heavy discounting across retailers.
Jonathan Athow, ONS deputy national statistician for economic statistics, said: "The growth in consumer prices again slowed to the lowest annual rate in four years. The cost of games and toys fell back from last month's rises, while there was a continued drop in prices at the pump in May, following the huge crude price falls seen in recent months.
"Outside these areas, we are seeing few significant changes to the prices in the shops."
Kevin Brown, savings specialist at Scottish Friendly, commented on the statistics, said: "This morning's latest inflation figures are shocking if not unexpected. We know now the difficulty the economy is in and the subsequent drop in prices this brings with it. It is however encouraging that the rate appears to be stabilising slightly, down only by three basis points this time.
"Decreasing fuel costs was again the major factor, alongside recreational activities. This is good news for people who have to commute by car as the economy opens up again and workers have to get out and about. Lower fuel prices act like a tax cut for under-pressure households so this could provide some much-needed financial help at a difficult time.
"Savers will take comfort in the fact that despite terrible savings rates, they aren't having to work that hard to beat inflation of 0.5%. But it's wise to keep a close eye on this as there is a chance people could easily be caught out as inflation will come back up as our economy gets moving again. On top of this, savings rates are unlikely to increase by much, if at all, which is why alternatives such as investing are potentially a better option to maintain or grow their money now at this time."
Ian Stewart, chief economist at Deloitte, added: "COVID-19 has delivered a major deflationary shock to the economy. The inflation rate has already halved this year and is set to fall further. A recovery is underway, but the economy is operating with huge amounts of spare capacity that could easily push inflation into negative territory. A deflationary, high-risk environment means that monetary policy is set to remain ultra-loose well into 2021."
Read all of our articles relating to COVID-19 here.