KPMG resumes bidding for government contracts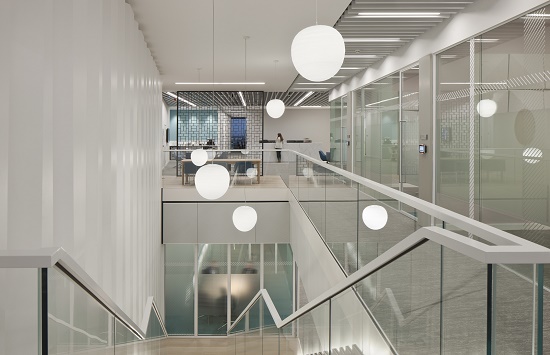 KPMG has resumed bidding for large government contracts after having taken itself out of the running amid a series of accountancy scandals.
In December last year, Scottish Financial News reported that the Big Four firm pulled out of bidding for public contracts after the Cabinet Office threatened to ban the firm after a series of scandals involving firms such as Silentnight and Carillion.
However, a spokesperson from KPMG told Scottish Financial News that the firm was given approval by the Cabinet Office to re-commence bidding for Central Government work in early June.
---
---
Jon Holt, chief executive of KPMG UK, said: "I have been clear since coming into my role as chief executive that it is my personal priority to deal with our legacy issues, take action and learn from them.
"I am grateful to the Cabinet Office for their rigorous assessment of the steps we've taken, and continue to take, across all aspects of our business, controls and conduct to build a stronger and more sustainable firm.
"We will continue to engage with the Cabinet Office closely and transparently on the implementation of our ongoing improvement plans, and we are pleased to return as a strategic supplier to support the work of Government."